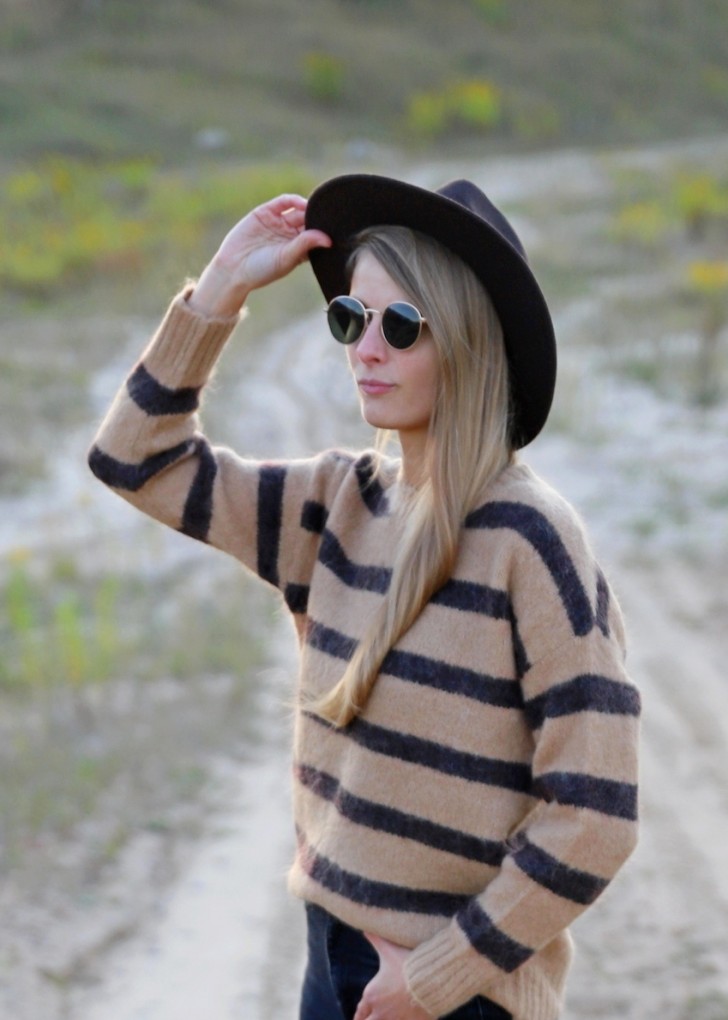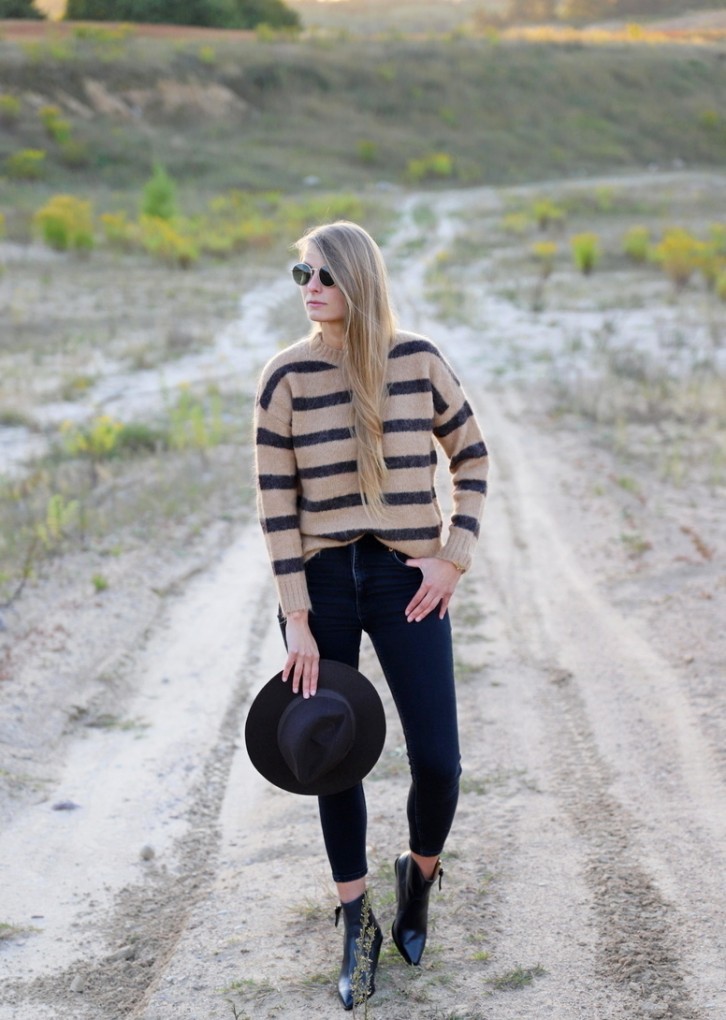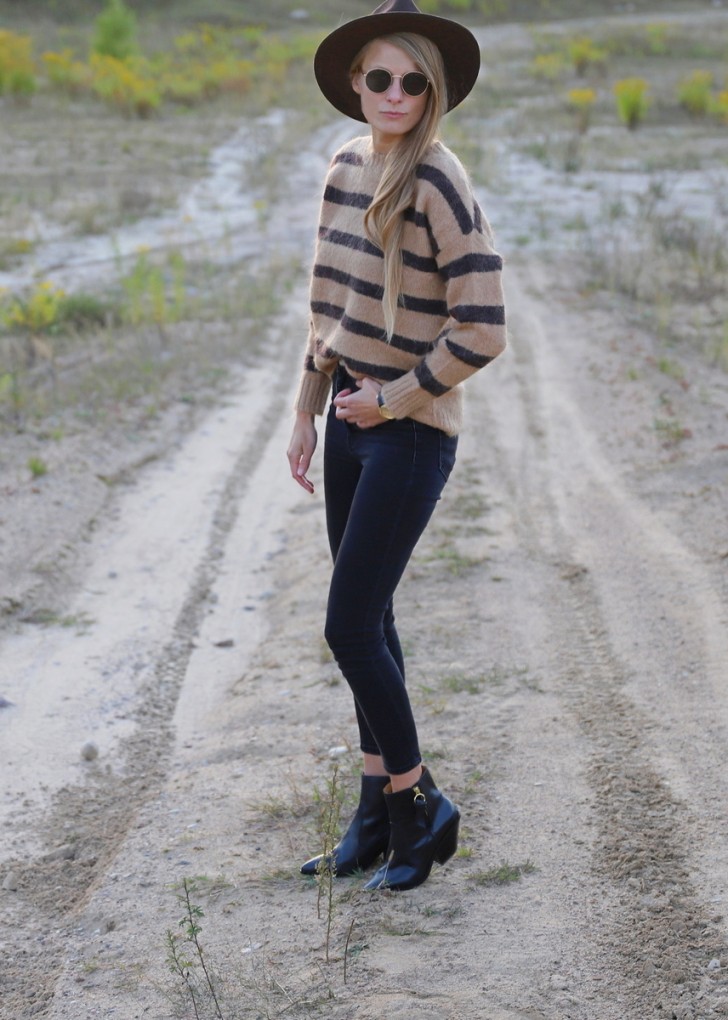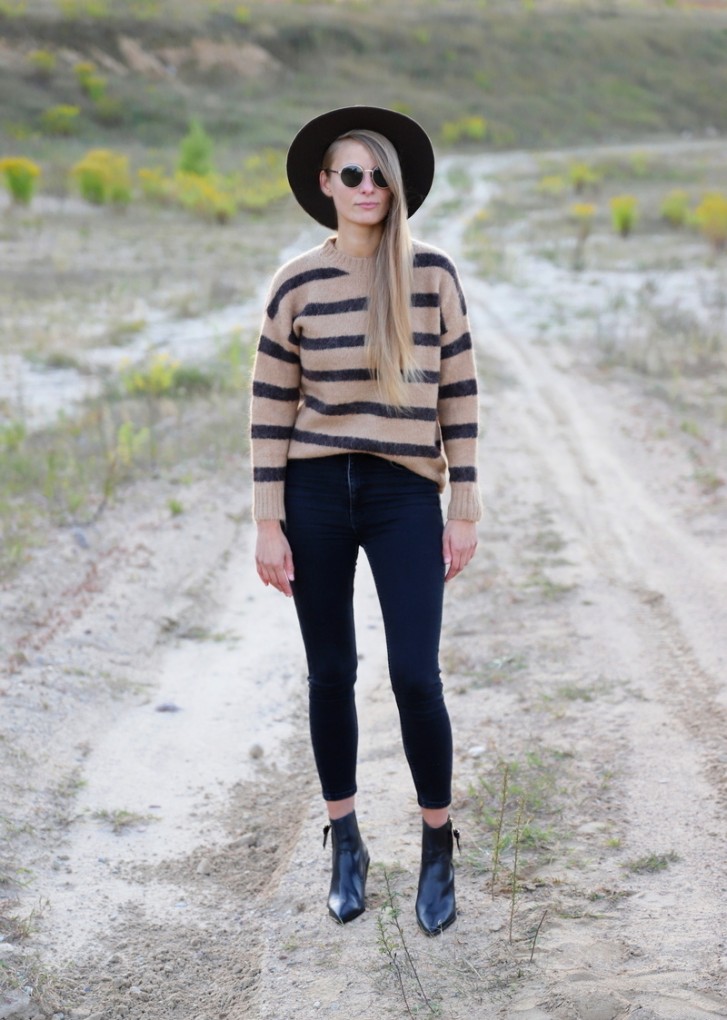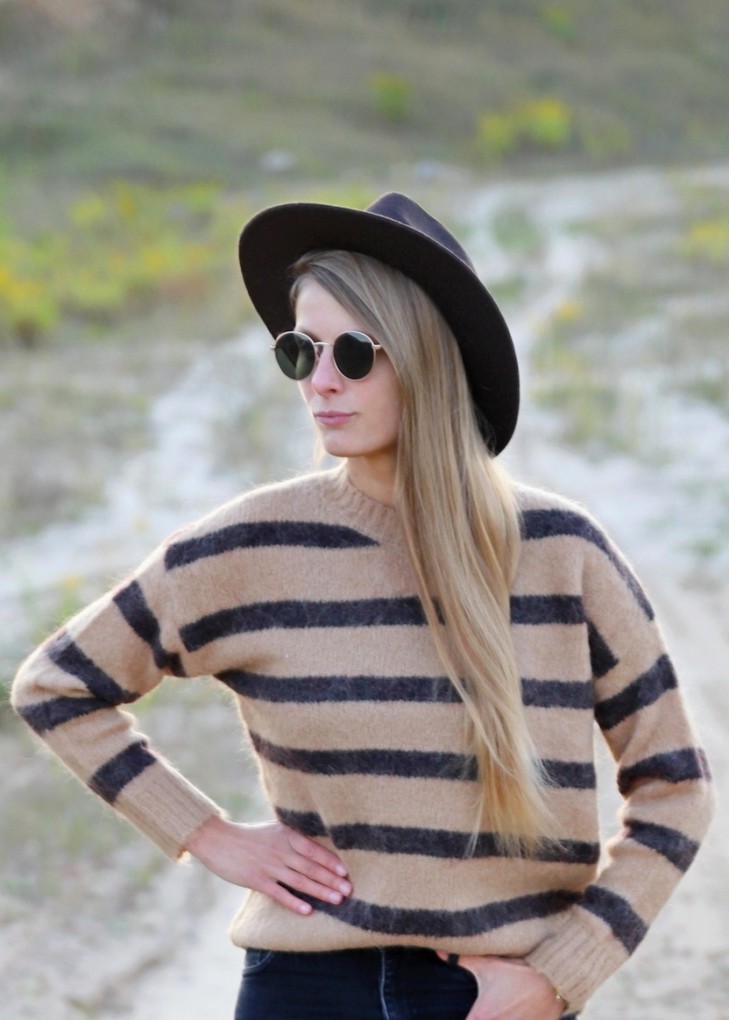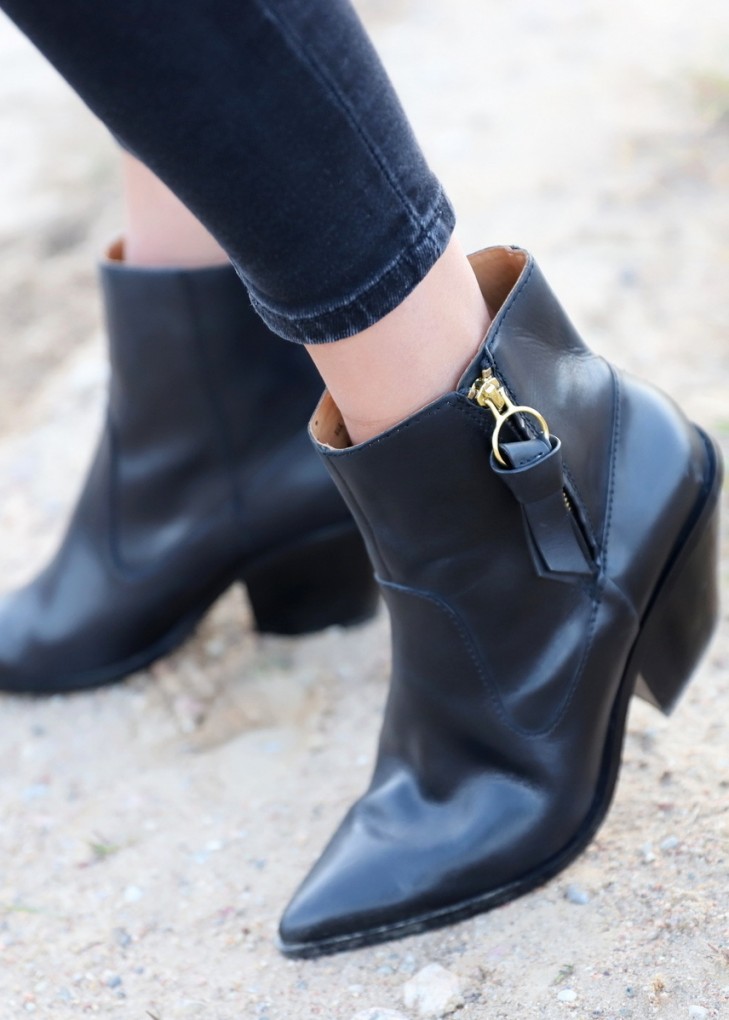 Over  recent years, several interesting clothing brands have grown up before our eyes, dedicating their products mainly to the fair sex. A fresh look at the patterns that have been used so far and the freedom of designing are the first associations that come to mind when contacting new companies.
The above-mentioned group was also joined in 2016 by the LOVE & DIVINE brand, which is another confirmation of the huge potential dormant in a relatively small country, which is Denmark, because many valued clothing brands have already grown in its territory.
Designers from the LOVE & DIVINE house working on the fall collection could not, of course, give up putting various sweaters in it. In our case, the choice fell on a striped sweater in a brown and black color scheme. High-quality workmanship and a free cut are important advantages of the clothing.
The appropriate colors and cut of the sweater allowed it to fit in with the current autumn trends. In addition, the sweater itself was combined with classic black cigarette pants from the ZARA brand. The flavour of the whole was added by a hat from VERO MODA. On the other hand, shoes & OTHER STORIES are responsible for the contact with the ground.