SM BETS ON THE COLORS OF THE EARTH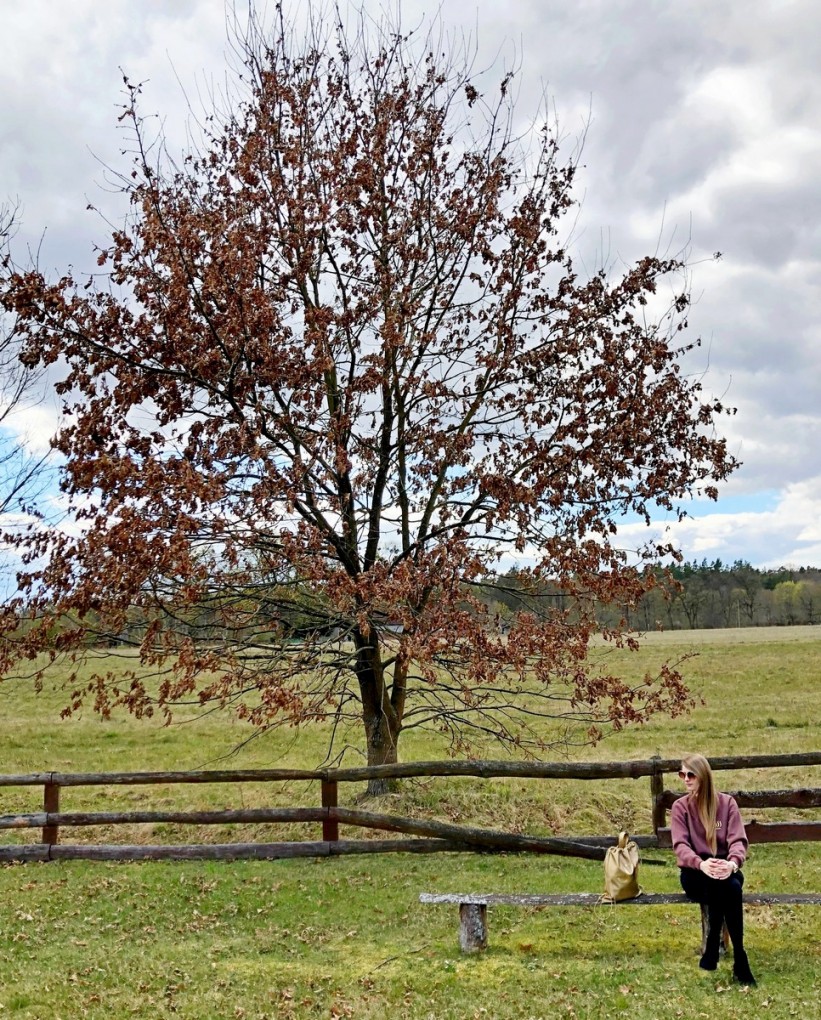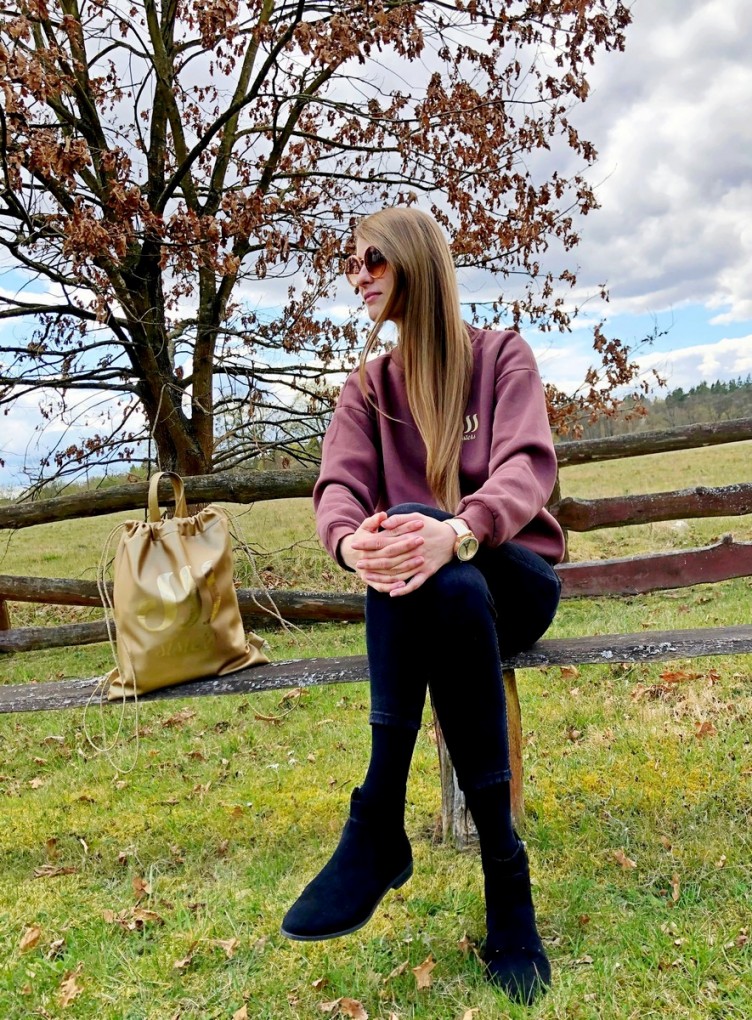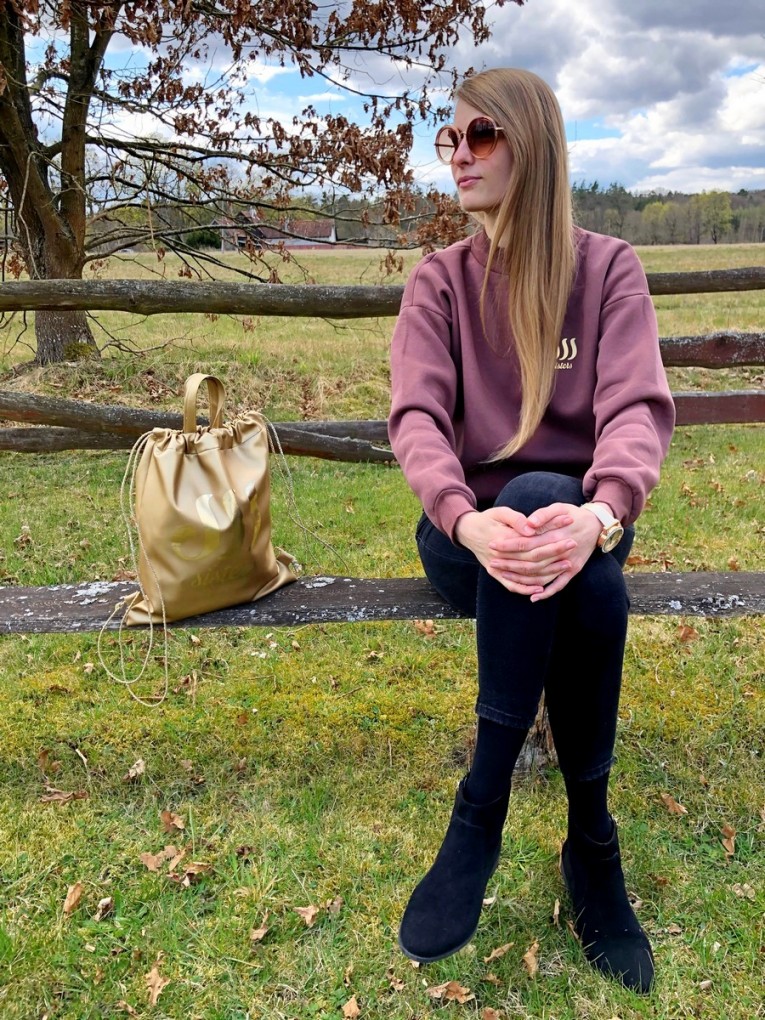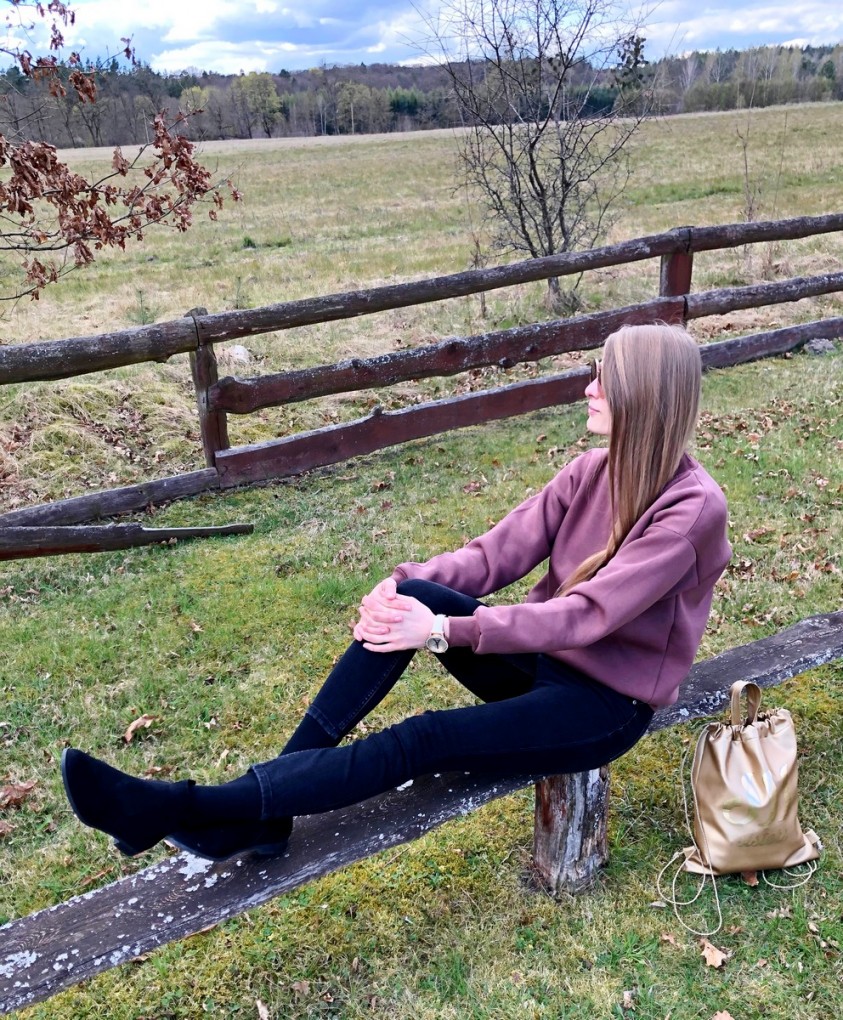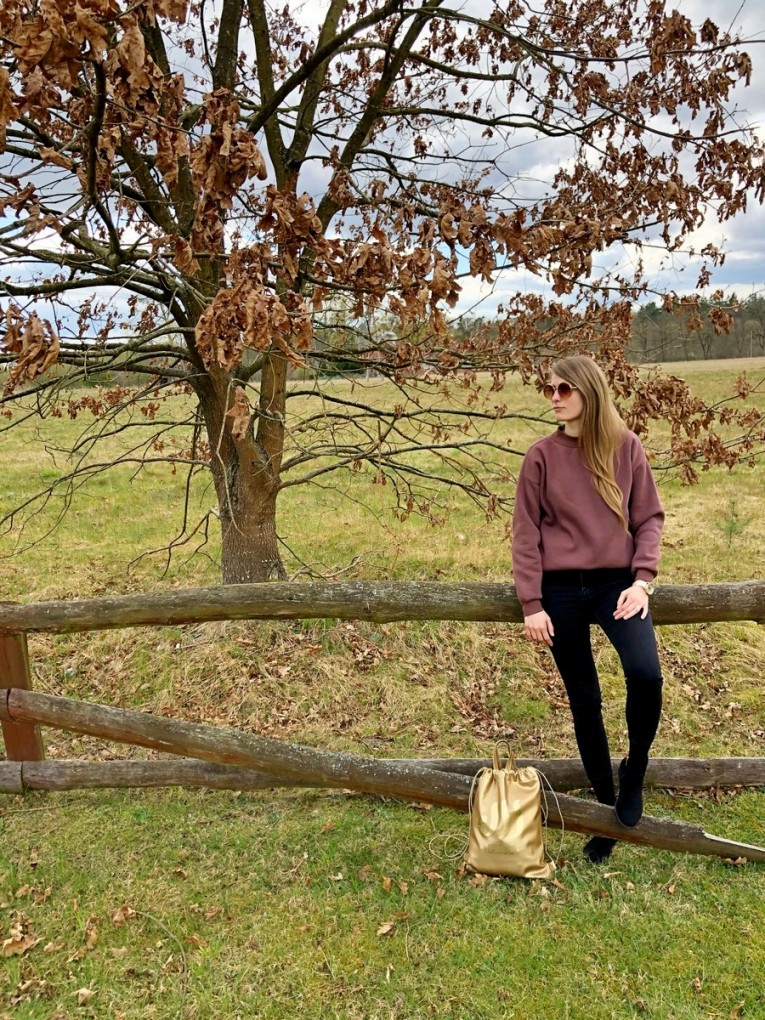 Earth colors will still be in effect in the new season. Subdued brown, with a noble golden logo of the sistersM brand, is a perfect proposition for the upcoming autumn days. Our current fashion proposal is a simple color combination – brown, black and gold, always yes! We are used to accentuating styles characterized by comfort, practicality and simplicity. And this time we want to refer to these values ​​because they influence our well-being. A brown sweatshirt by sistersM in a fashionable oversize cut, combined with black jeans from the Blend She brand, completed with a golden bag. It is a practical and fashionable look at your everyday life. Regardless of the interpretation, the coming fall must be comfortable!
(PL) CO`COUTURE ZAPRZYJAŹNIŁA SIĘ Z KRATĄ

(PL) JEANSOWY POWIEW ŚWIEŻOŚCI

(PL) NIEBANALNY KOMBINEZON OD BLANCHY !
Najnowsze na stronie
Chmura tagów
Copyright (C) sistersm.net