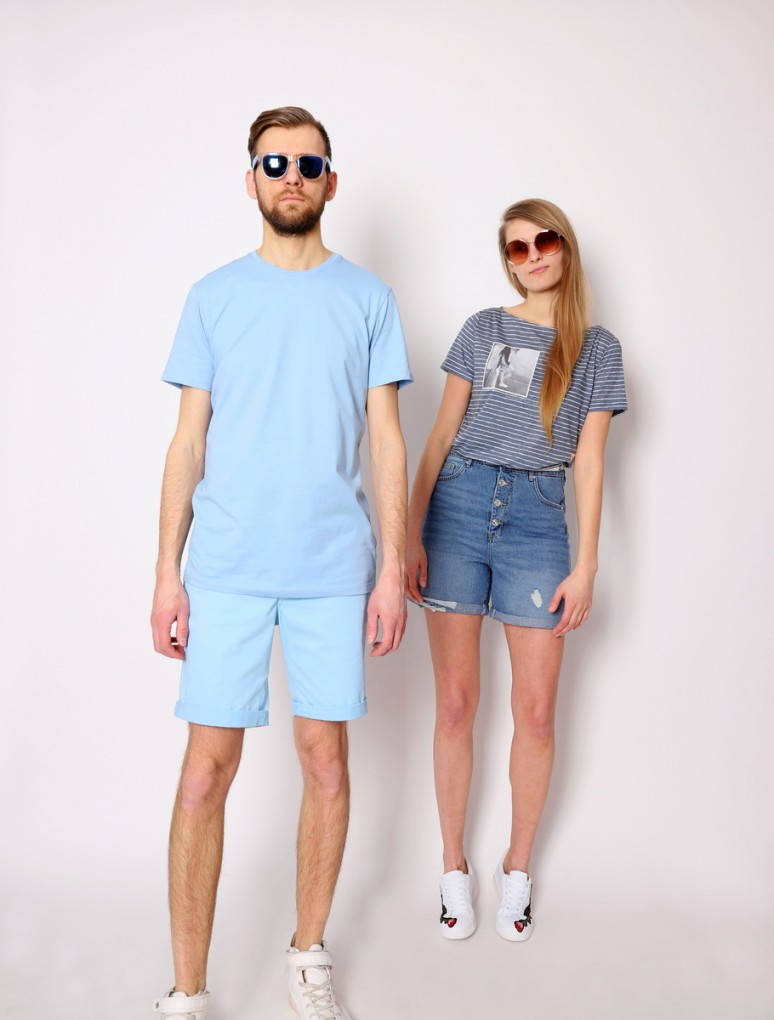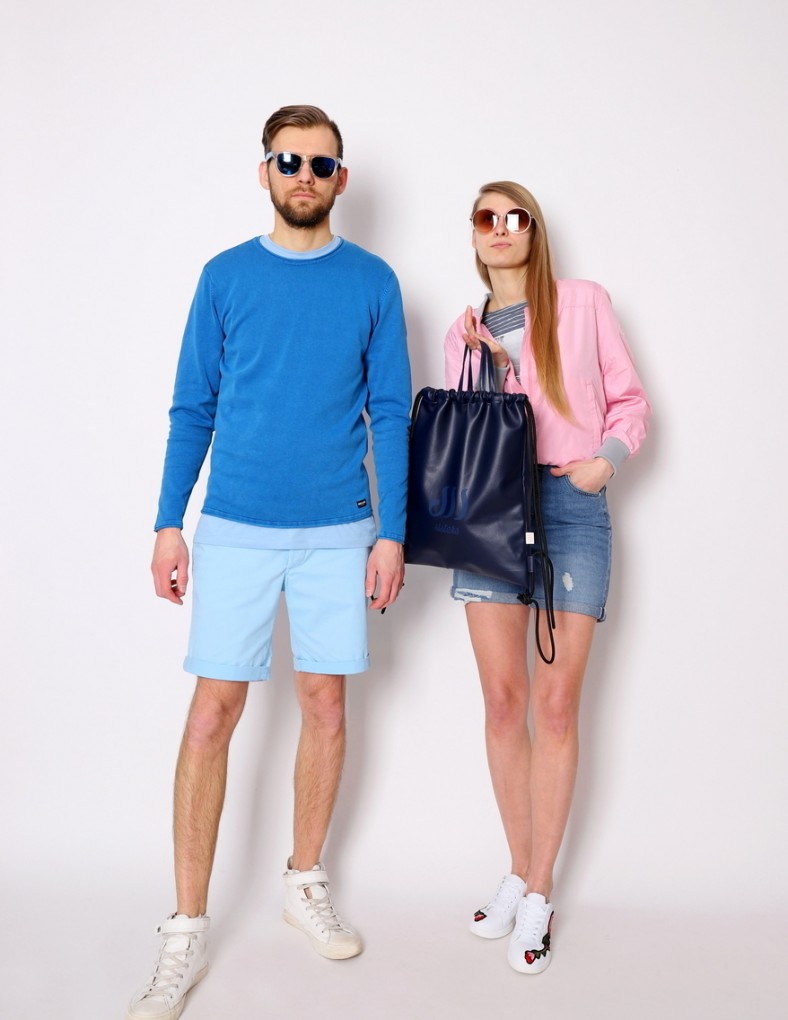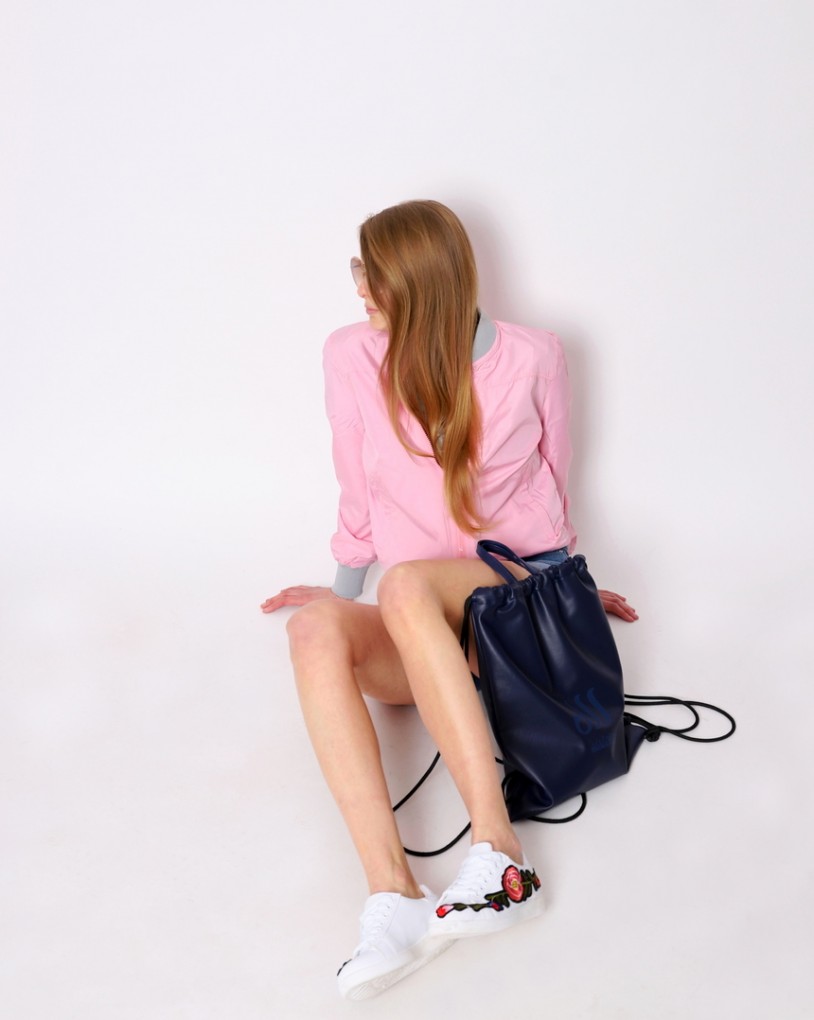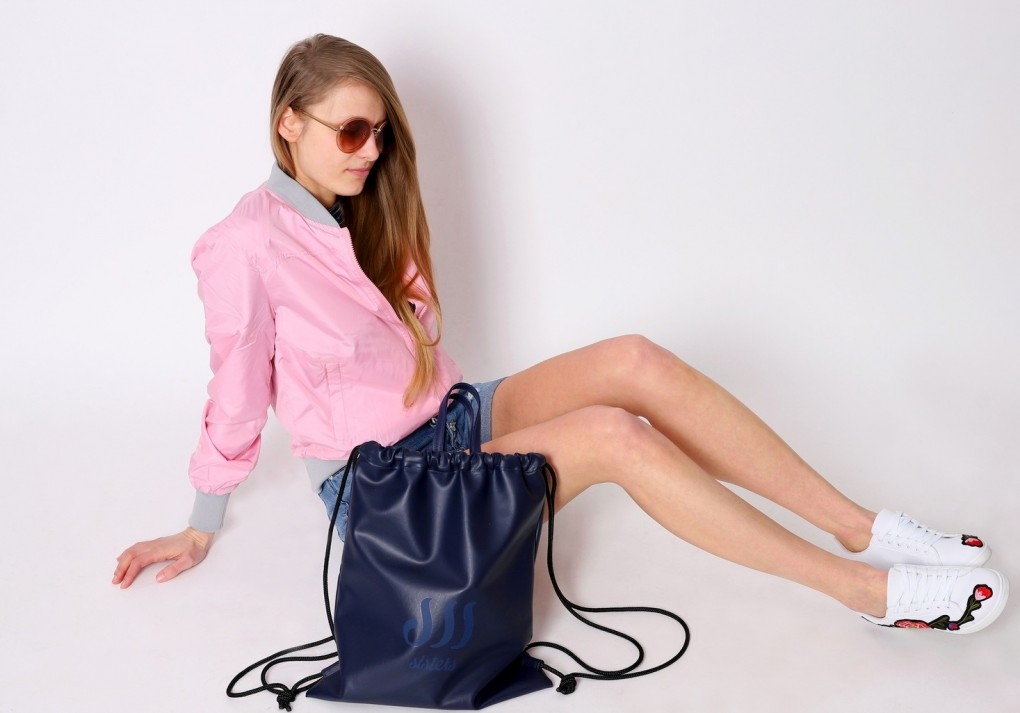 It is no surprise that pastel colors work best during sunny weather. Clothing brands have confirmed for many seasons that the use of bright colors, especially in spring and summer collections, is the perfect solution. Above all a Scandinavian company should be worshiped here.
Brands such as JACK & JONES and ONLY & SONS introduce clothing using the pastel color palette without the slightest embarrassment. It is no accident that the first one included sensational shorts in its offer. Uniform colors and a simple cut are the basic advantages of clothing, which is the foundation of many successful stylizations. Shorts perfectly combined with a blue sweater from the ONLY & SONS brand. The proposed minimalism is an ideal solution for people who value elegance while maintaining the prevailing fashion trends.
On the other hand, the presence of pink should not be surprising in women's clothing collections. Of course, the color assigned mainly to the fair sex has been skillfully smuggled into men's wardrobe as well. However, in our case it worked perfectly in a BRANDIT women's jacket. The German brand has been famous for years for its solidity and production of VINTAGE-style clothing. A jacket is a good option for cooler afternoons and evenings.
Staying in the fashion trend offered by our western neighbors it is worth stopping at the proven brand S. OLIVER – responsible for a striped T-shirt with a fashionable print. In addition, high temperatures encourage you to combine the upper part of the wardrobe with denim shorts – this time with the help came the ONLY company, known especially among women. Everything skillfully closes with great shoes with a rose motif from TRUFFLE COLLECTION.