AN UNUSUAL OVERALL FROM BLANCHE!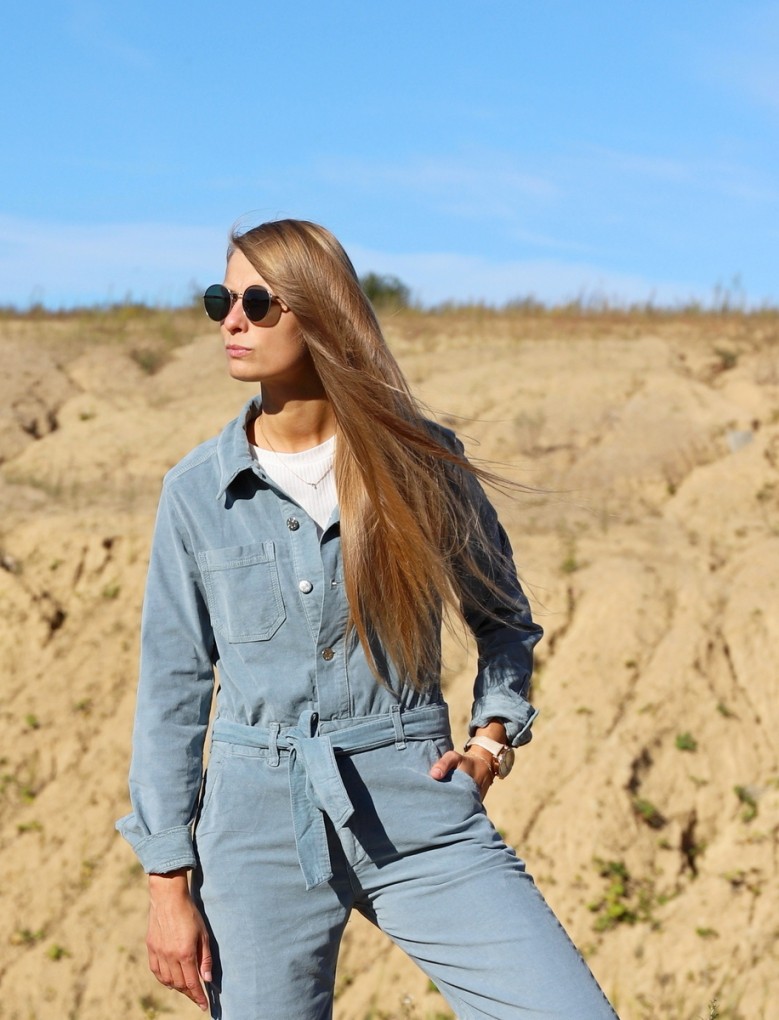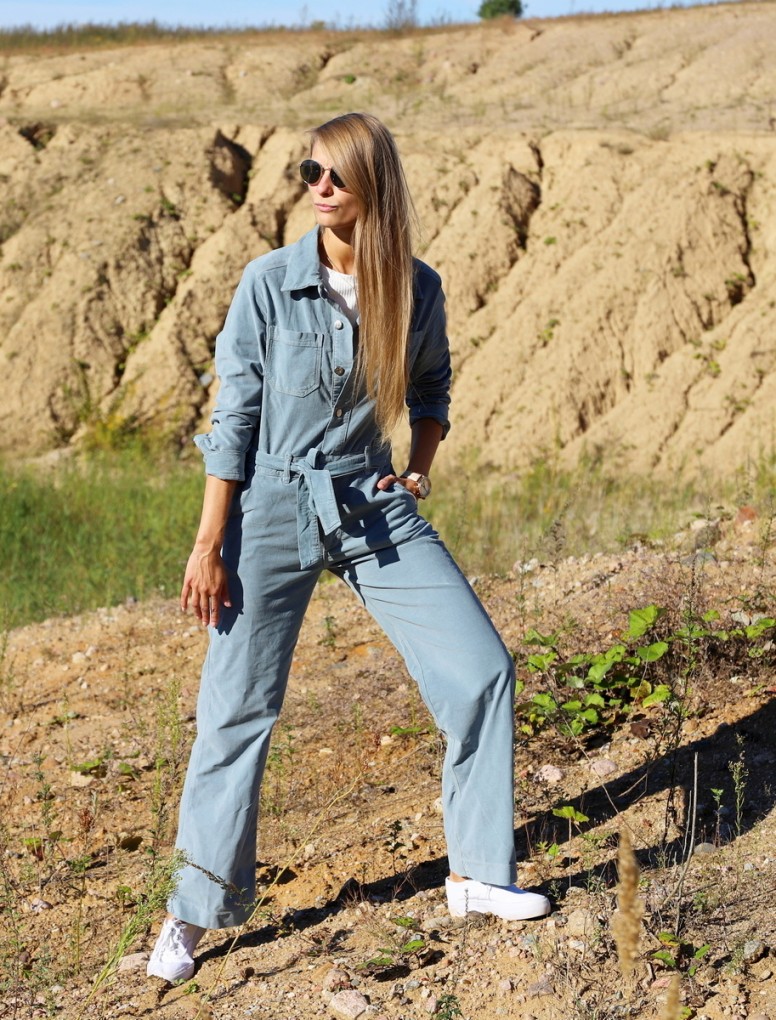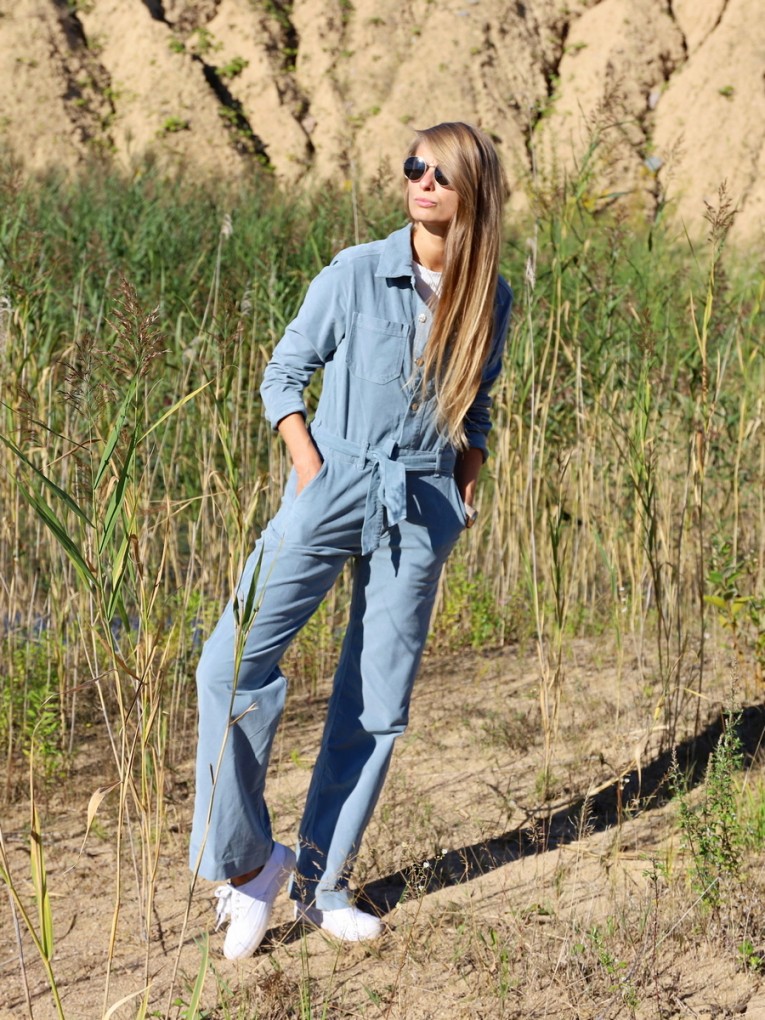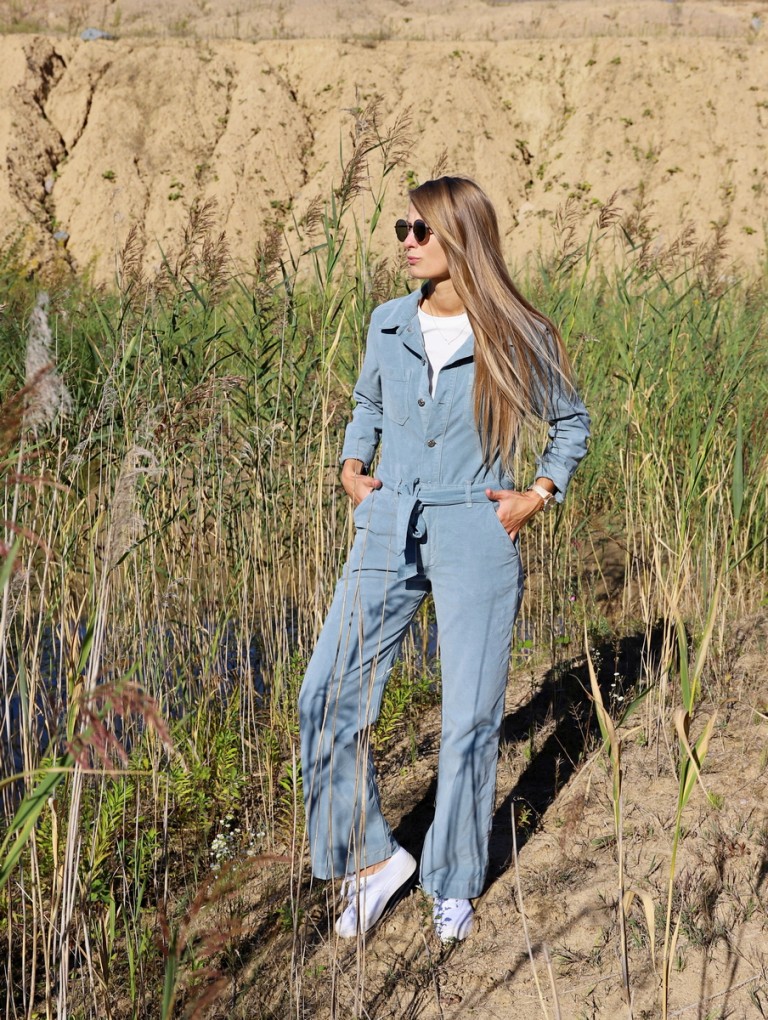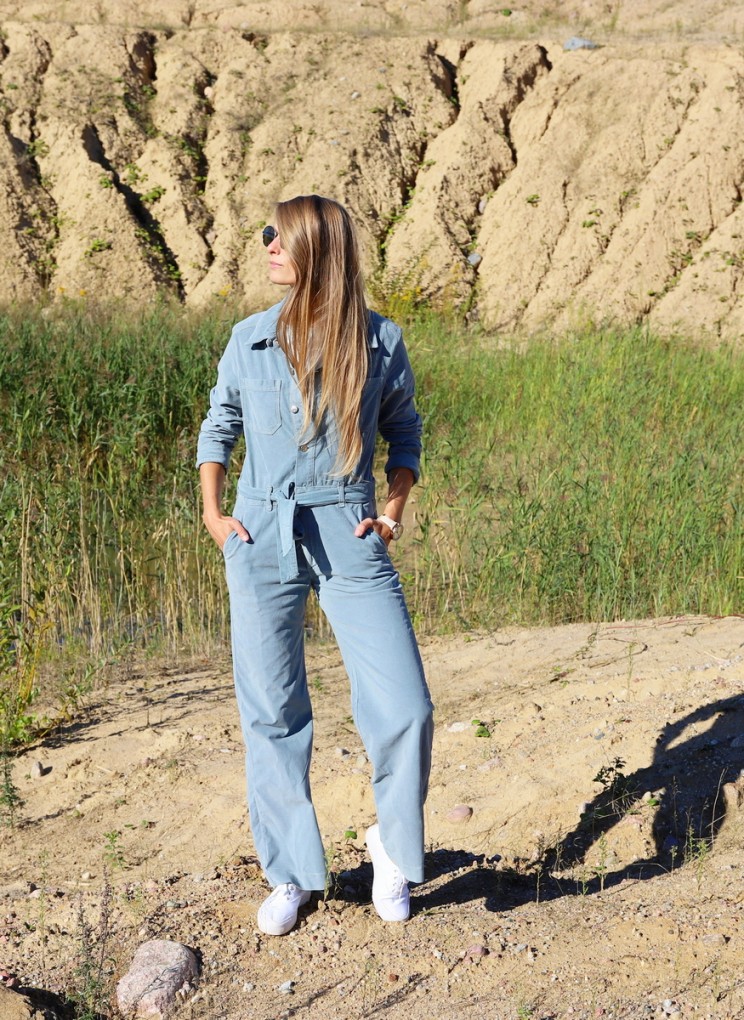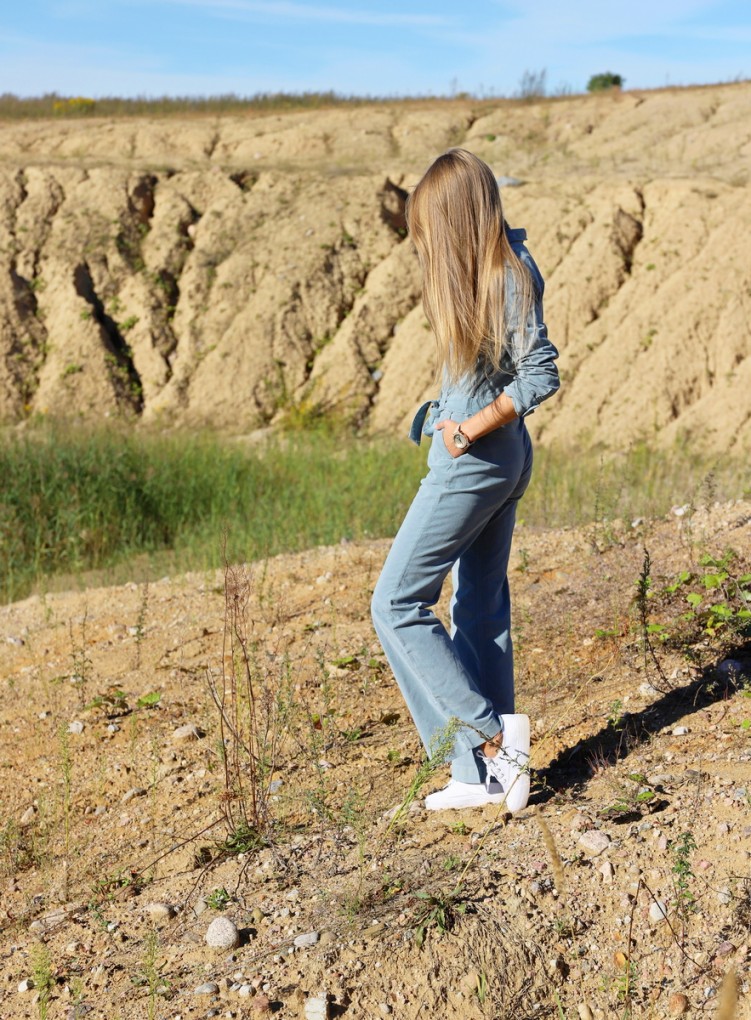 Observing the world of fashion, we can see that it is cyclical. Designers outdo each other in ideas, setting trends for the coming years, often perfecting proven solutions or restoring long-forgotten fashion concepts. They draw inspiration from the world around us, often adapting everyday solutions to more sophisticated ones that can successfully please many fashion enthusiasts.
The best example of this is allowing overall , which may be associated with a car repair shop, a fighter crew or some other workplace to speak out. Nothing could be more wrong, because the BLANCHE brand took care of the appropriate design of the offered product. The turquoise color and the use of corduroy material that was once encountered at every step are very successful treatments, allowing you to supply your wardrobe with an extraordinary product. Certainly eye-catching – and that's what we are all about when experimenting with fashion.
Copyright (C) sistersm.net