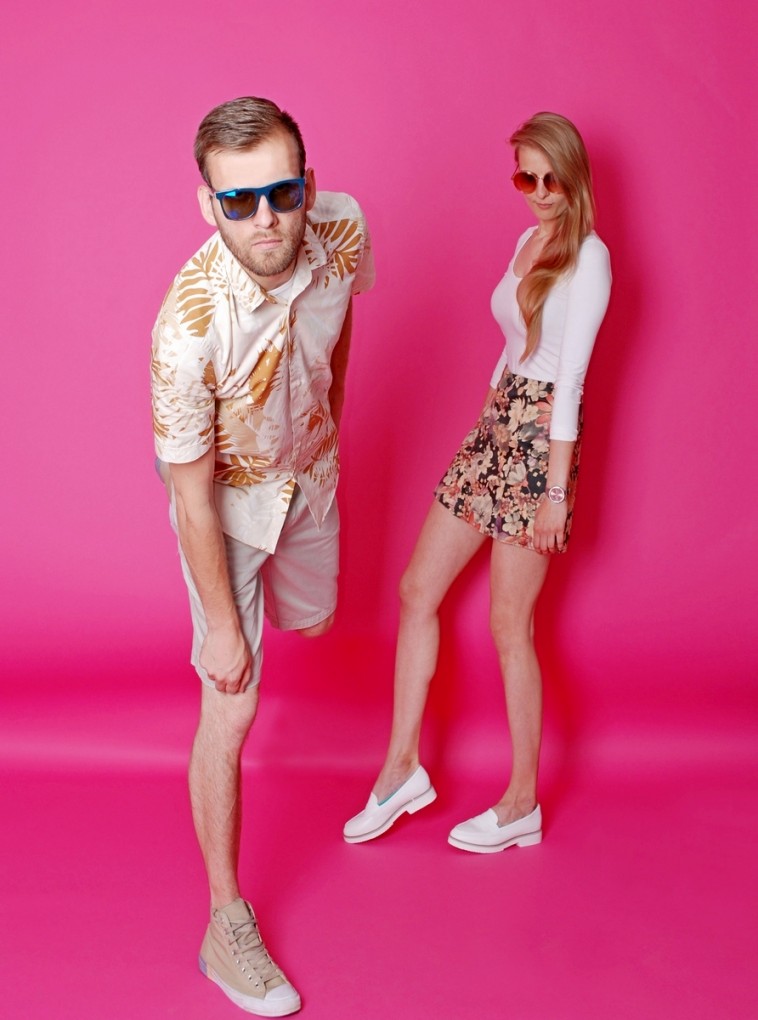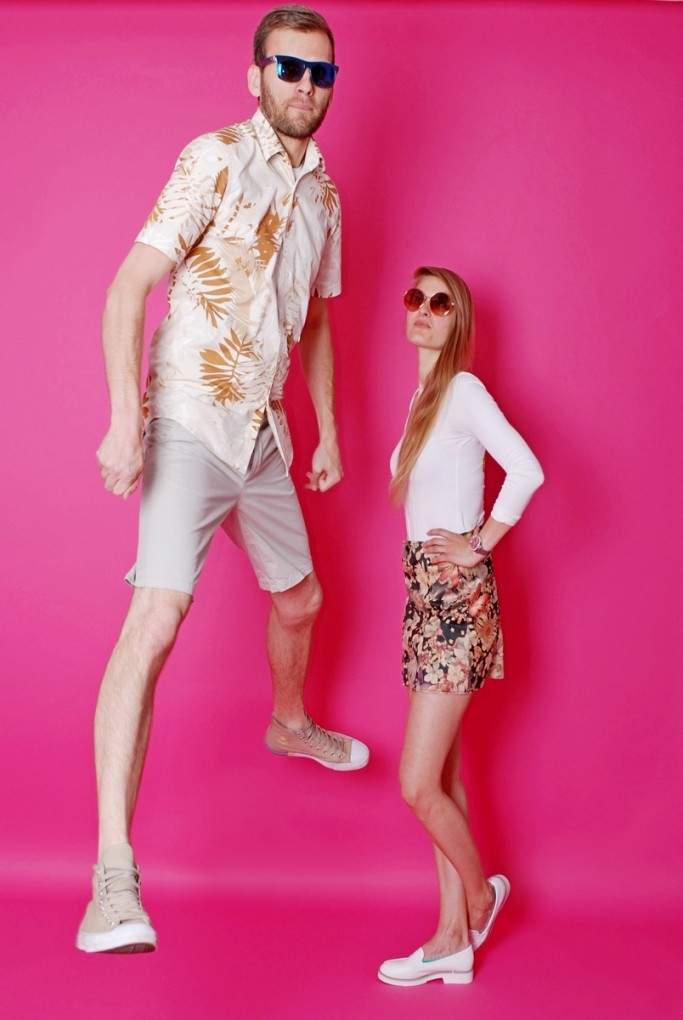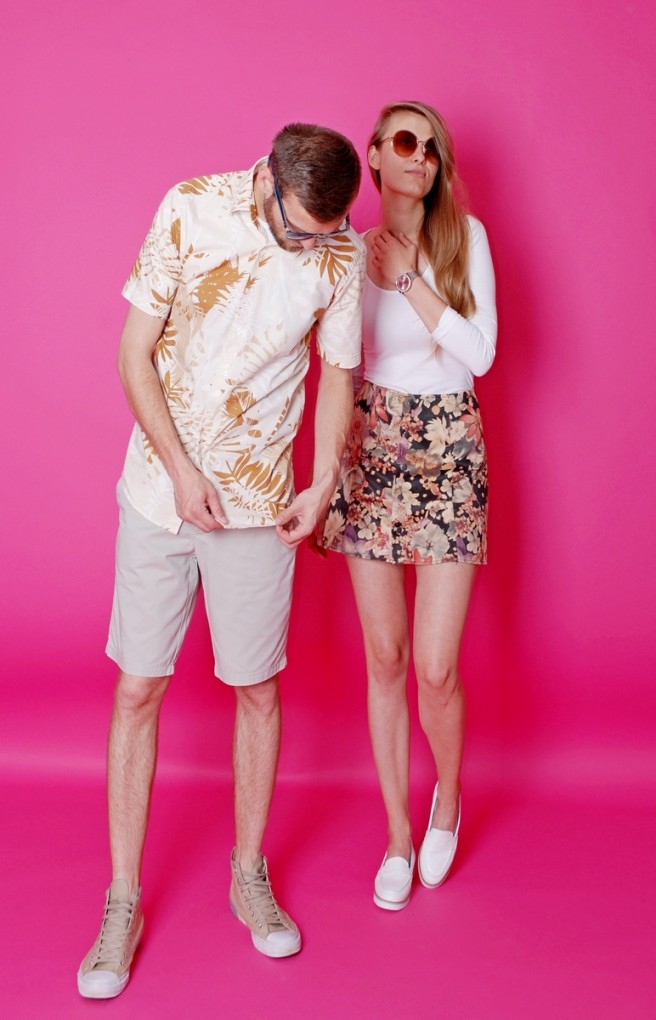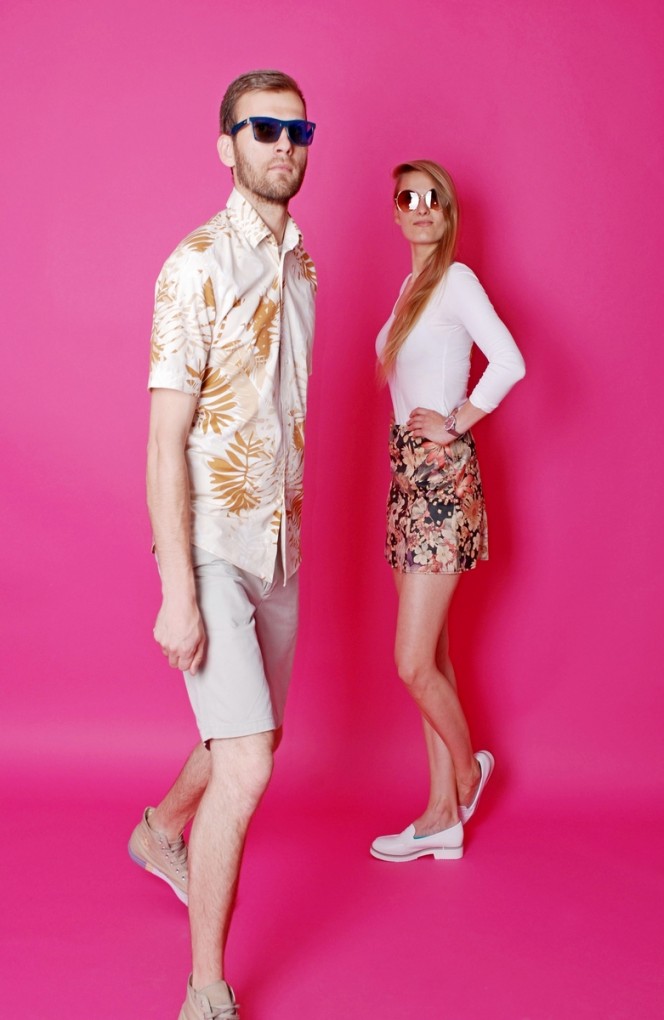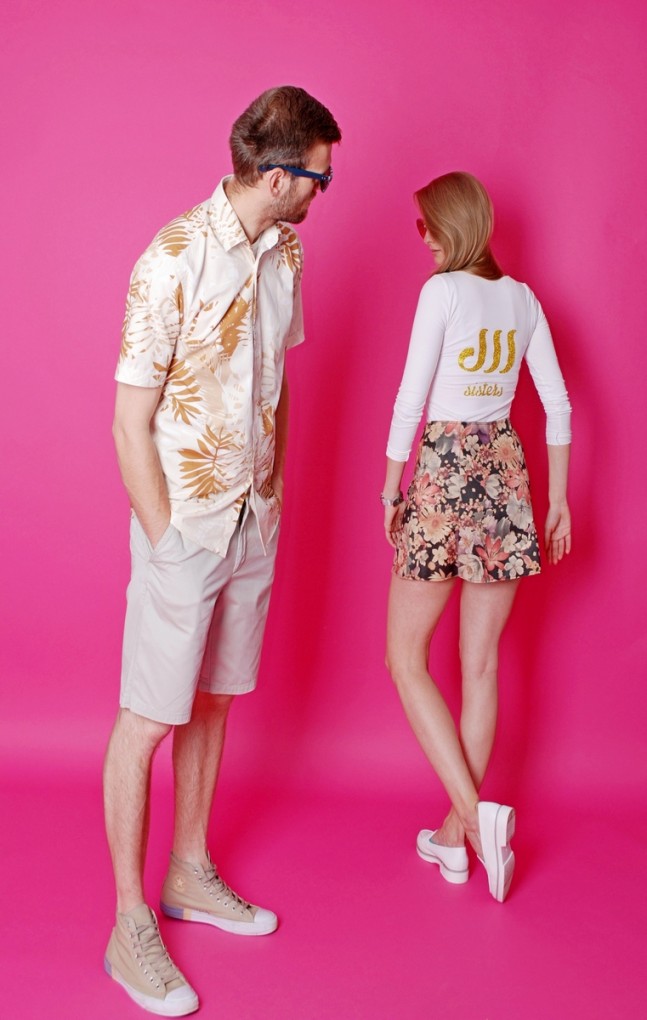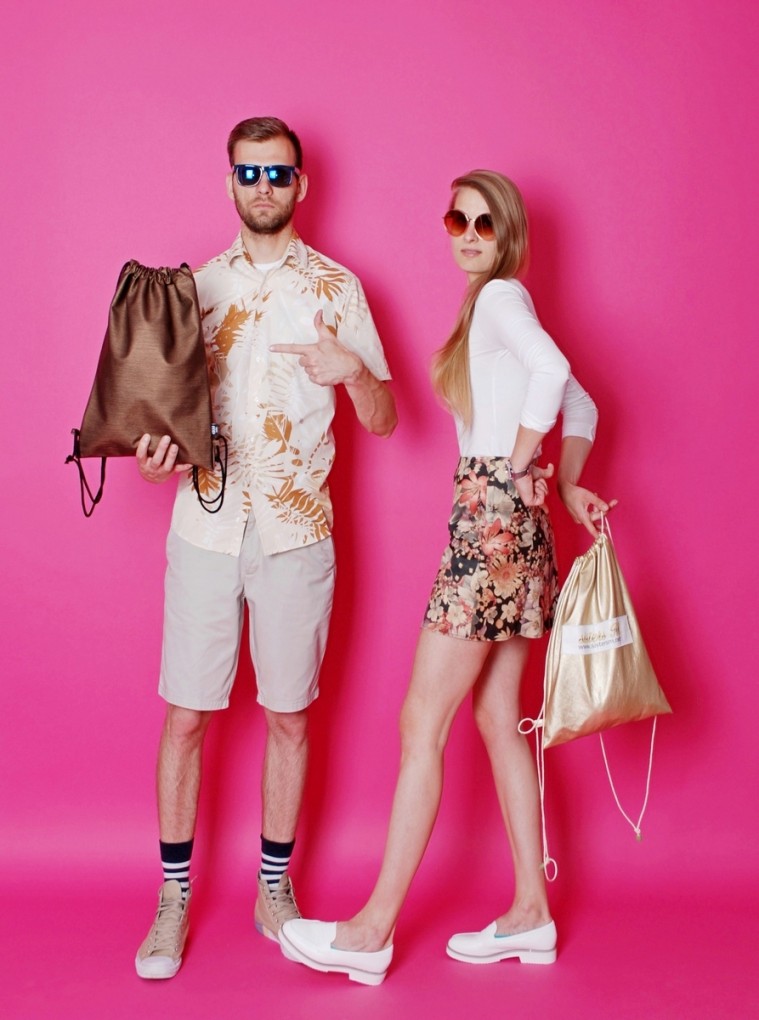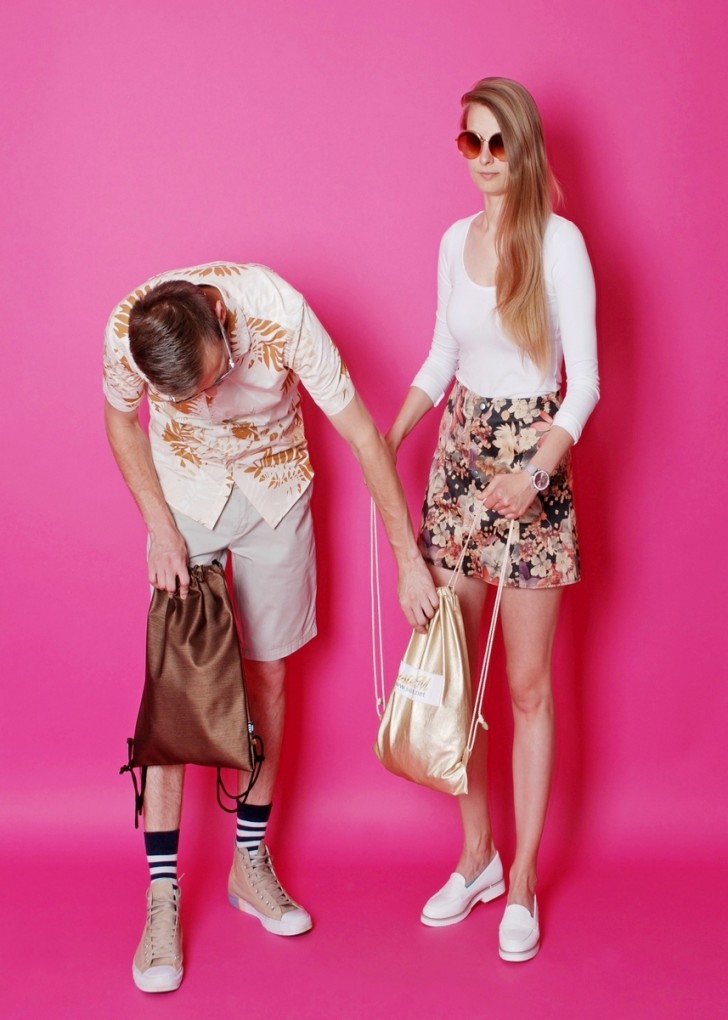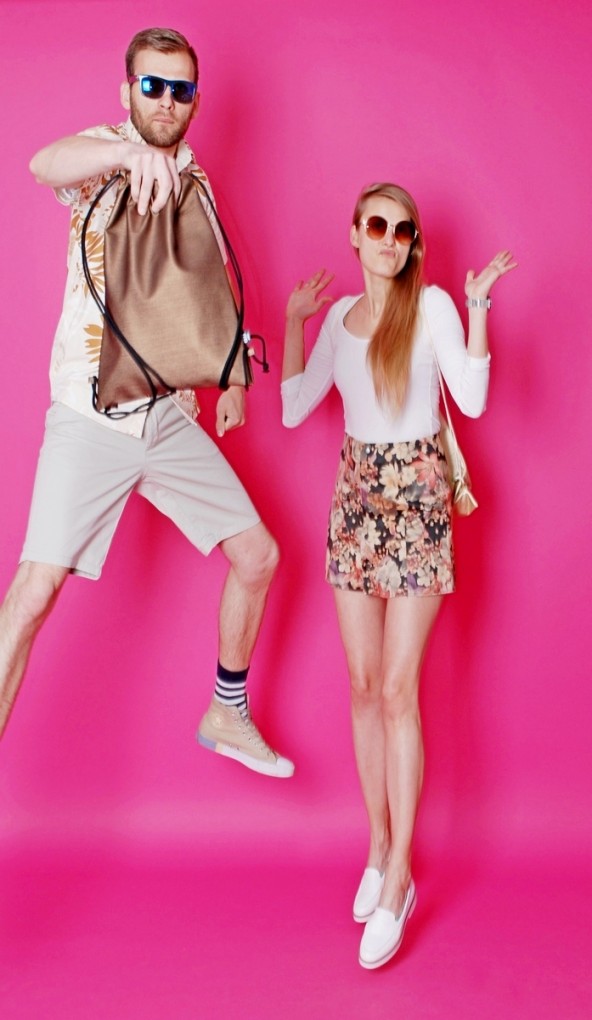 The French PIERRE CARDIN brand has made us accustomed to the sublime nature of its products . The  impeccable style, elegance and selection of great quality materials are the trademarks of this valued brand. However, a distinguished  man wears not only suits, shirts, or finally jackets,  in proven, subdued colors – but also clothing well suited not only to the user's silhouette, but also to the circumstances in which he found himself.
In the summer collection of the French tycoon,  could not miss the clothing identified first of all with the summer aura. Thus, a great shirt was created, original – very eminently using palm motif – a native of the tropics. And beige and brown colors are associated with sunny beaches and blissful peace. Staying in the mainstream of colors pleasing to the eye, great shorts with a straight cut and length before the knee are put together. For their preparation, we can suspect some clothing brands from countries with a sunny climate than from Scandinavia associated with the cold. But  exactly from this country is  company J. LINDEBERG  which  is responsible for preparing the lower part of the stylization.
In turn, in the women's edition of clothing, prepared for the summer season, the FASHION UNION brand was not passive. It created a joyful skirt using a floral motif, skillfully fitting into the prevailing trends. Fastened at the front with five metal snap buttons, equipped with a wide range of holiday colors, immediately can become a permanent foundation for many stylizations.
In the presented case, it was decided to combined  together a skirt with a white blouse from SISTERSM – enriched with a golden print on the back. In addition, in the summer stylization, there was space for prepared and practical bags prepared also by SISTERSM. The male was assigned a brown color, and in principle a chocolate one, and a more noble for a woman- a golden one.