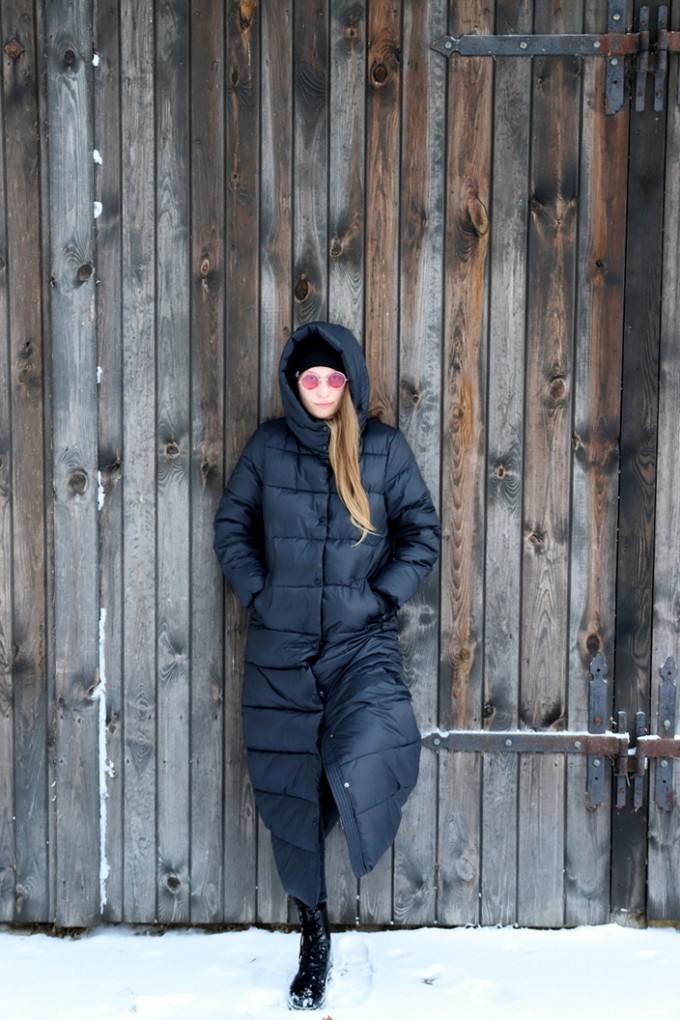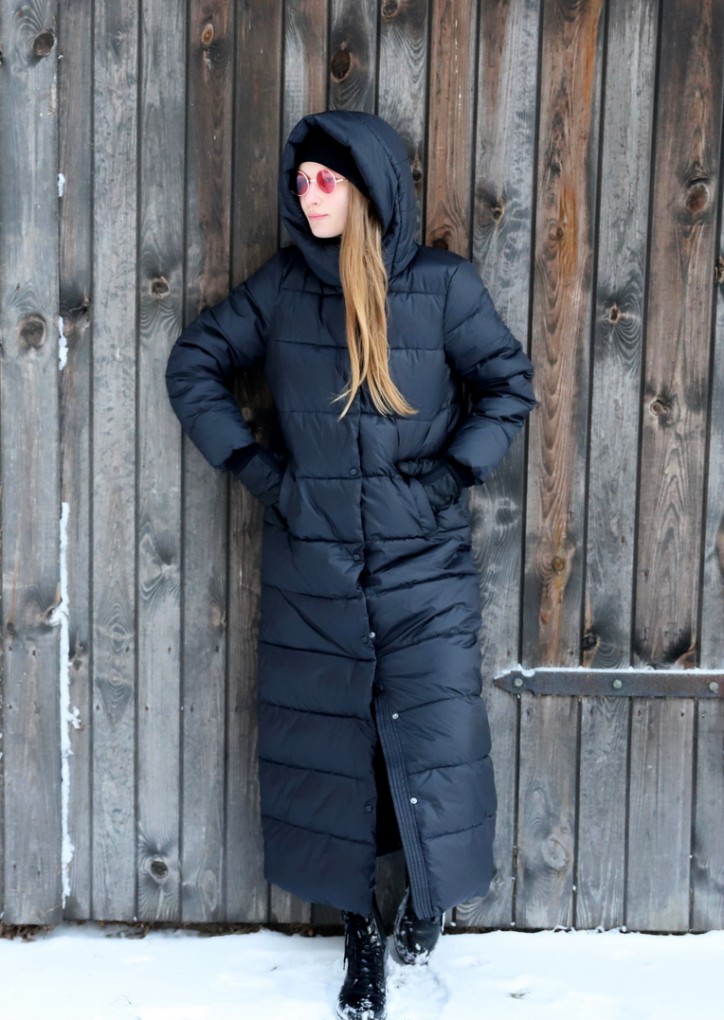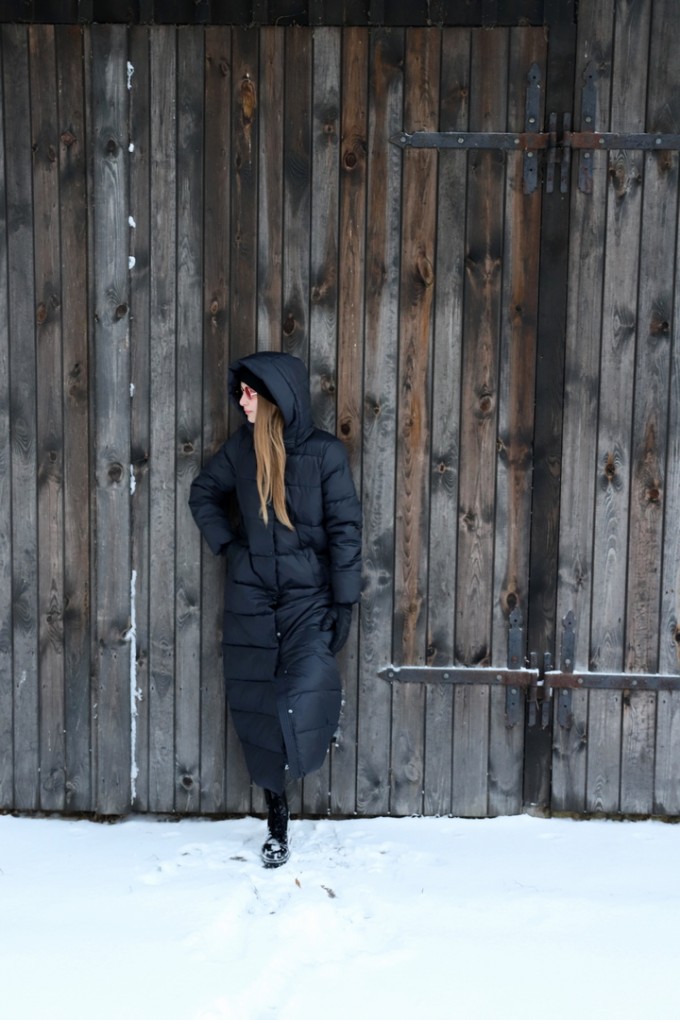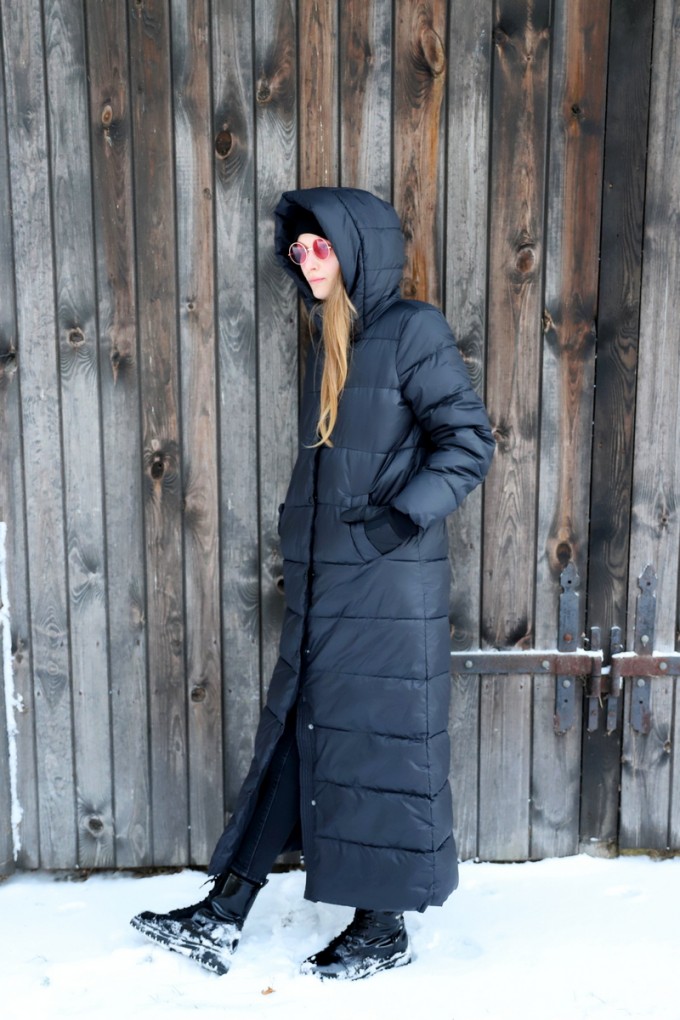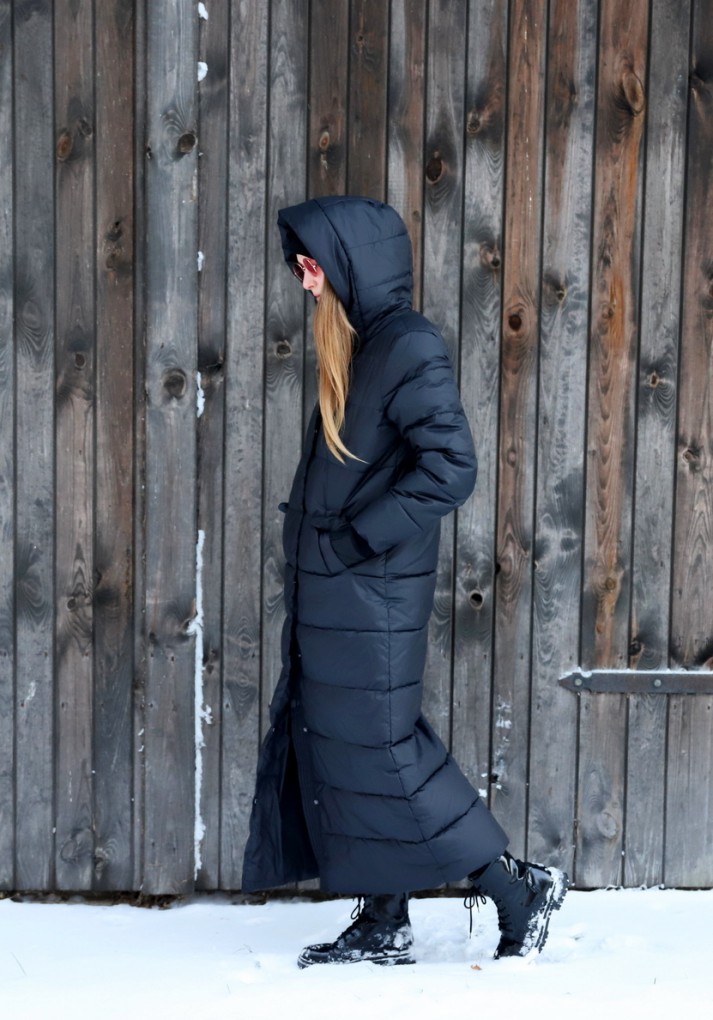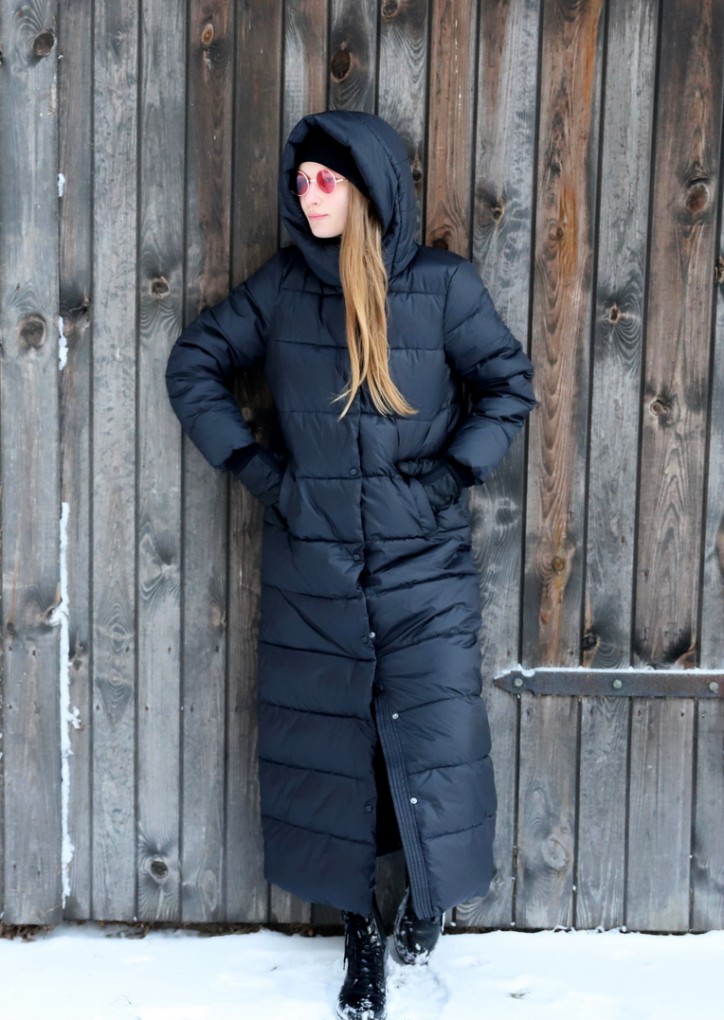 The approaching winter season is often associated with an unobvious choice of the right wardrobe. Clothing that ensures comfortable functioning during colder days comes to the fore. Very quickly, clothes that were hurriedly hidden in the farthest corners of our wardrobes are back in favor. In addition, it happens that our clothing resources are not large enough to fully meet the user's expectations.
With the help come clothing companies that try to provide a practical product that works in everyday life, while not forgetting about its fashion aspect. It is no different in the case of the ONLY brand, which has been present on our home market for years. The brand also successfully deals with winter collections, offering a wide range of outerwear.
In our case, the perfect  choice was a sensational down jacket, characterized by a much longer cut than most available outerwear. The right length is undoubtedly the greatest asset of clothing. In turn, the hood will allow you to cover your head in case you don't have a winter hat at hand.Additionally, keeping clothes in black colors is certainly a great help when choosing other styling elements.