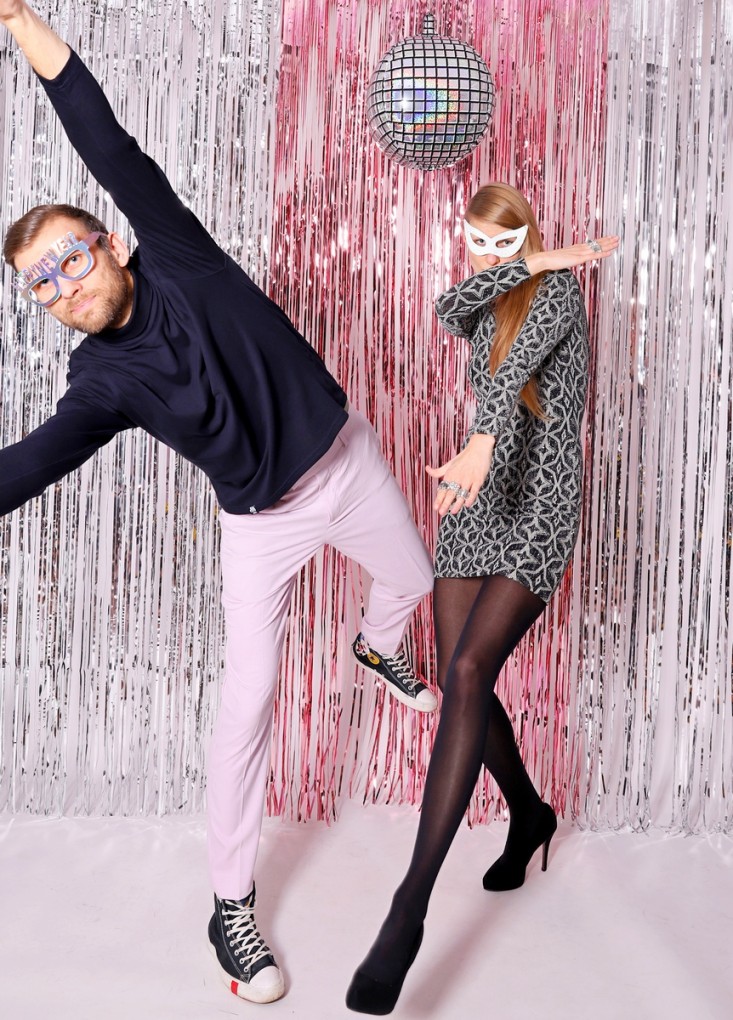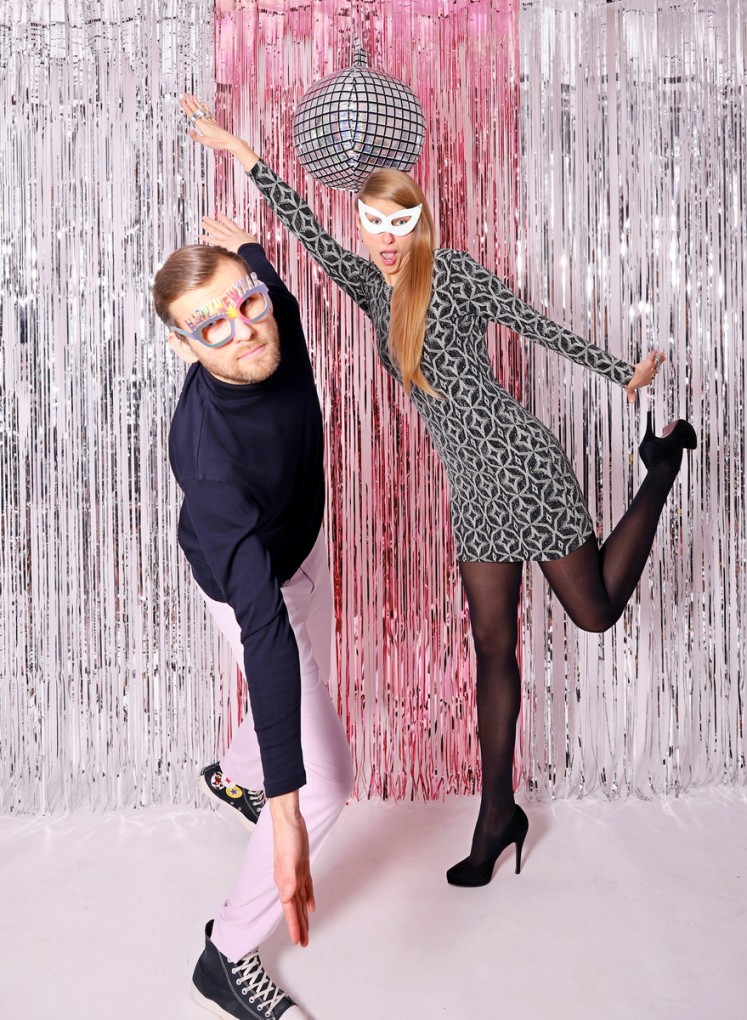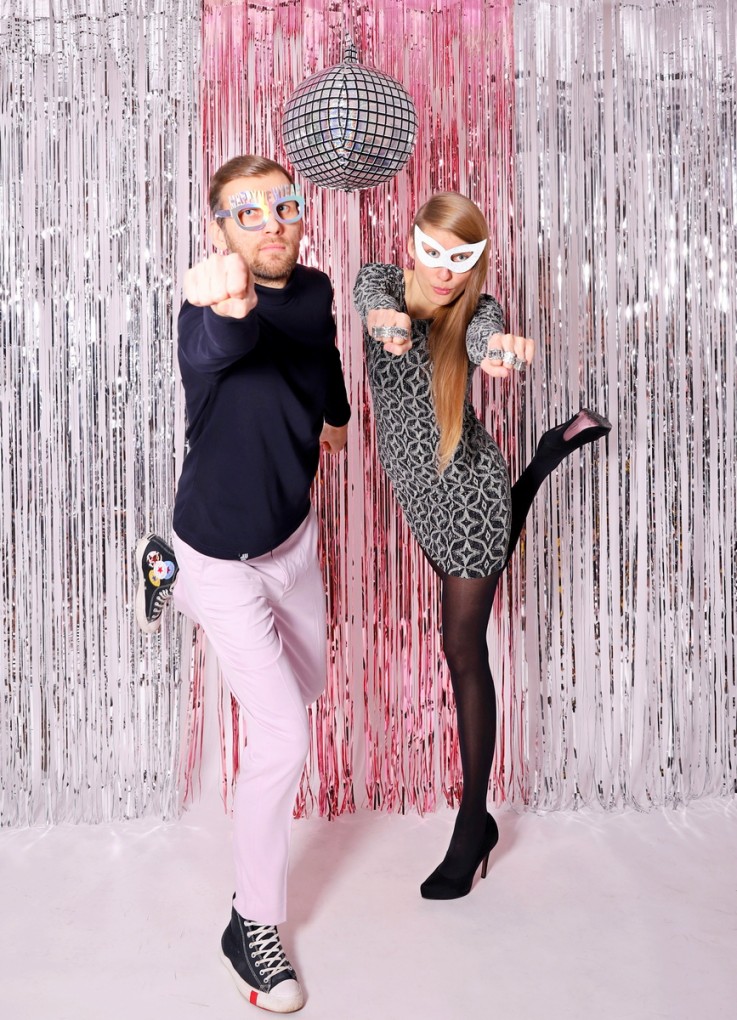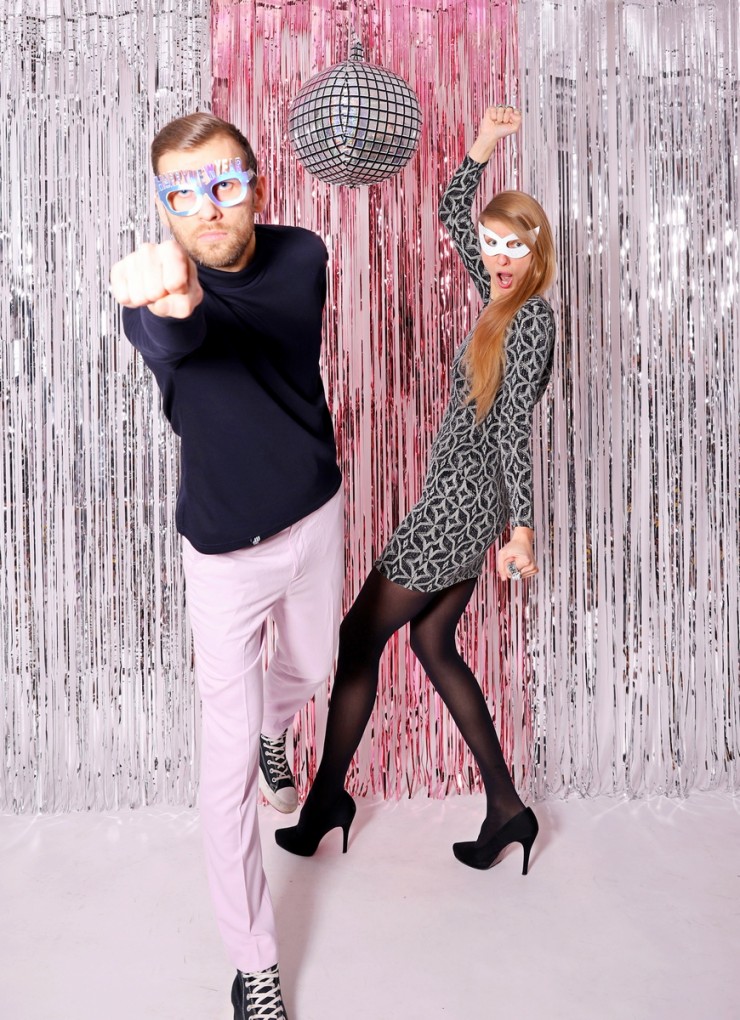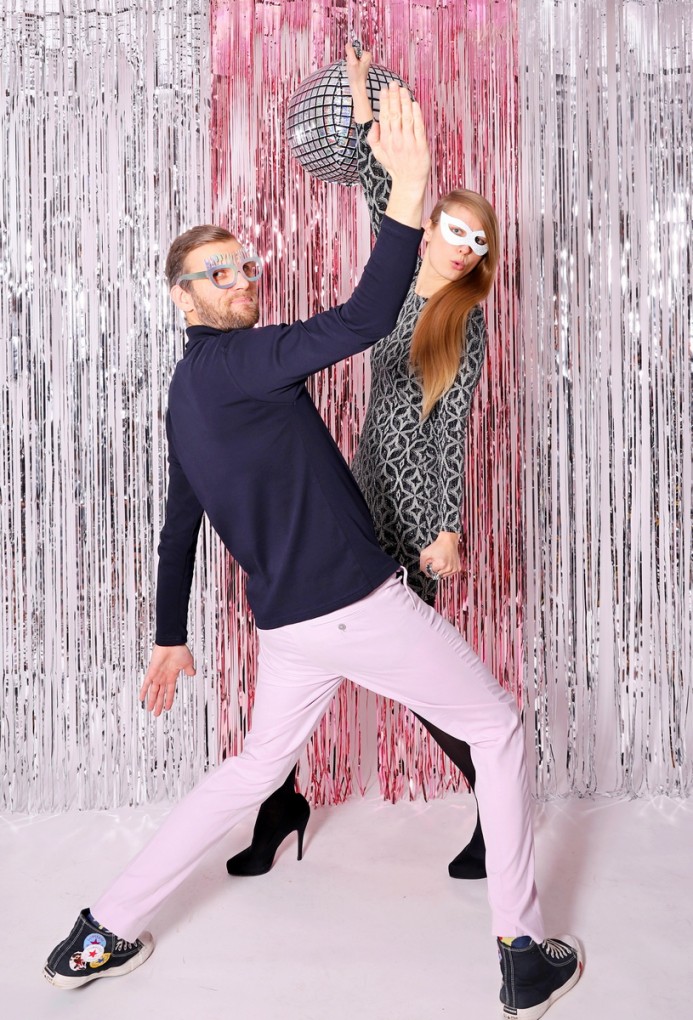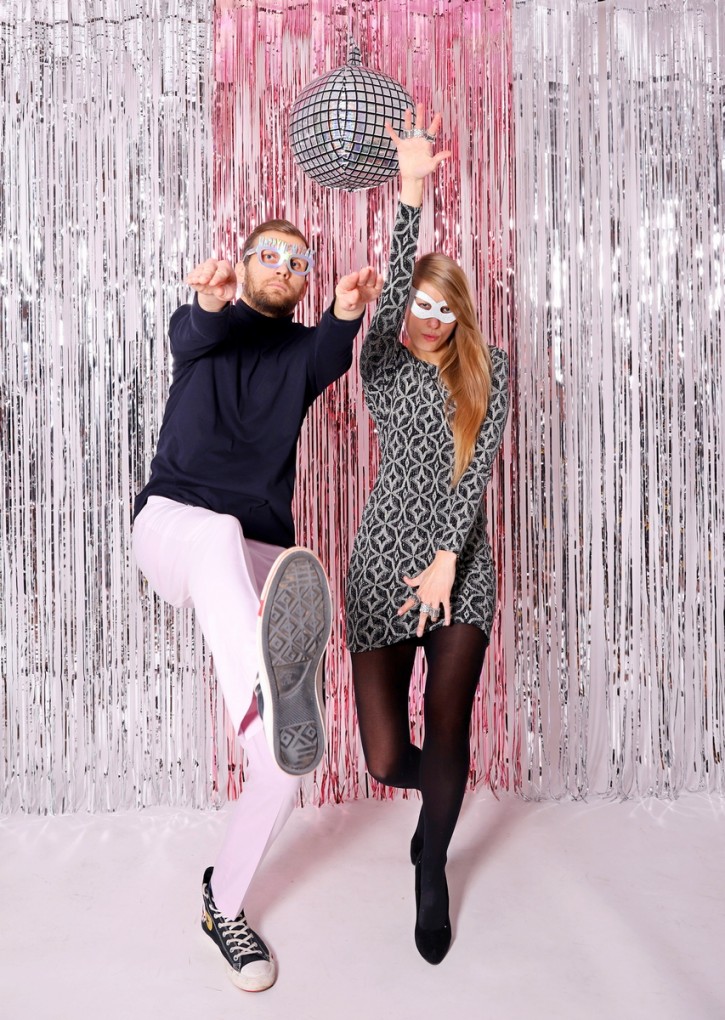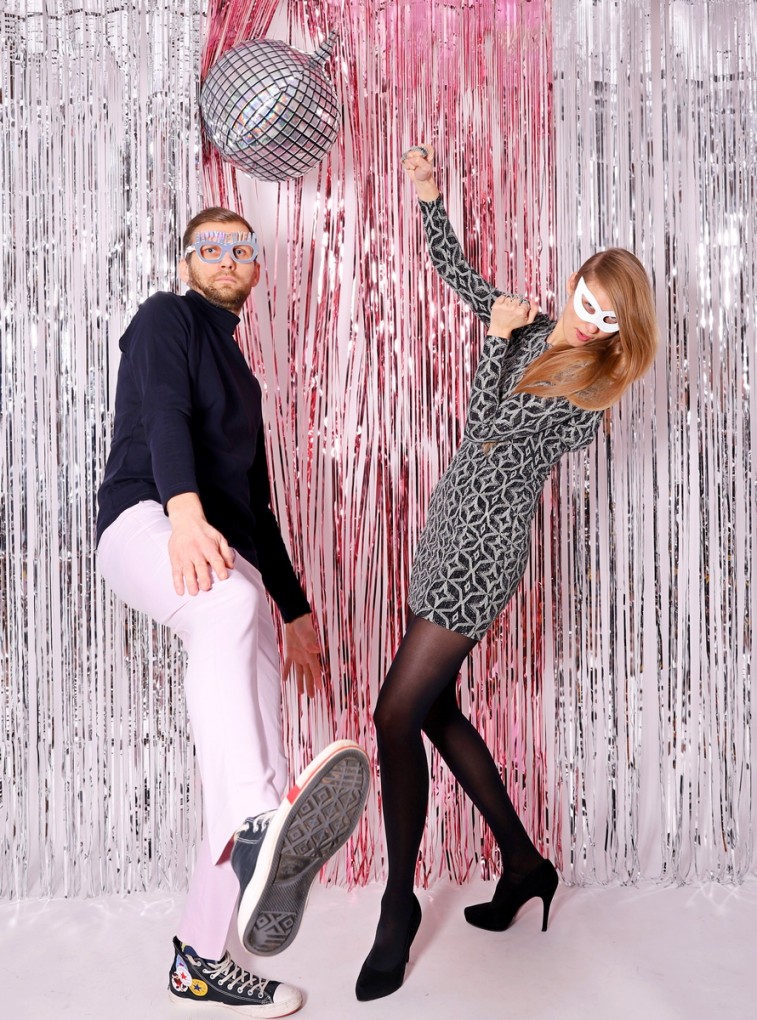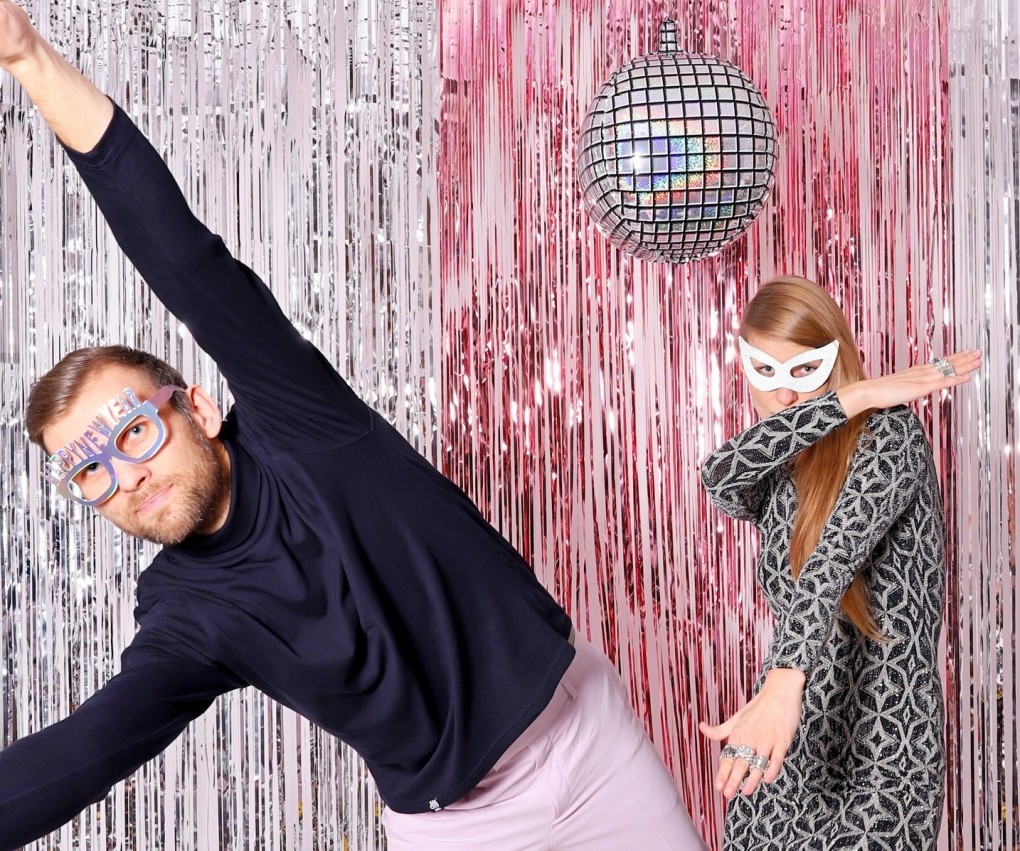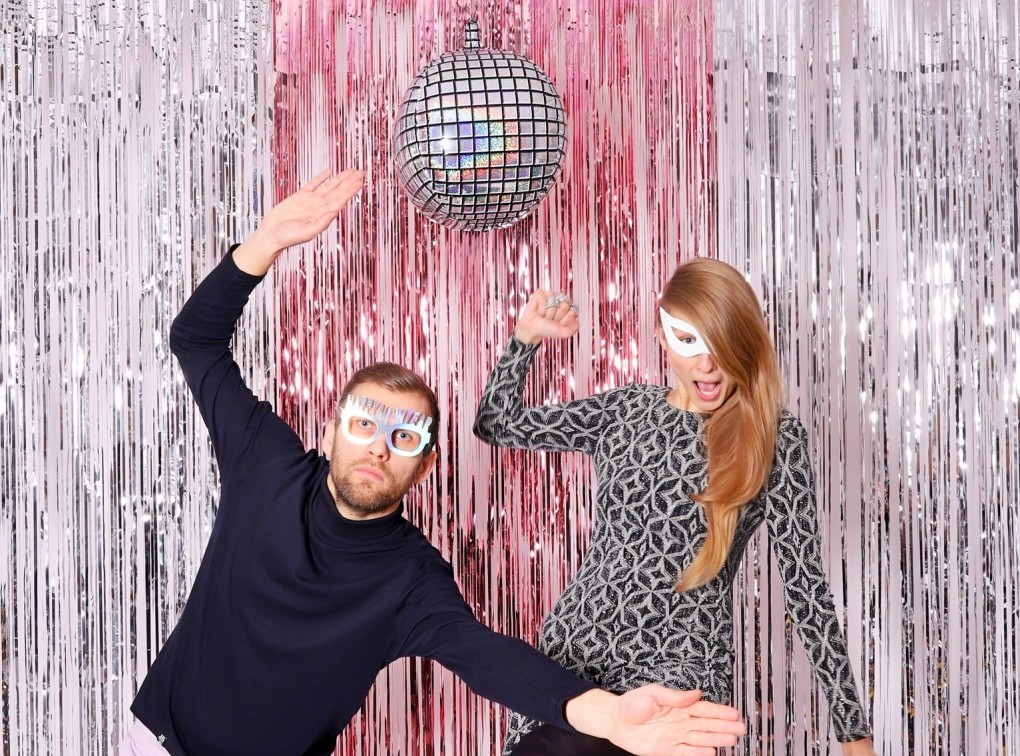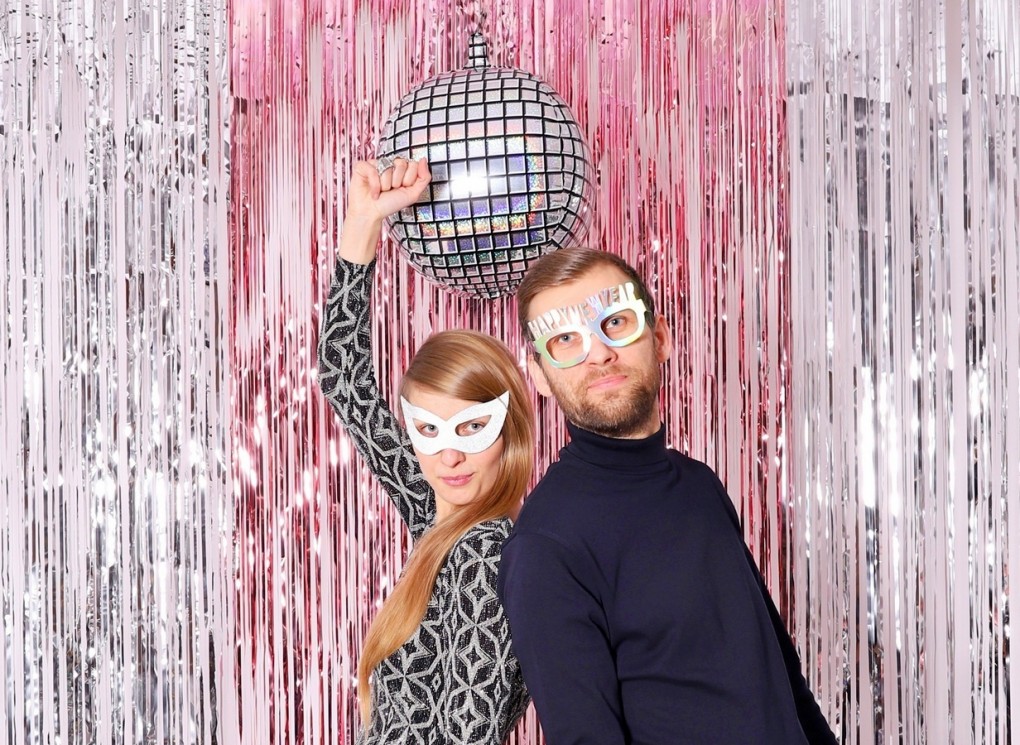 New Year's Eve has been recorded in our consciousness as a special, magical date. Must be associated with fun and extraordinary creations. Waited for by many throughout the year. A symbol of saying goodbye to the old and the coming of the new, unknown, better.
Almost every latitude is dominated by a variety of costumes, sparkling with bright, eye-catching colours. And the only limitation is our imagination. In turn, there are many ways to spend this unique evening. Regardless of the chosen form, elegant dress is the most important among women's wardrobe. It is no different in our case. Clothing in silver and black colours will add class to its lucky owner and emphasize the importance of the event for which it was chosen. The pattern of the dress is also important – both stylish and minimalist.
In the men's variant of the New Year's Eve styling, there is space for an elegant turtleneck, which has been enjoying constant popularity for some time. The navy blue that men love has been combined with the bold lilac colour of the pants. Thanks to this, we received an original stylization, made of two very different colours. The whole is complemented by classic, black and white sneakers from the legendary CONVERSE brand.