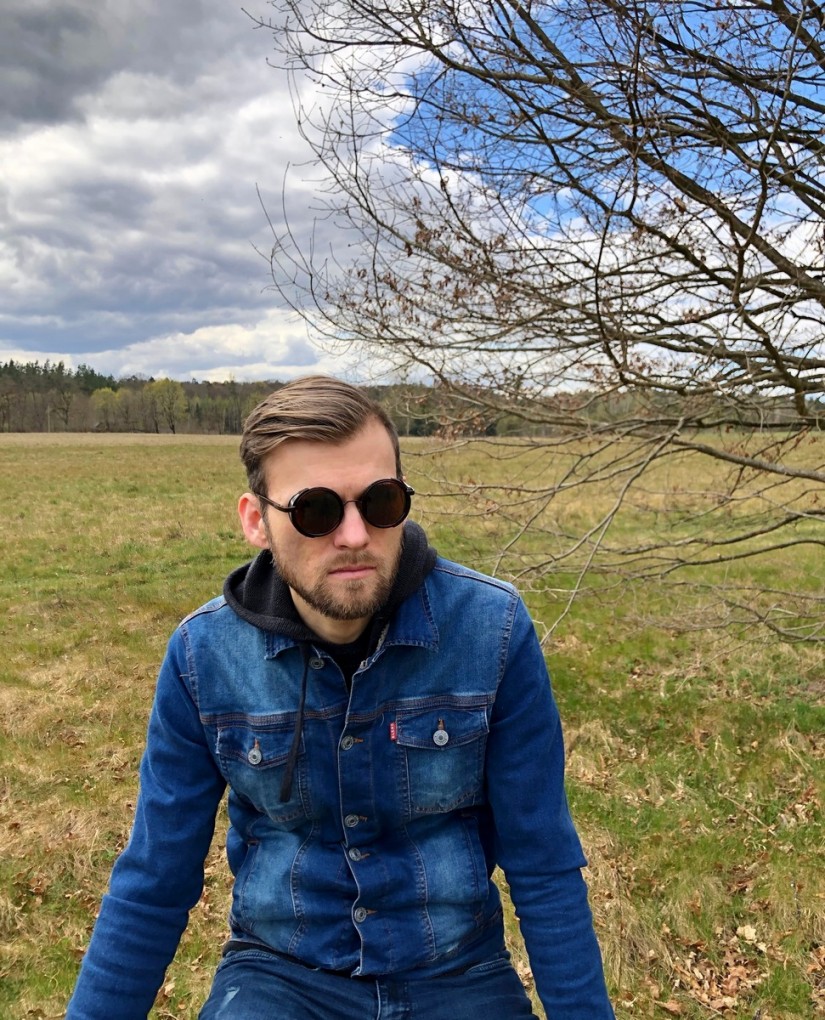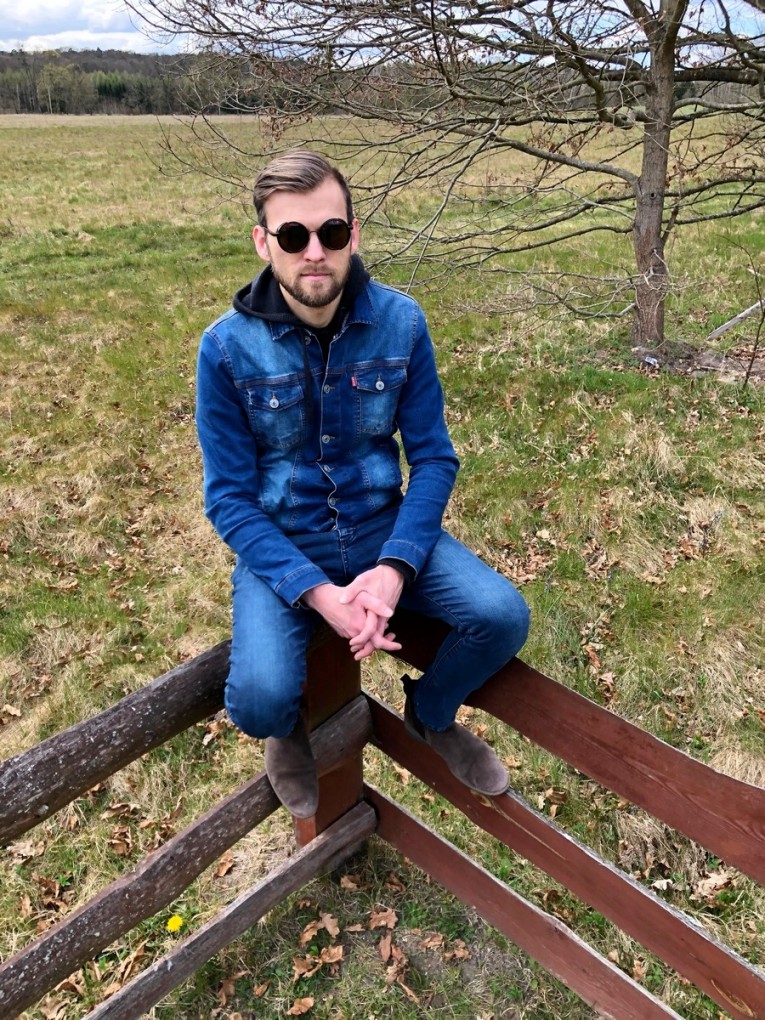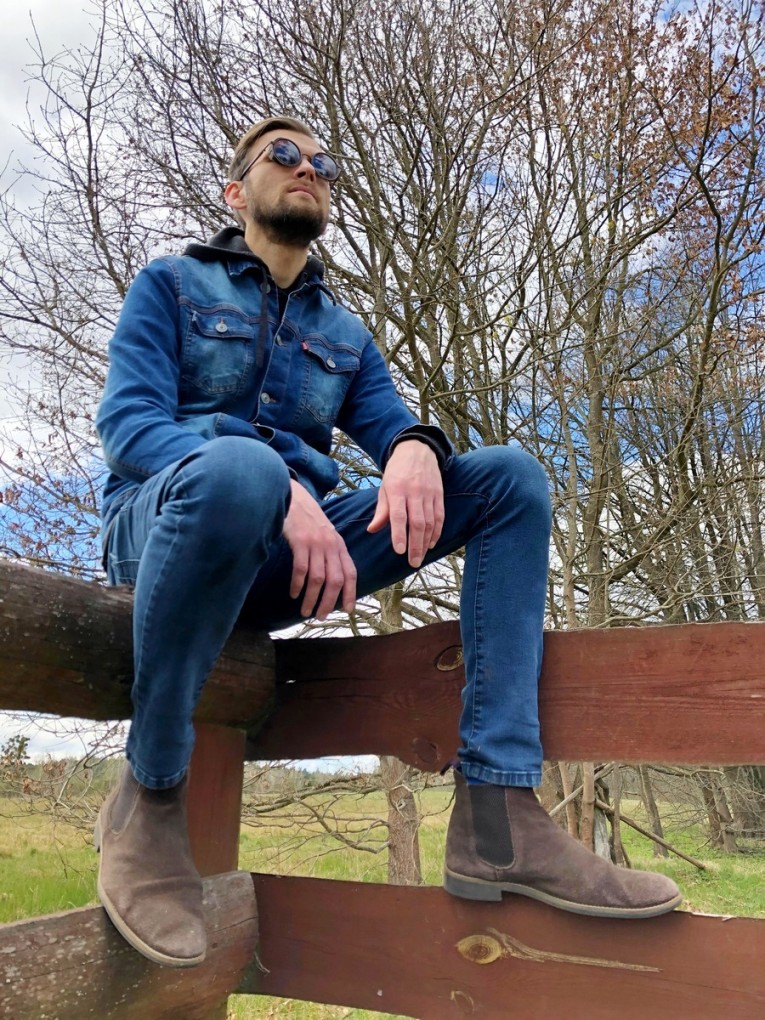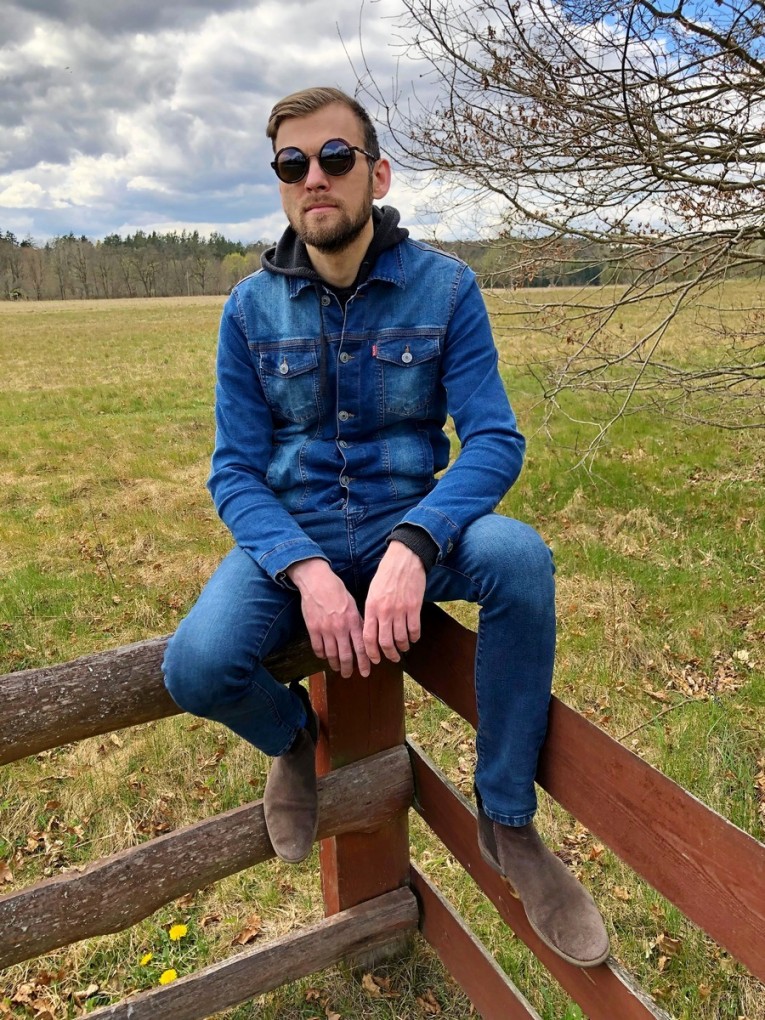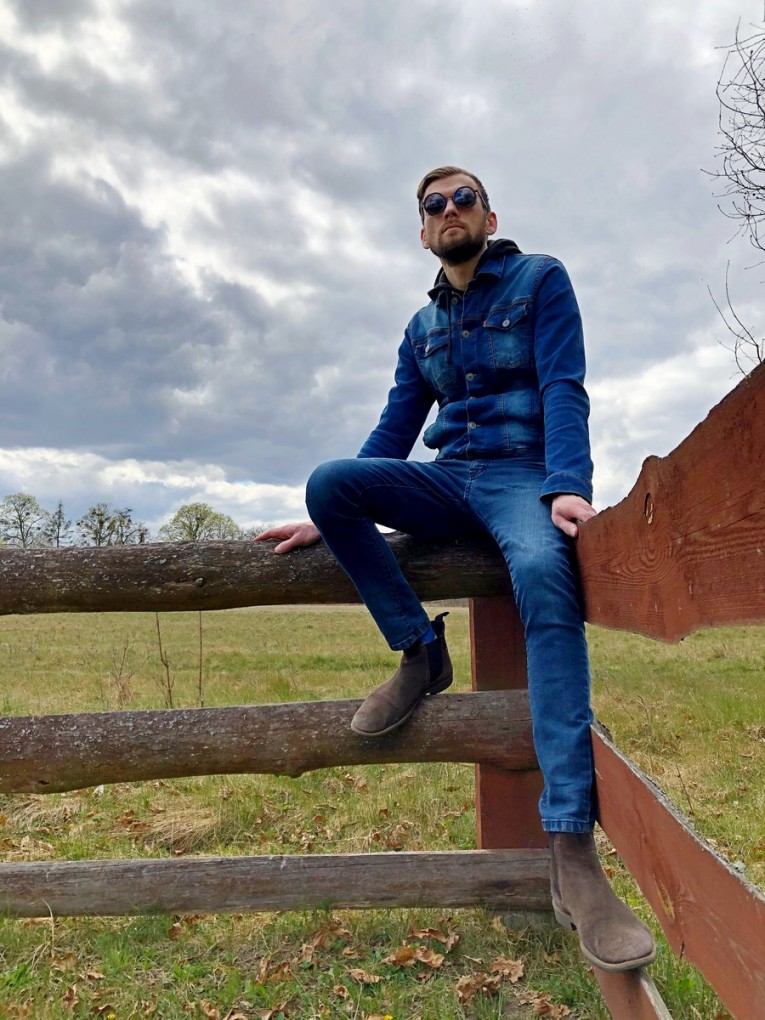 For many recent seasons, clothing companies have managed to get us used to the fact that the autumn season does not have to be sad. The multitude of solutions offered and the acceptance of not only subdued colors allow you to create numerous styles, and the only limit is our imagination.
On the other hand, the need to use clothes designed for slightly cooler days is the perfect excuse to expand our wardrobe with fashionable clothing using jeans. It should come as no surprise that the Scandinavian clothing brand BLEND followed this idea.
The Danish brand decided to include in its collection a sensational denim jacket, shaded, fastened with logged buttons. In addition, it is insulated, which undoubtedly speaks in its favor.
The jacket was combined with fashionable slim fit denim trousers, which this time were devoid of factory abrasions and holes. In addition, trousers and a jacket were combined with a great graphite sweater, also present in the Blend brand collection. The fashionable autumn combination could not lack decent footwear – the choice fell on designer brown Jodhpur boots.