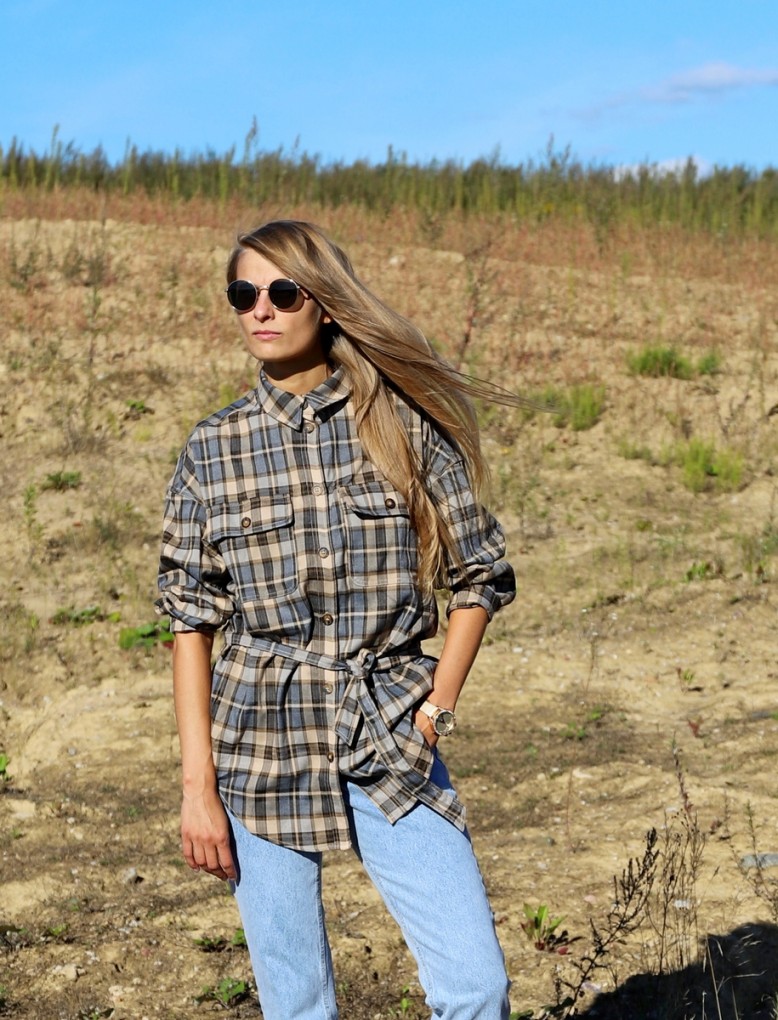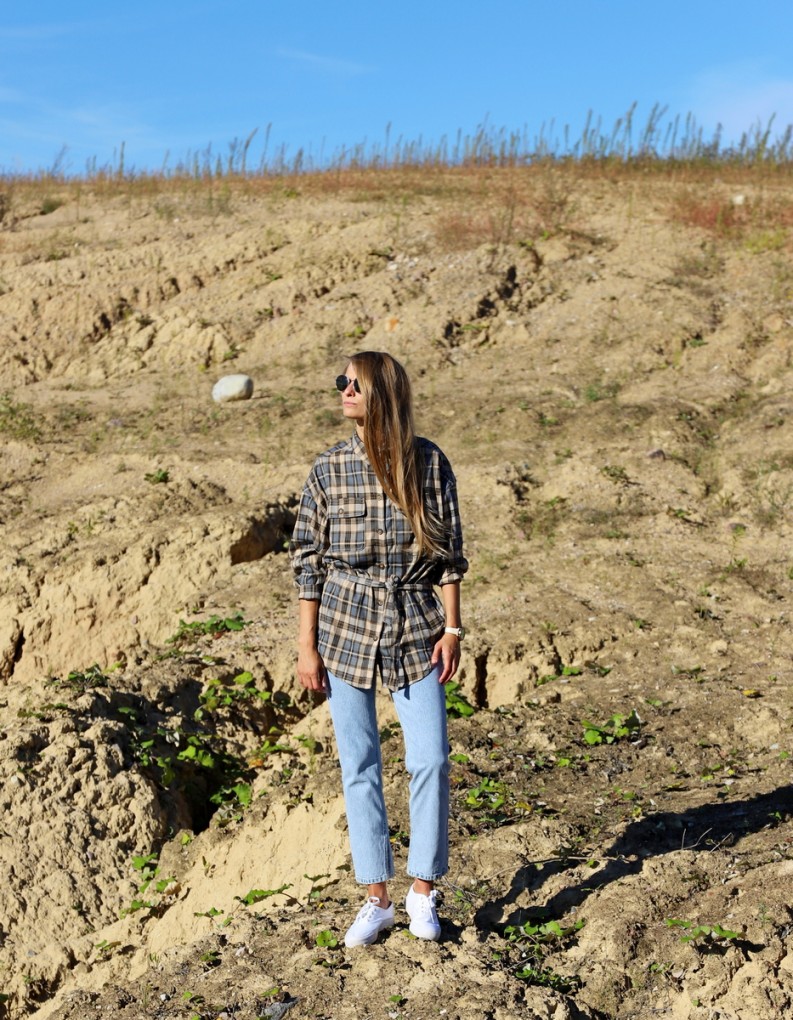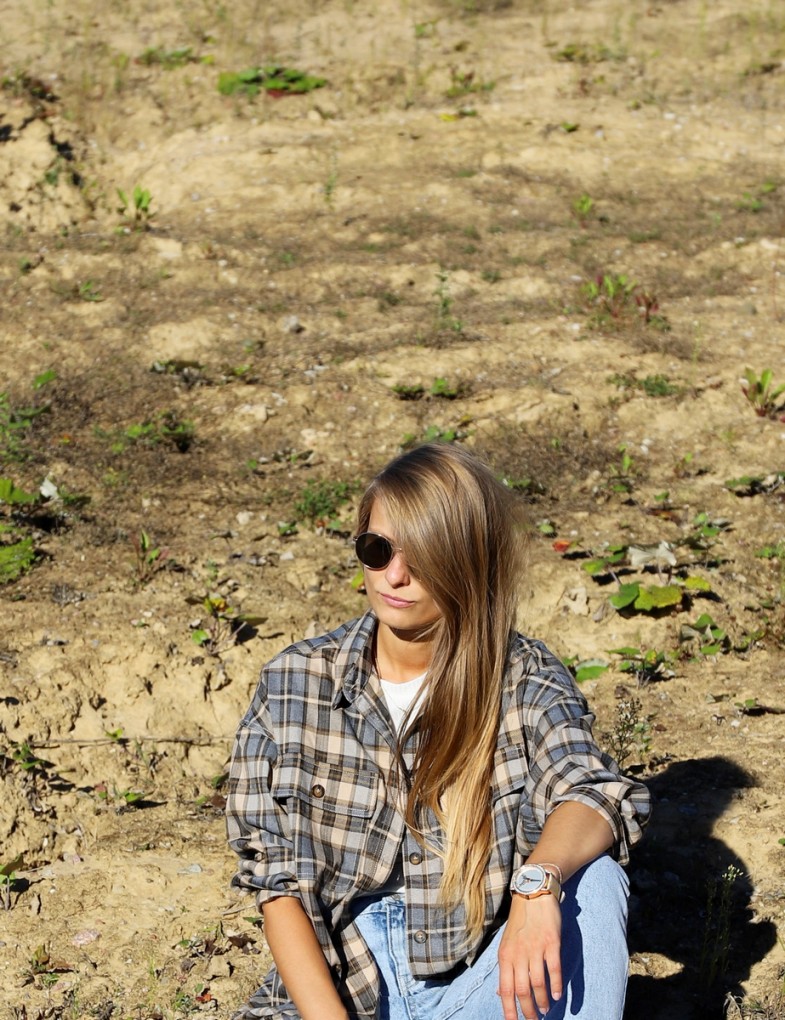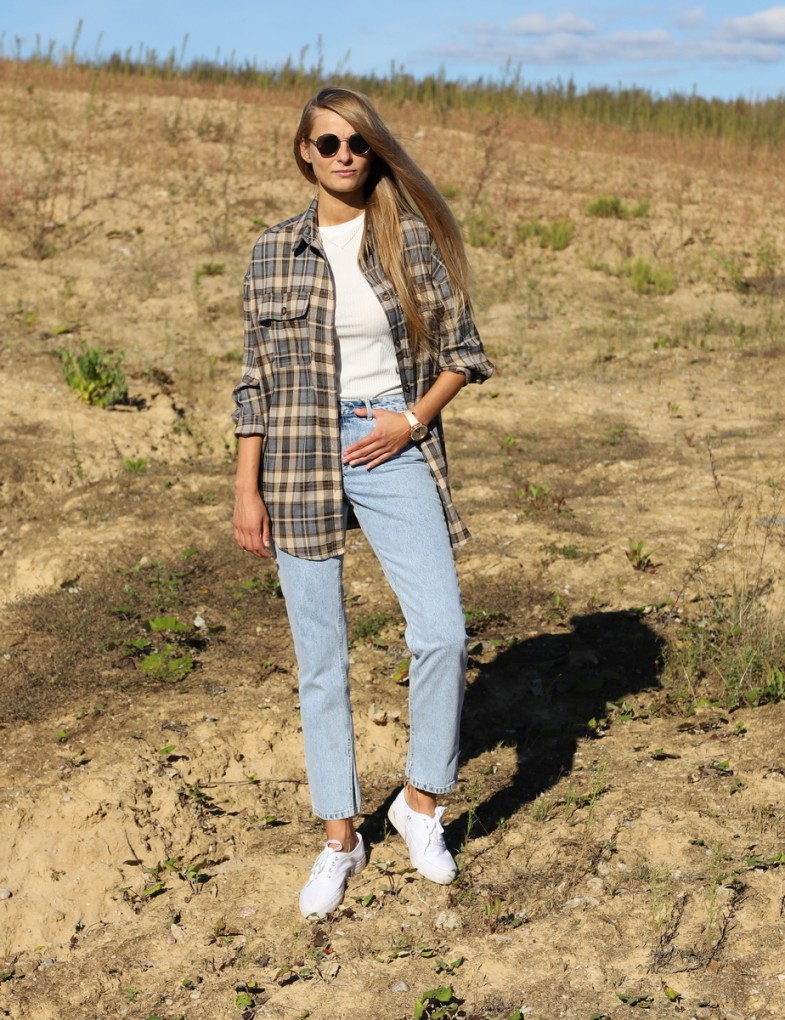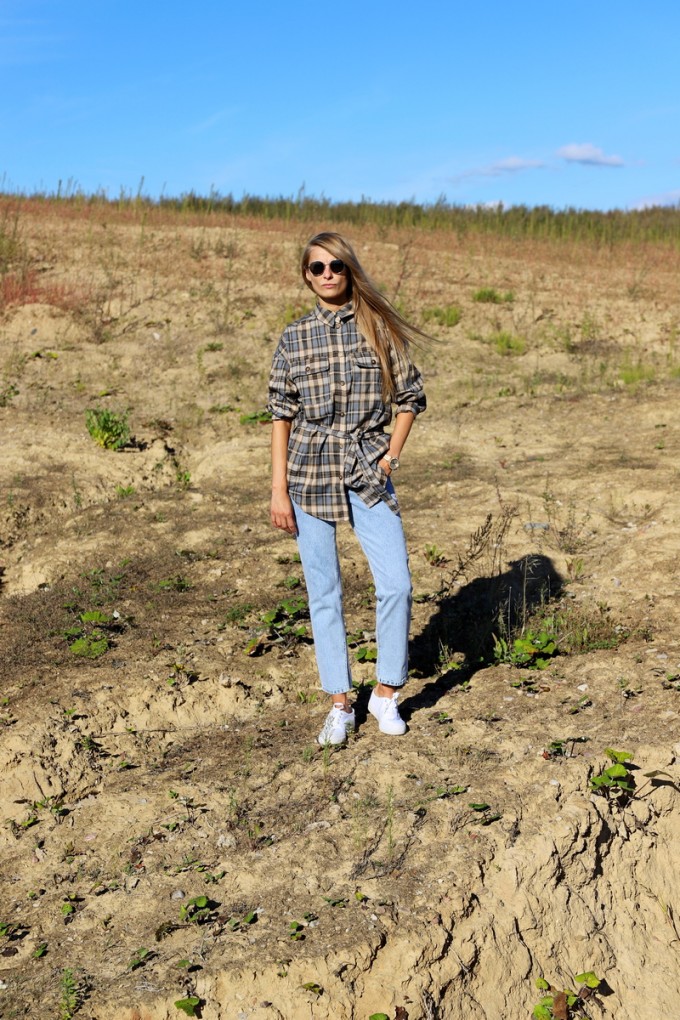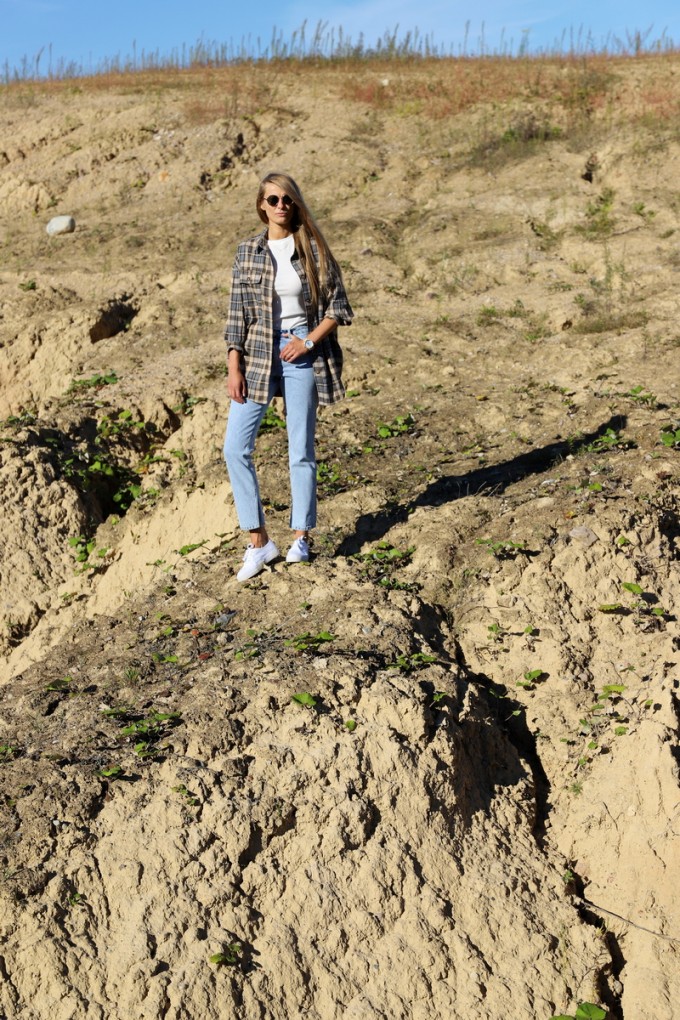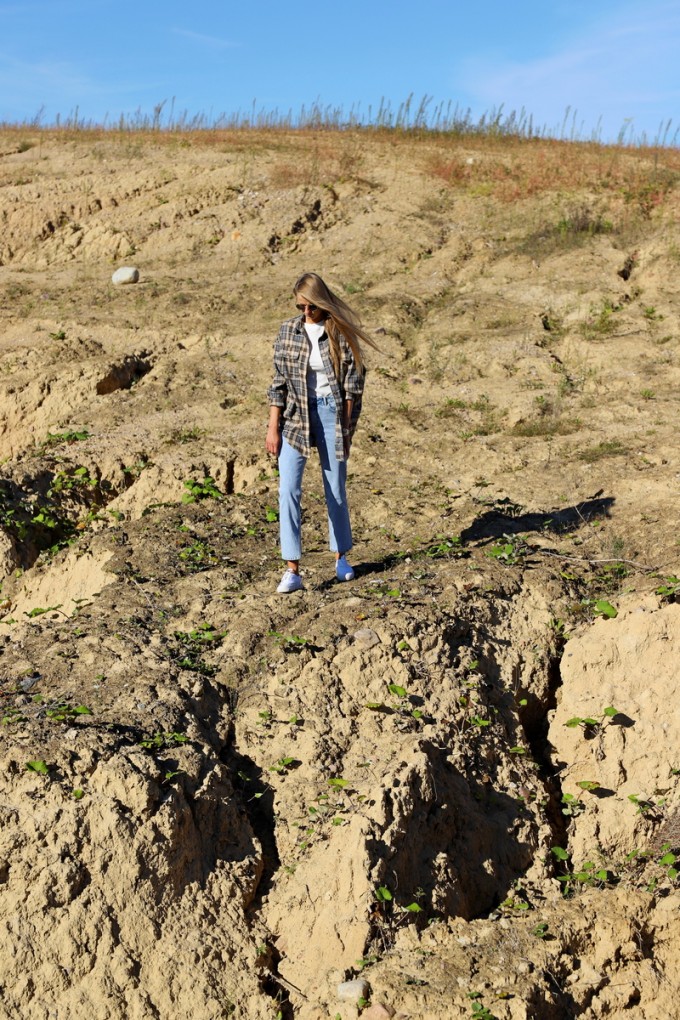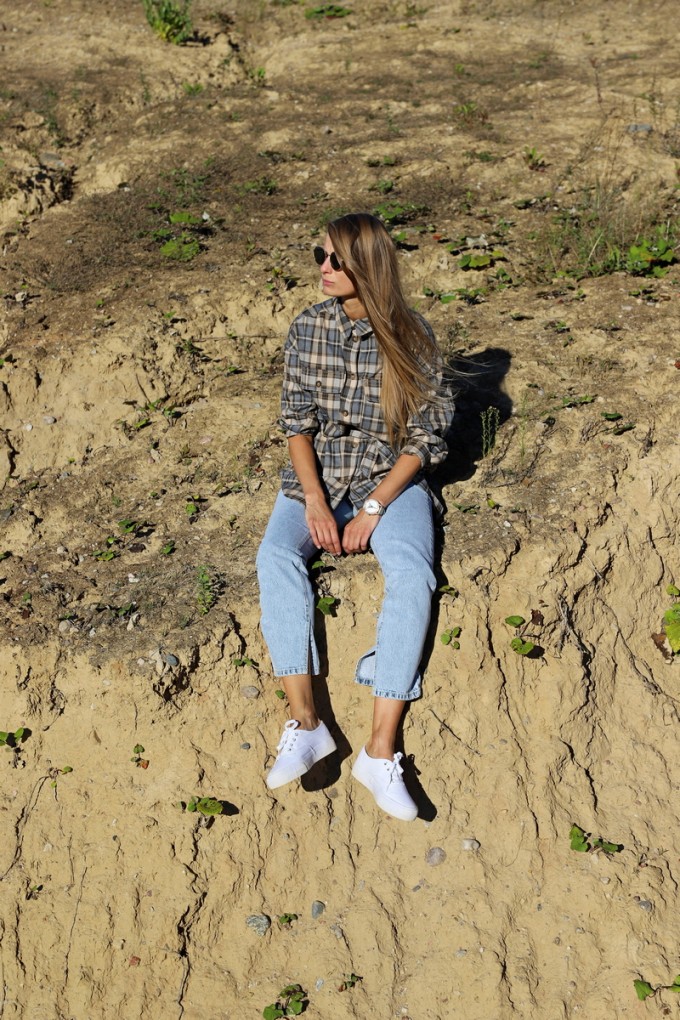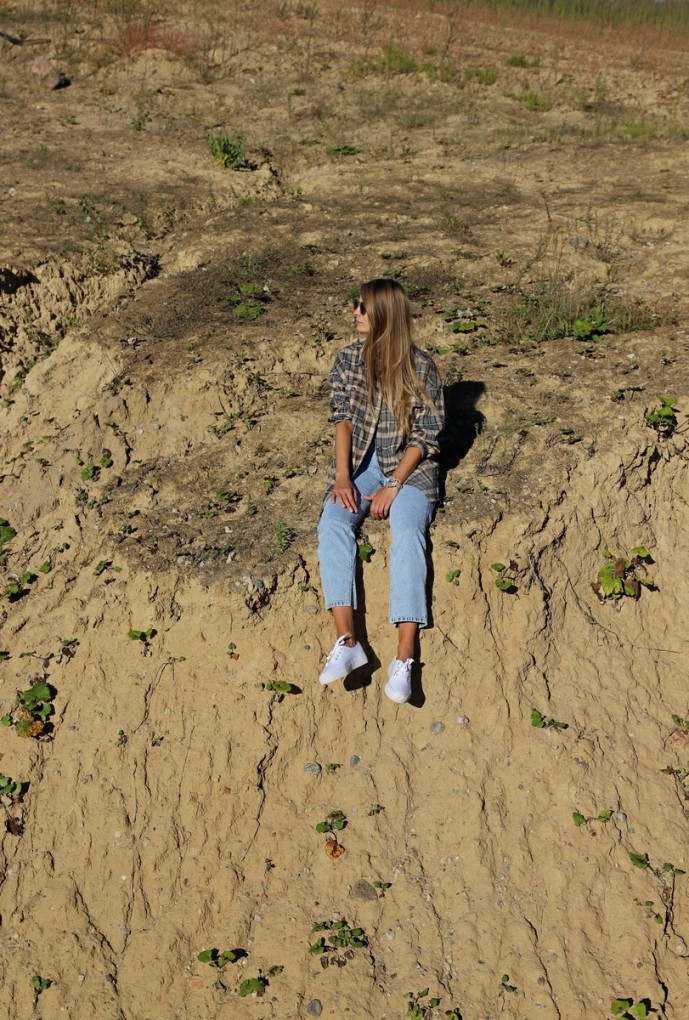 It turns out that in times of excessive overproduction and within the fairly hermetic market, which is the clothing market, there may be a place for a completely new entity, which each year begins to be bolder and bolder. Of course, we are talking about the Danish brand CO`COUTURE, which has been continuously increasing the reach of its customers not only in its home country, but also in Poland since 2015.
The Scandinavian brand,  is not afraid of strong competition, supplies the clothing market with interesting proposals – the best example of which is, for example, the sensational checked shirt, which is a kind of contradiction of the claim that everything has already been said about the check. The right length and color of the garment are its main advantages. In addition, the shirt can be tied at the waist, making it an interesting proposition for many casual stylizations.
On the occasion of the checked shirt, there were of course bright jeans by VERO MODA, and white sneakers, giving the whole the required lightness.