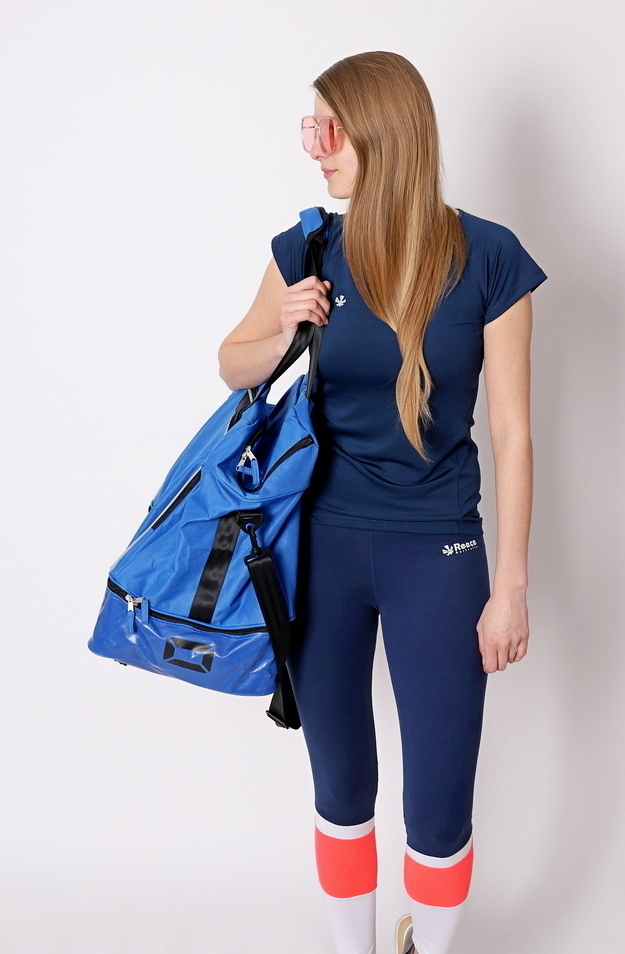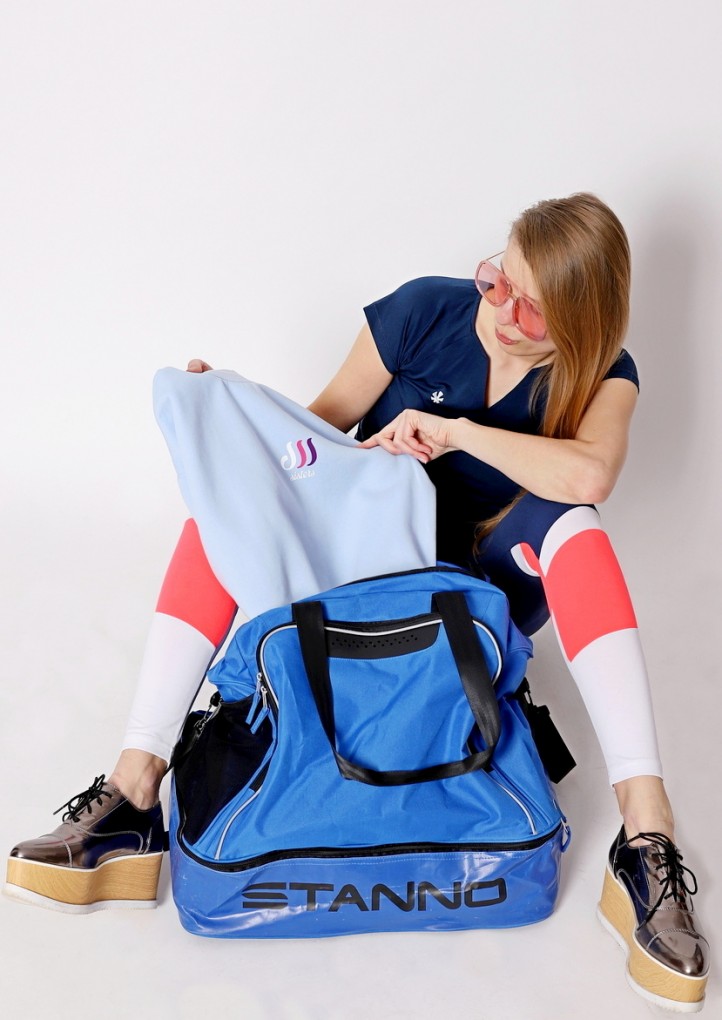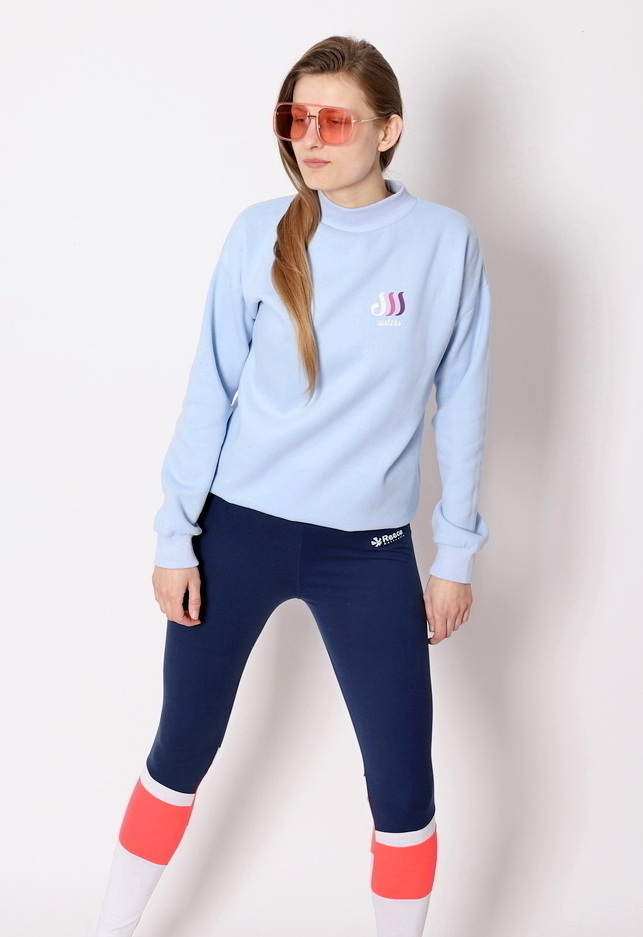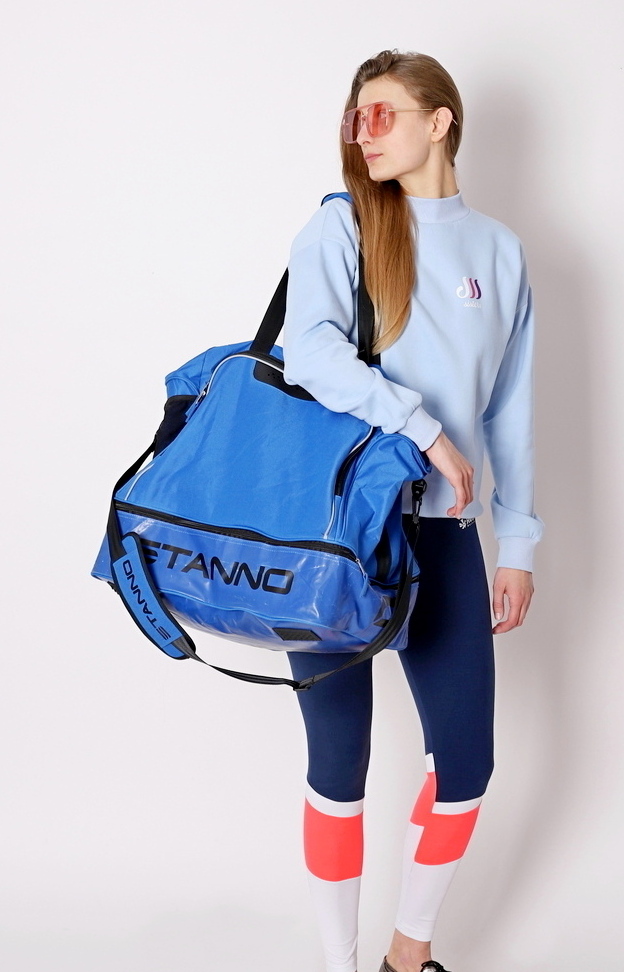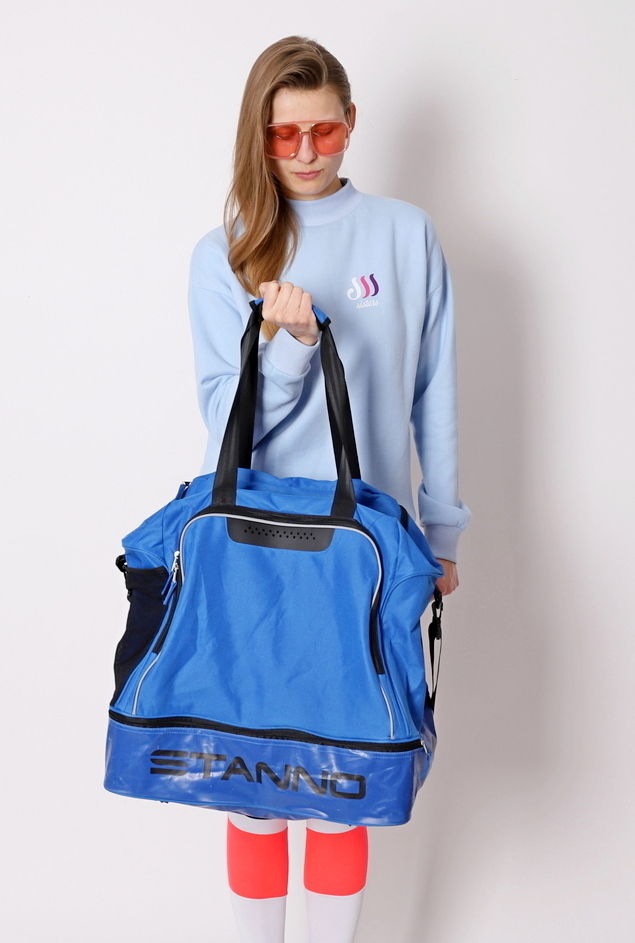 The fashion for an active, healthy lifestyle is well established in most countries around the world. It is no different in distant Australia. Of course, forms of relaxation and strengthening your health largely depend on cultural and climatic conditions. Regardless of the type of activity you choose, we can reduce it to one common denominator – sportswear, which undoubtedly helps to achieve good results and makes our body feel free during everyday sports struggles.
Undoubtedly, the Australian brand REECE is the best example – associated mainly with such sport as field hockey has proved that it can also find supporters among other sports fan. For years, it has included clothing in its collections that should satisfy even the most demanding user. This time the choice fell on sensational leggings in eye-friendly colors. The high quality of the material and the cut make the clothing an important element of a sports wardrobe.
The lower part of the wardrobe fits perfectly with a polo shirt. The REECE brand is also responsible for the sporty nature of the clothing. Uniform colors and solid workmanship are the basic advantages that will allow you to put clothing in more than one sport styling. In addition, the perfect complement could be a sweatshirt from SISTERSM, which thanks to its blue color and original cut can be successfully found not only in the set intended for exercise, but also in the casual.
In turn, our problems related to transporting sportswear can be solved by the Dutch brand STANNO, which offers, among others capacious bag. The company dealing in the production of sportswear has made a product that will be useful during activity. Durable material, fashionable design and an additional shoe compartment are just some of the advantages of the product.