EXPRESS PASSION BY SISTERSM CLOTHING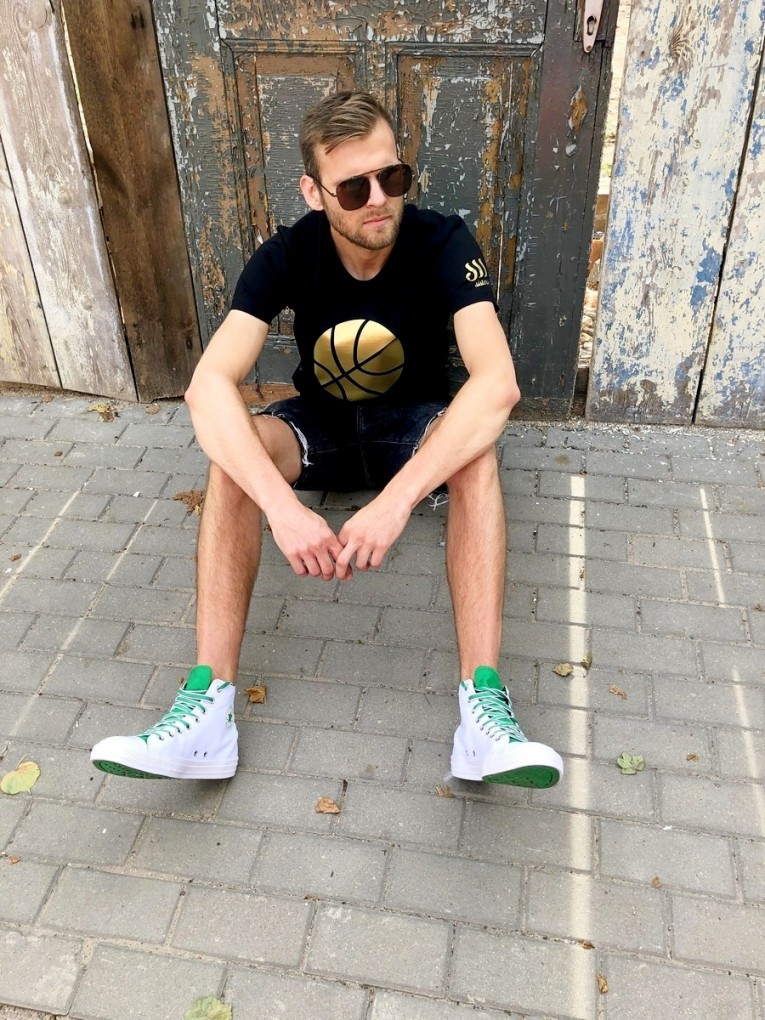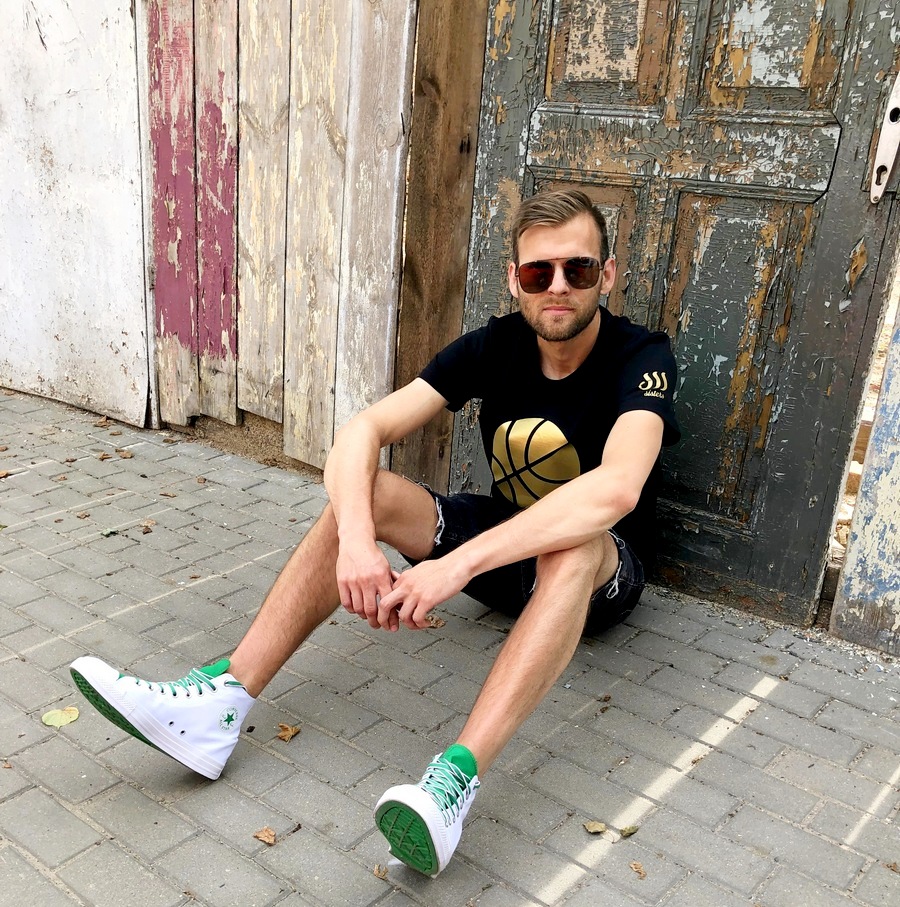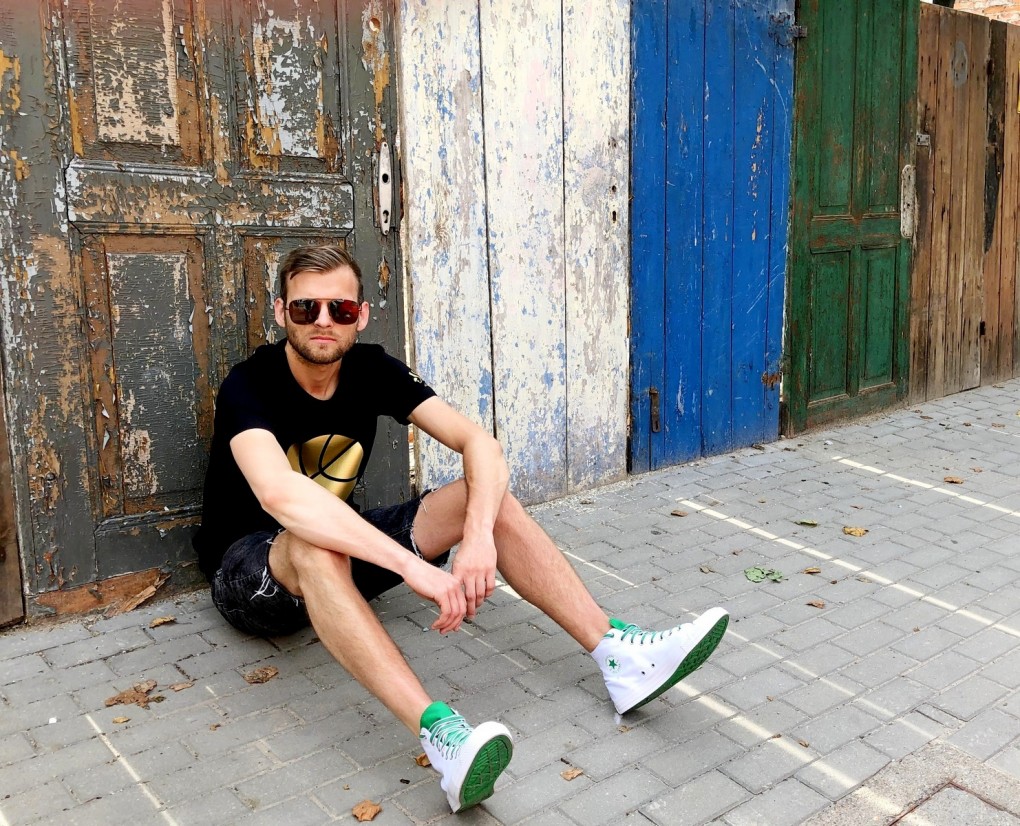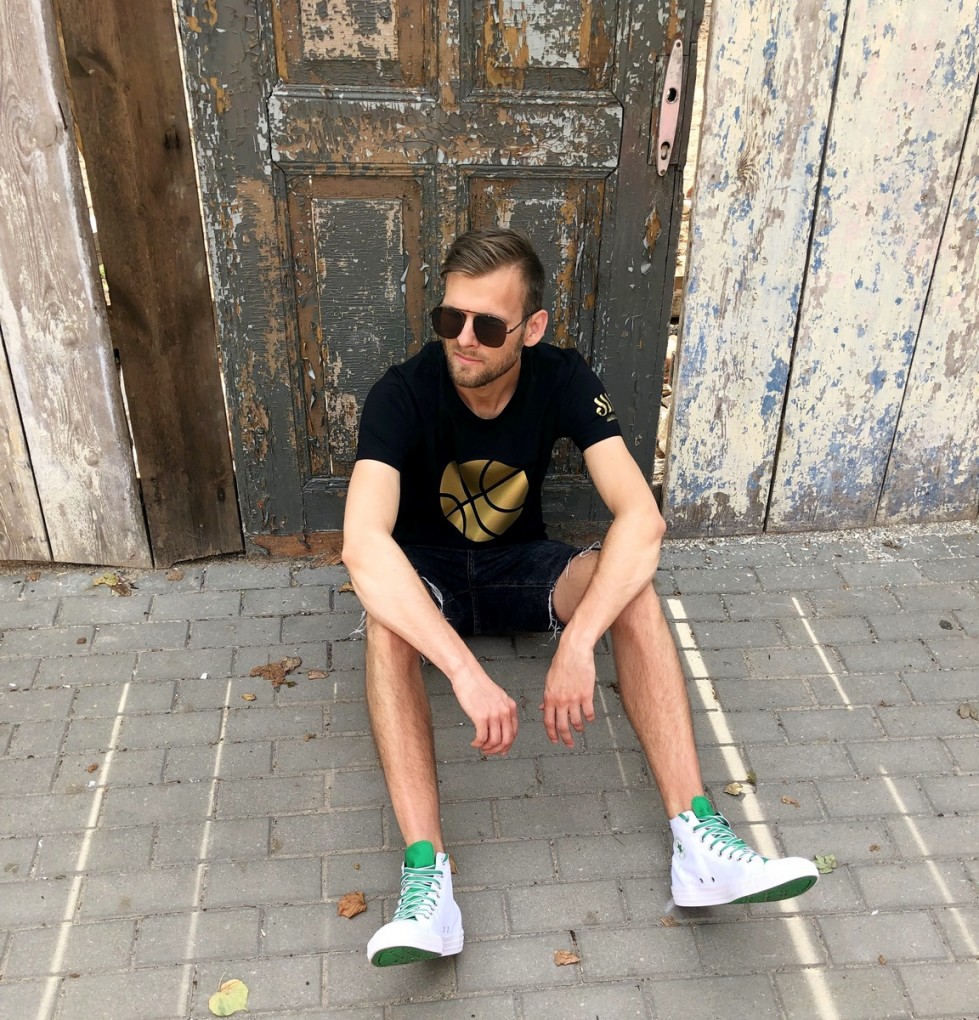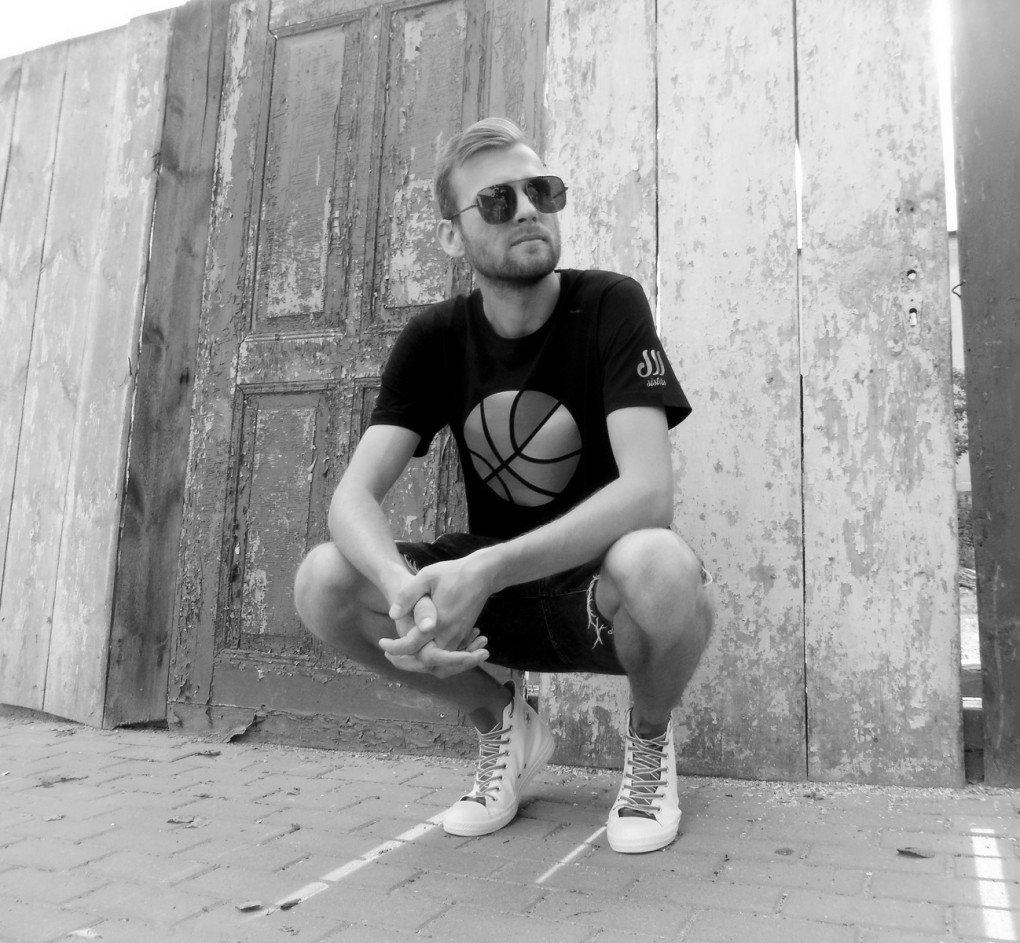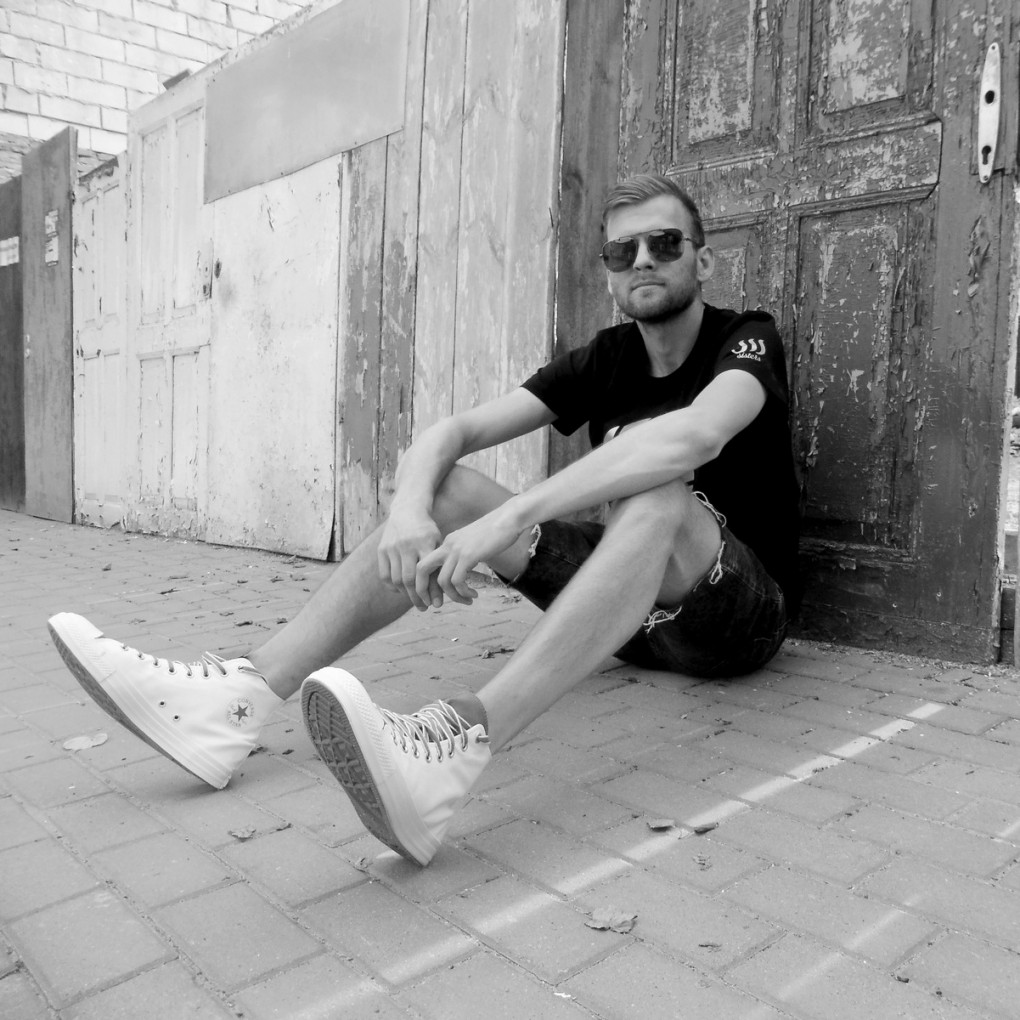 There are many possibilities to show the world who we are and what turns us on and to express pride in our relatives. Regardless of which of these categories we are currently interested in, sistersM t-shirts will help us. We can choose, for example, ready models with sports disciplines. The presented styling features there is  a black cotton t-shirt with a golden ball to the basket and a small SM logo on the right sleeve, which is, among other things, an ideal offer for basketball lovers. A practical and trendy set will be created with black jeans shorts from Pull & Bear and strongly contrasting white sneakers by Converse. Wanting to be even more trendy, let's reach for the pilot sunglasses.
CONVERSE PUSHED TO THE WALL!

(PL) CZARNA RAMONESKA OD MANGO

SISTERSM DON'T FORGET ABOUT THE BROWN SWEATSHIRT!
Najnowsze na stronie
Copyright (C) sistersm.net