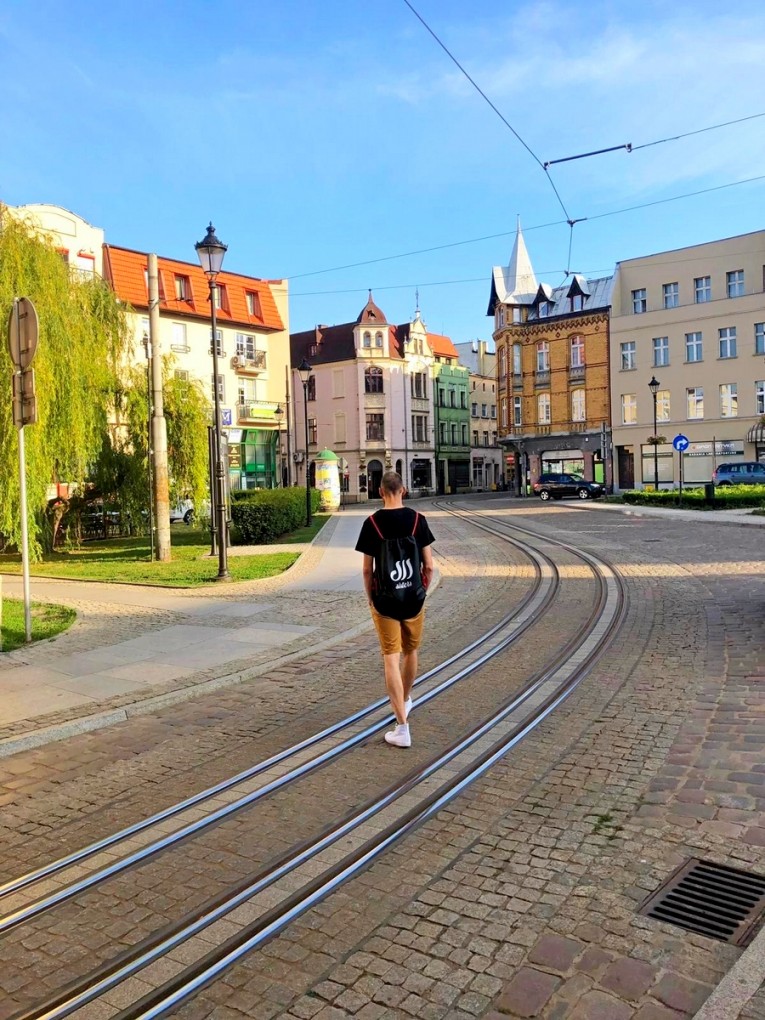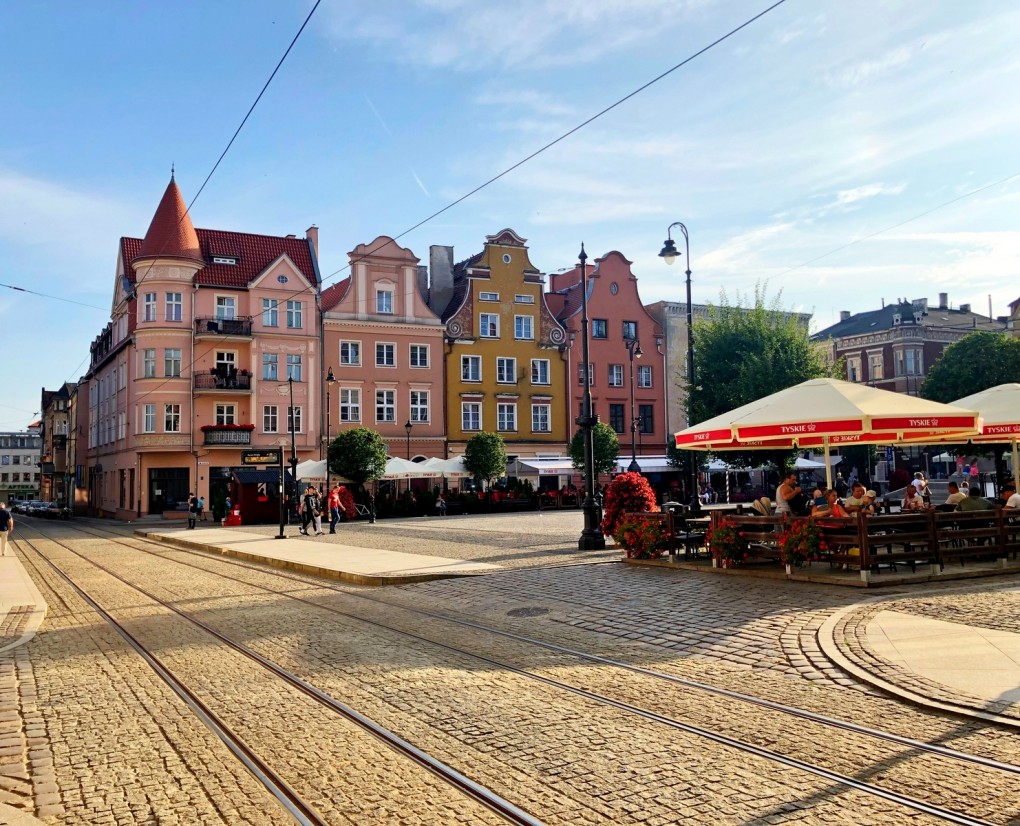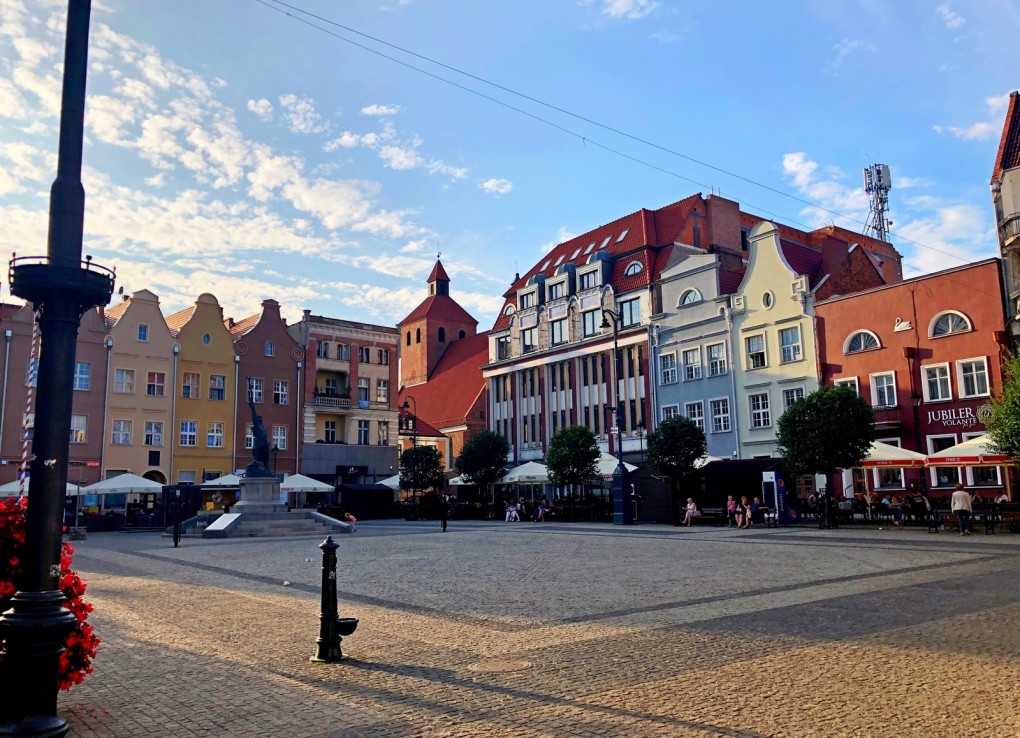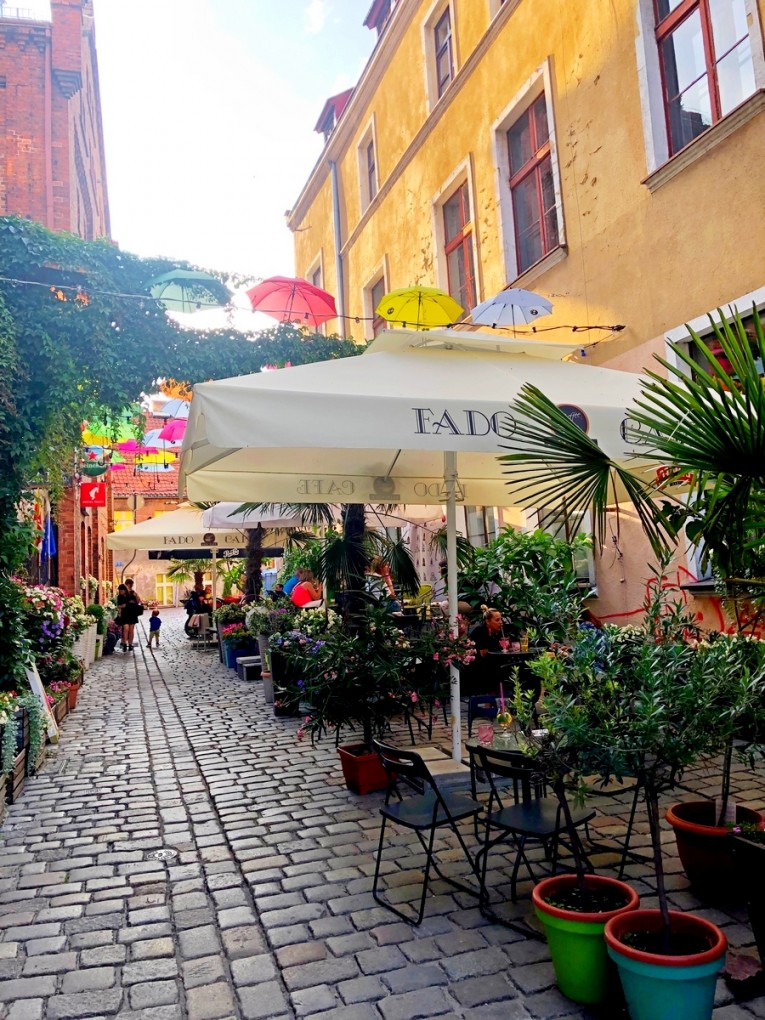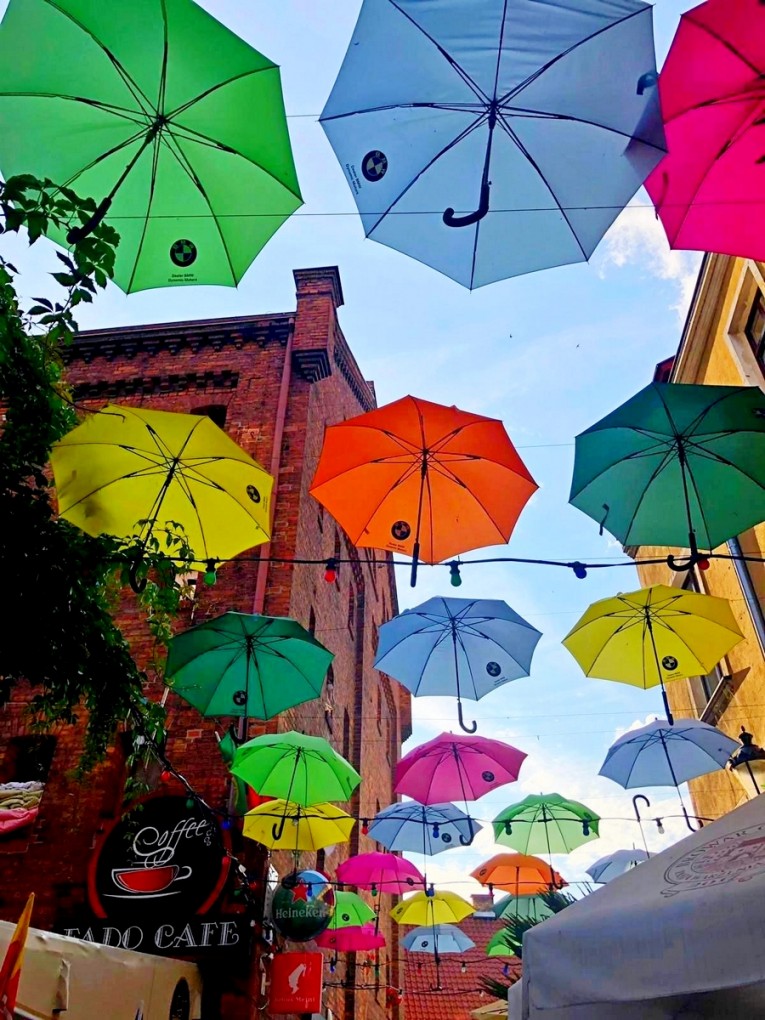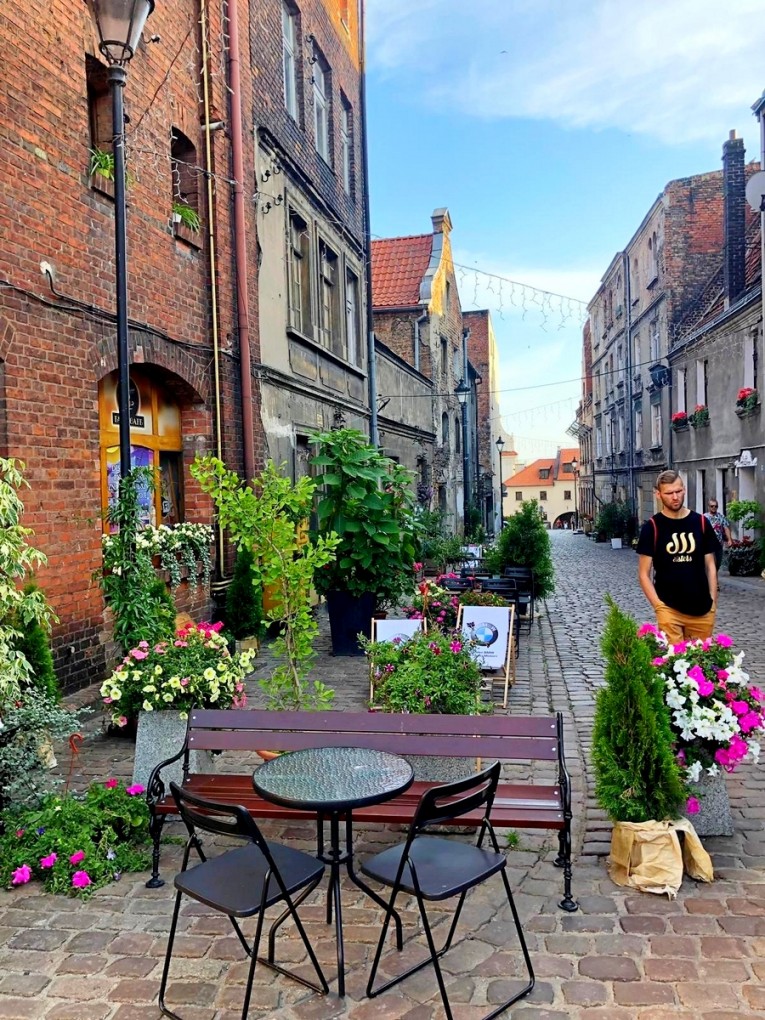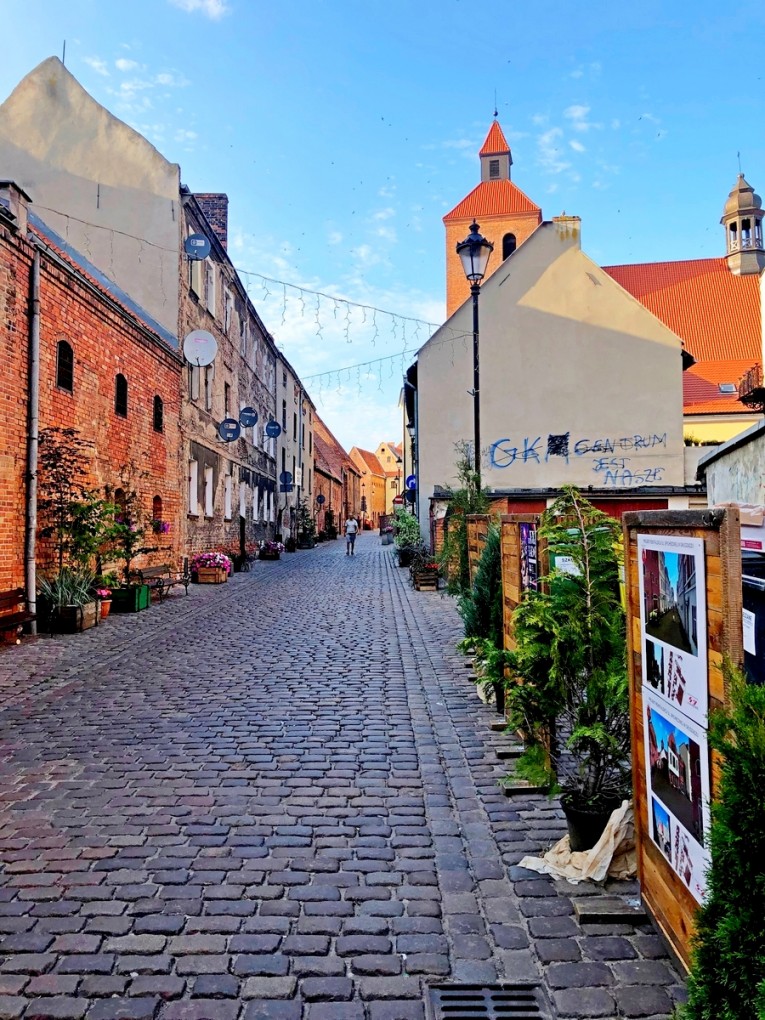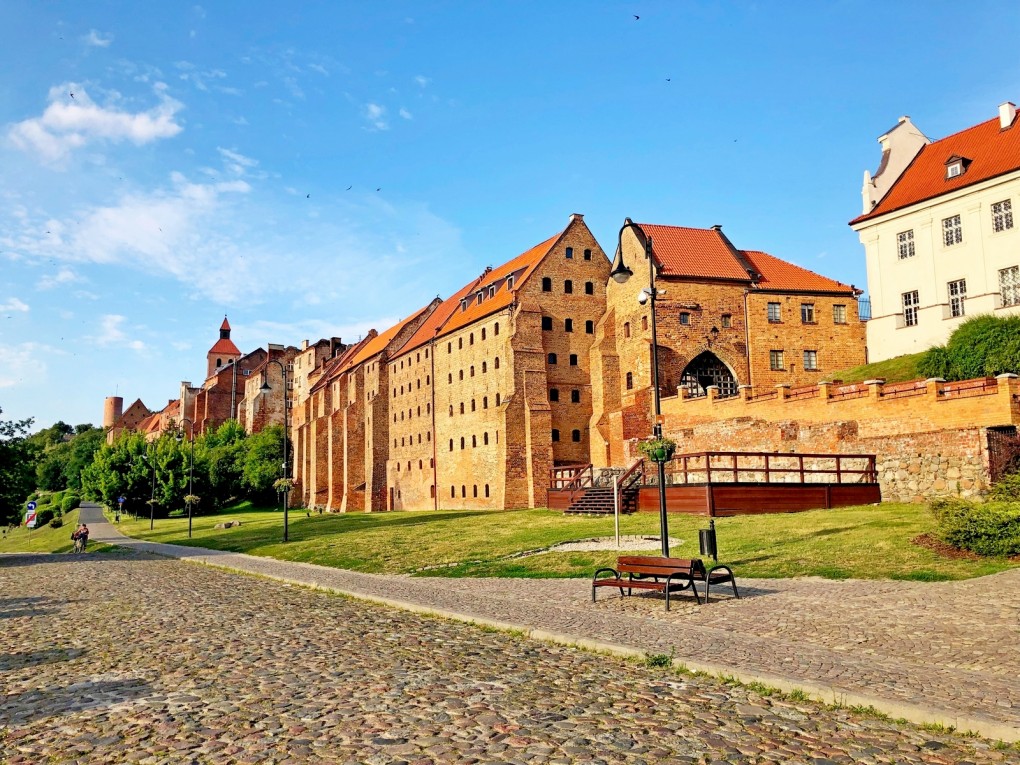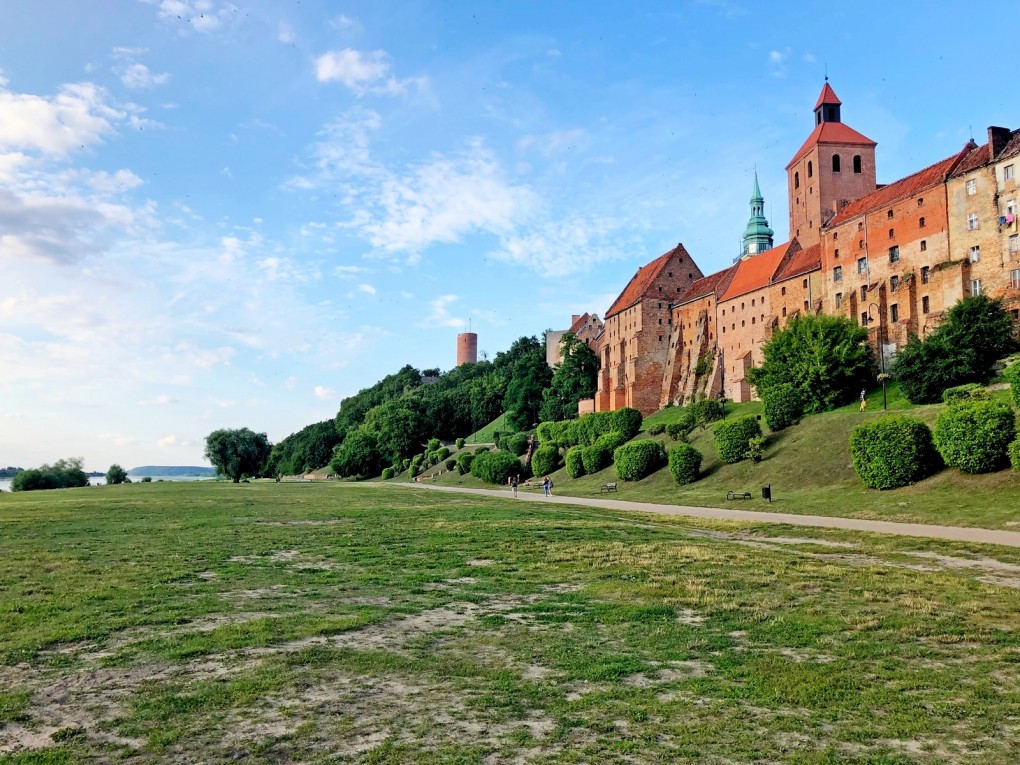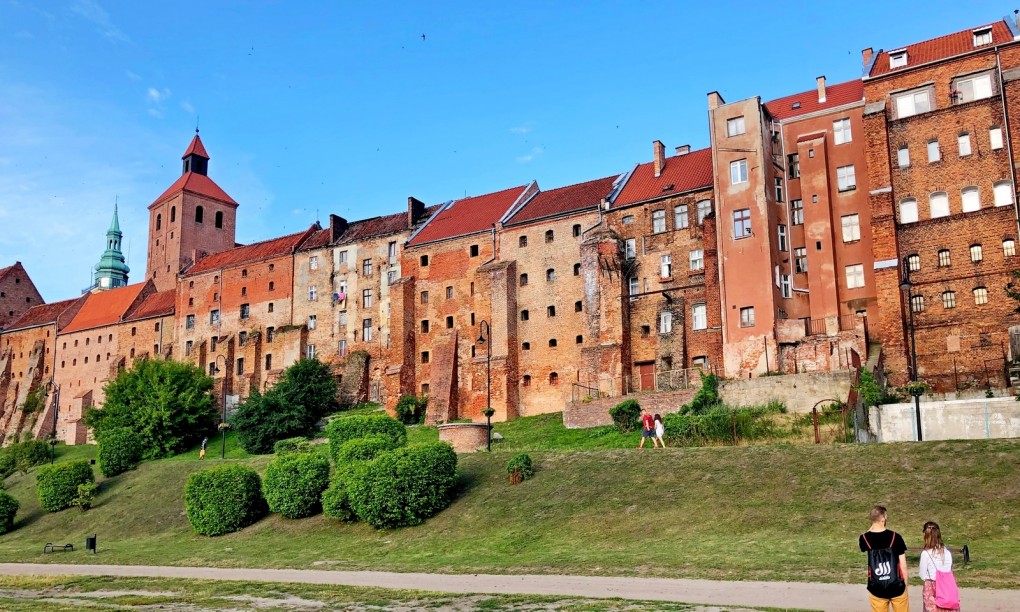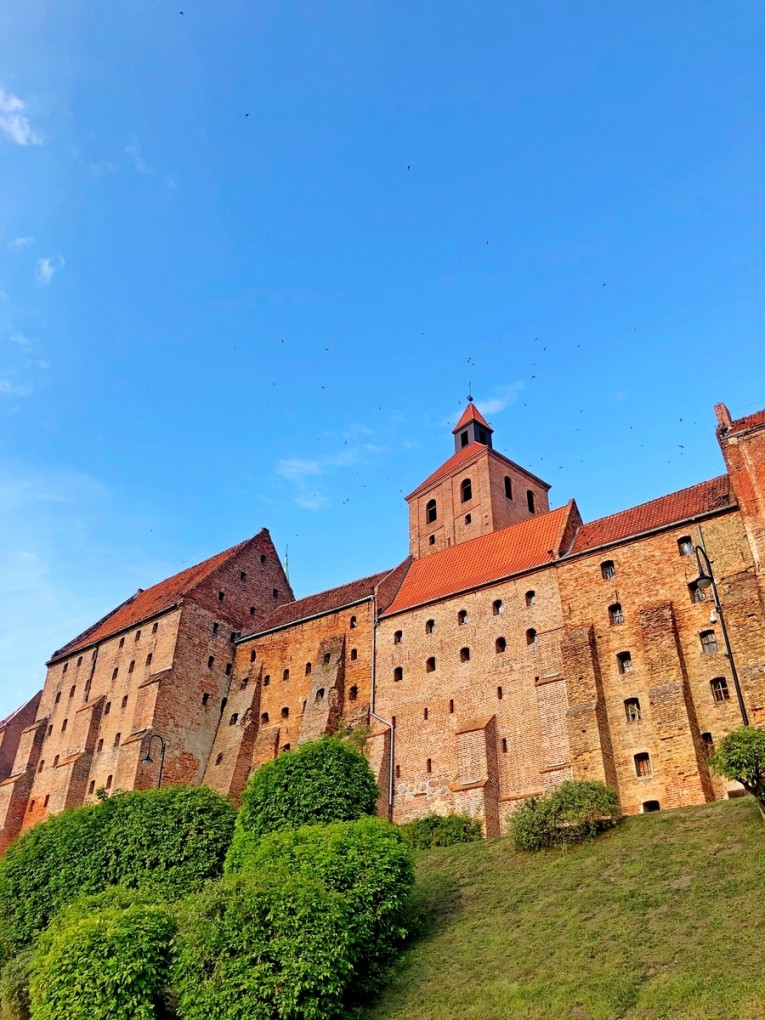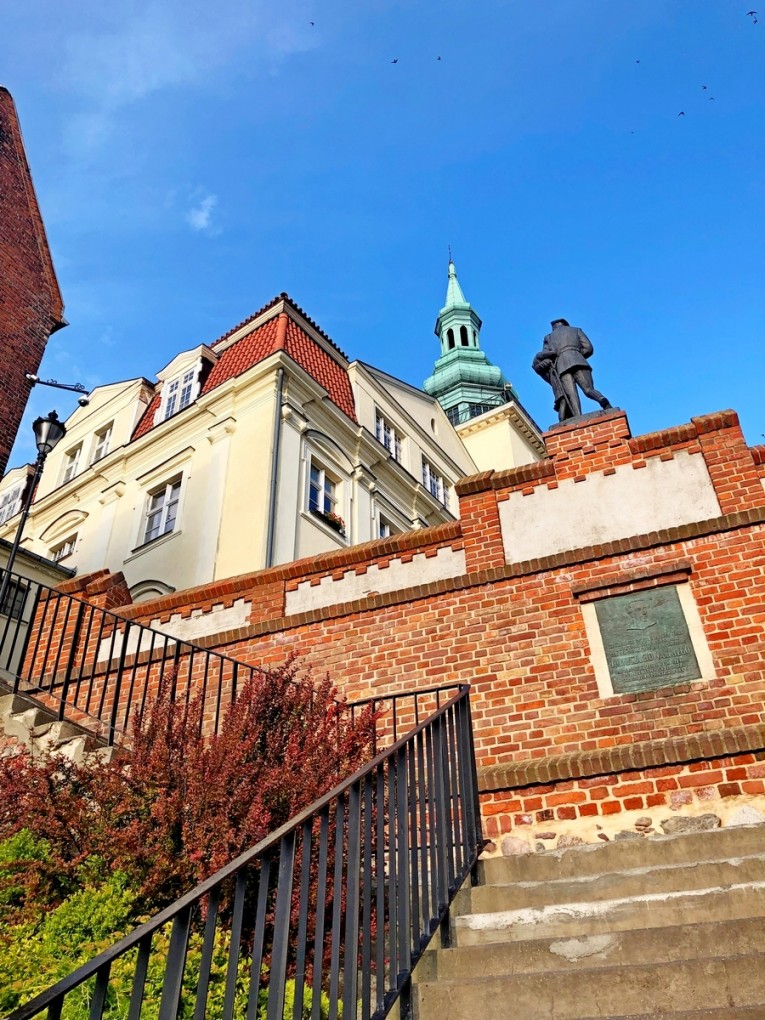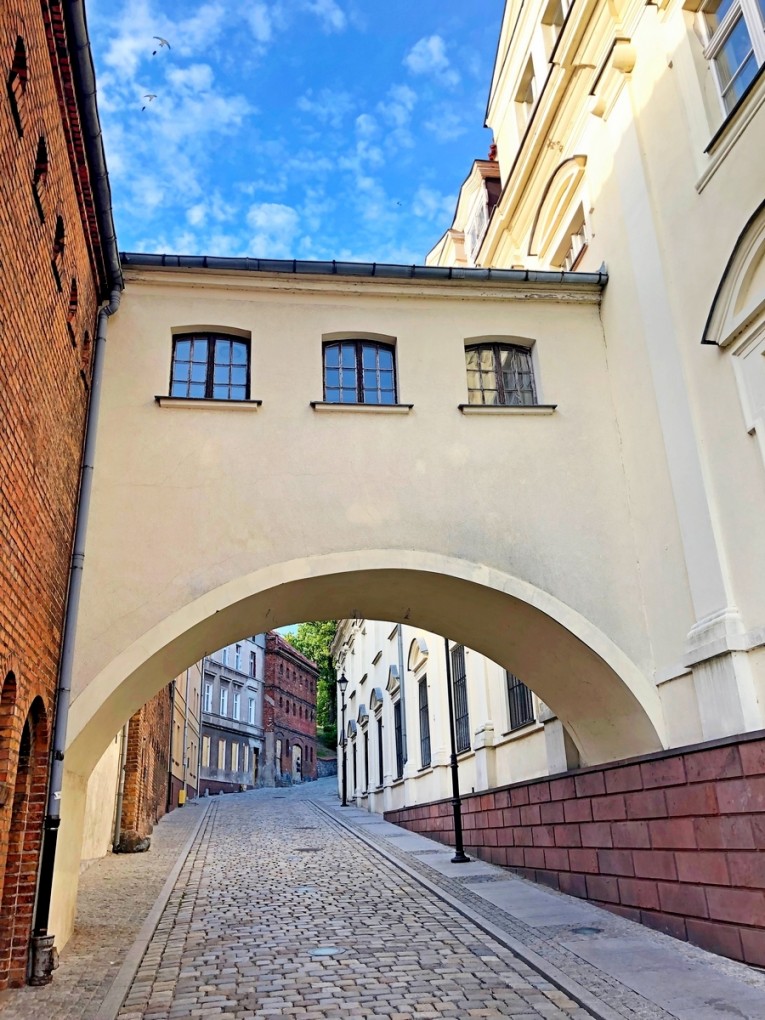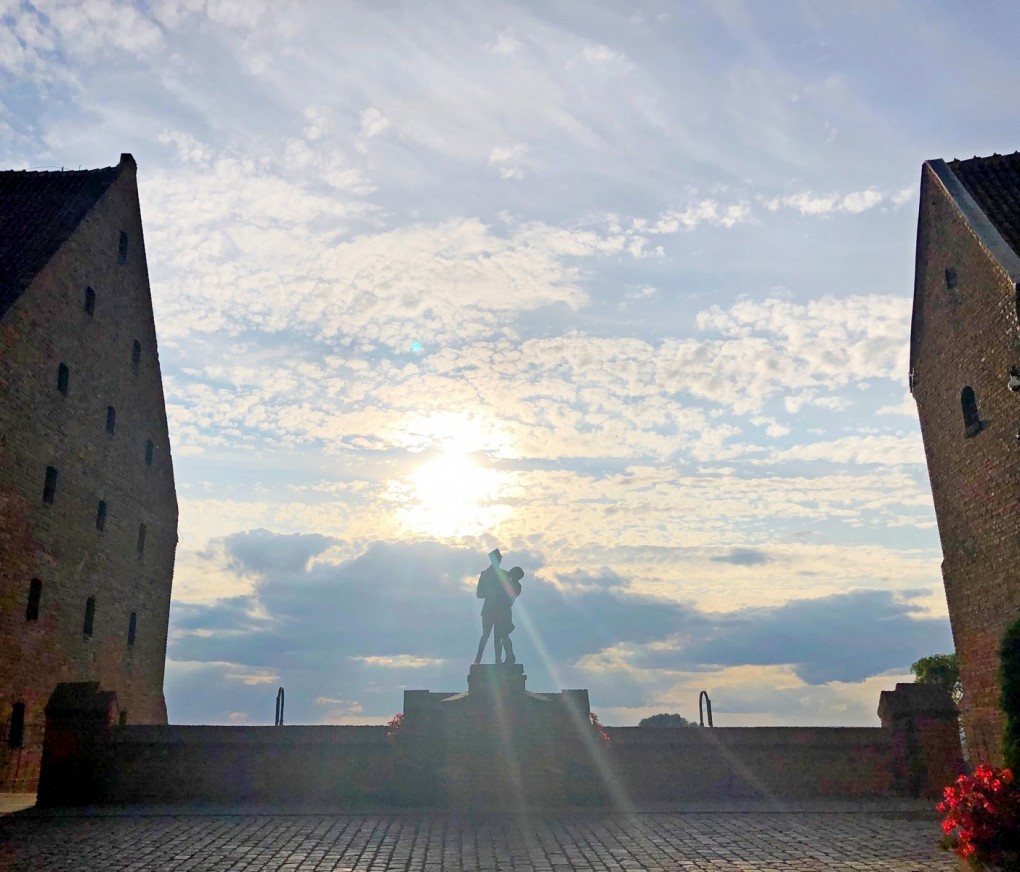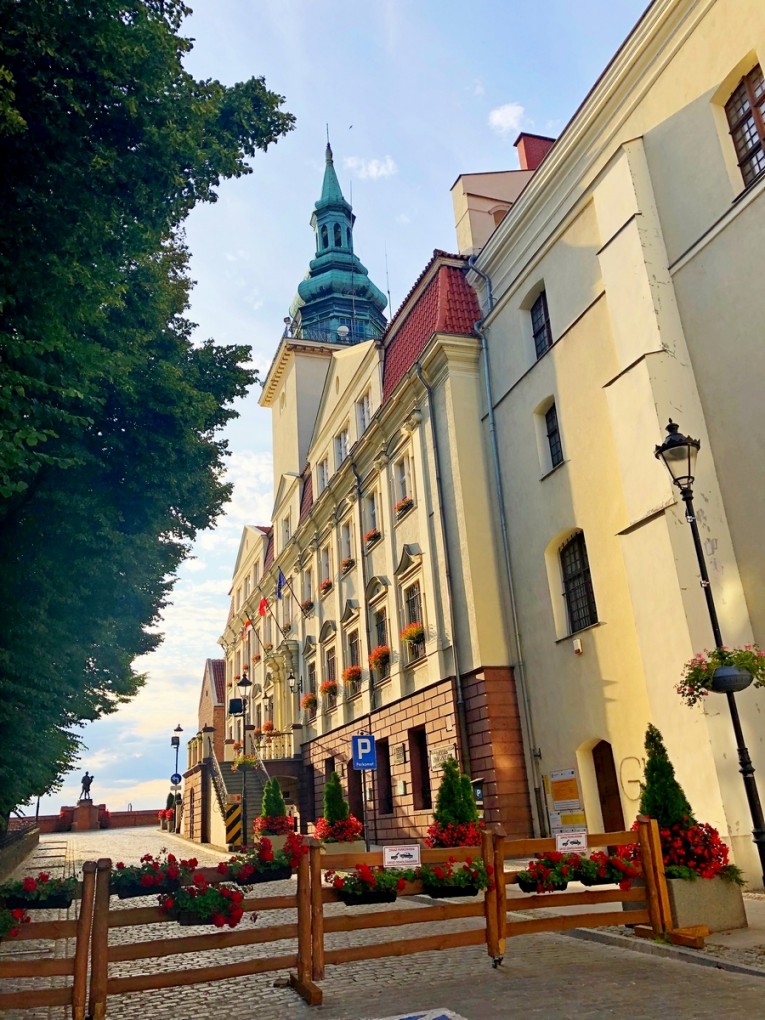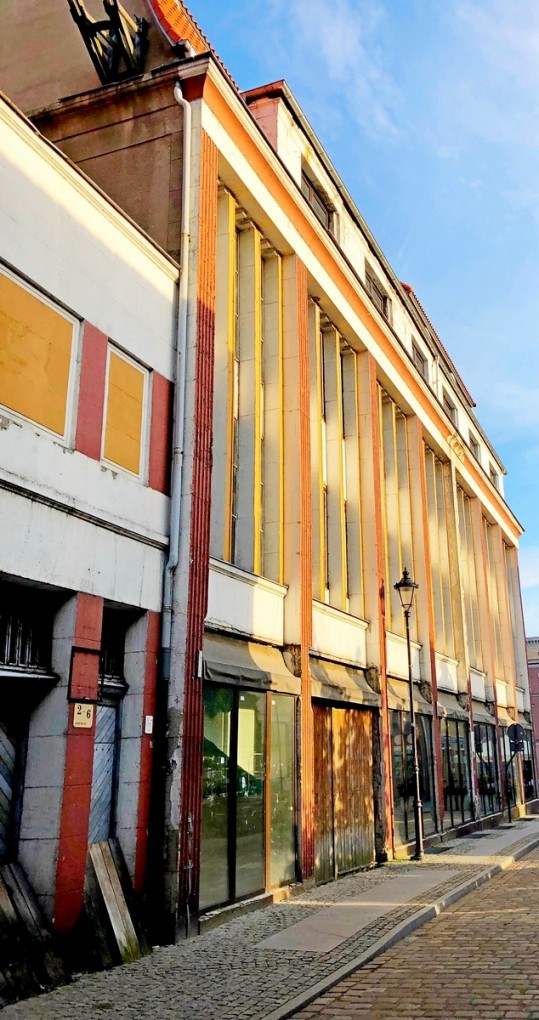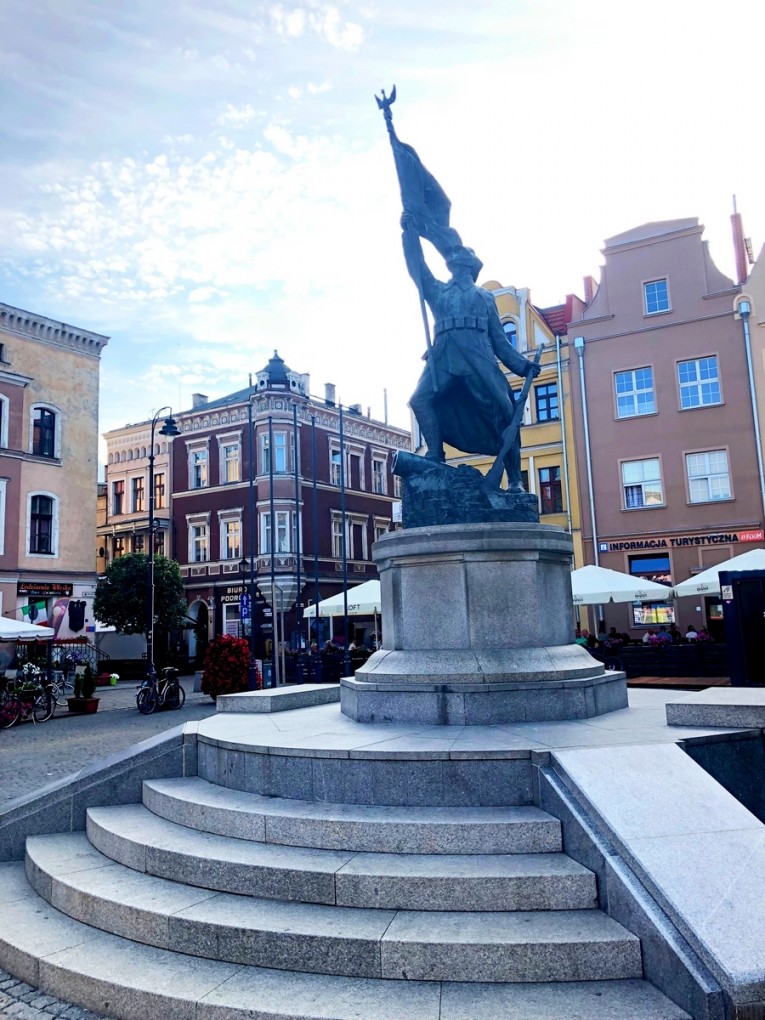 Grudziądz is located in the Kuyavian-Pomeranian Voivodeship, on the Vistula river. Due to its geographical location, the city has always played an important role. It lies halfway between the ports of the north and large economic centers (such as Bydgoszcz, Toruń) and on the shortest route connecting the west of Poland with Warmia and Mazury. The city is still developing and introduces many beneficial changes in its functioning. For example, the authorities met local entrepreneurs by creating the project "MADE IN GRUDZIĄDZ". It was created in 2013 with a view to promoting products manufactured in the commune and, consequently, the city itself. The unification of the group helps to achieve successes and leads to an increase in customer traffic, and the entrepreneurs can spend the money earned on new technologies, promotion and employment increase. In addition, throughout the year, cultural events take place throughout the city, including Santa's Fair on the Main Market, where you can buy Christmas decorations and taste regional delicacies.
Grudziądz can be safely compared to Portuguese Lisbon. We find here many elements that remind us of it. Already the tram itself passing between tenements and entering the Main Square raises this first association with the famous Lisbon trams. After entering the old town, you will immediately notice colorful buildings and a side street with Portuguese accents. There is a Fado Cafe with gardens, and colorful umbrellas are hanging just above them
During the Second World War, in 1945, after the capture of Grudziądz by the Red Army, its buildings were destroyed in 60 percent. They survived – in a recoverable condition – only two corner tenements. Several years passed before the rubble and reconstruction were carried out. Today, the old town is covered by a revitalization program that began in 2017 and will end in 2023. Buildings after restoration will certainly make this place delight even more. On the Vistula river, on the other hand, there is a group of historic granaries with a panorama. The whole dates back to the Middle Ages. Tourists come to Grudziadz not only to visit. Geotermia Grudziądz is enjoying great popularity, offering brine pools, saunas, graduation towers, a beauty salon, rehabilitation, fitness and aqua fitness. Benefits for health and beauty that can be obtained after using the treatments and the schedule of classes are described in detail on the Geotermia website https://www.geotermiagrudziadz.pl/. Grudziądz is another city ideal for a one-day trip and a weekend trip. Check it out yourself!