THE NATURE LOOK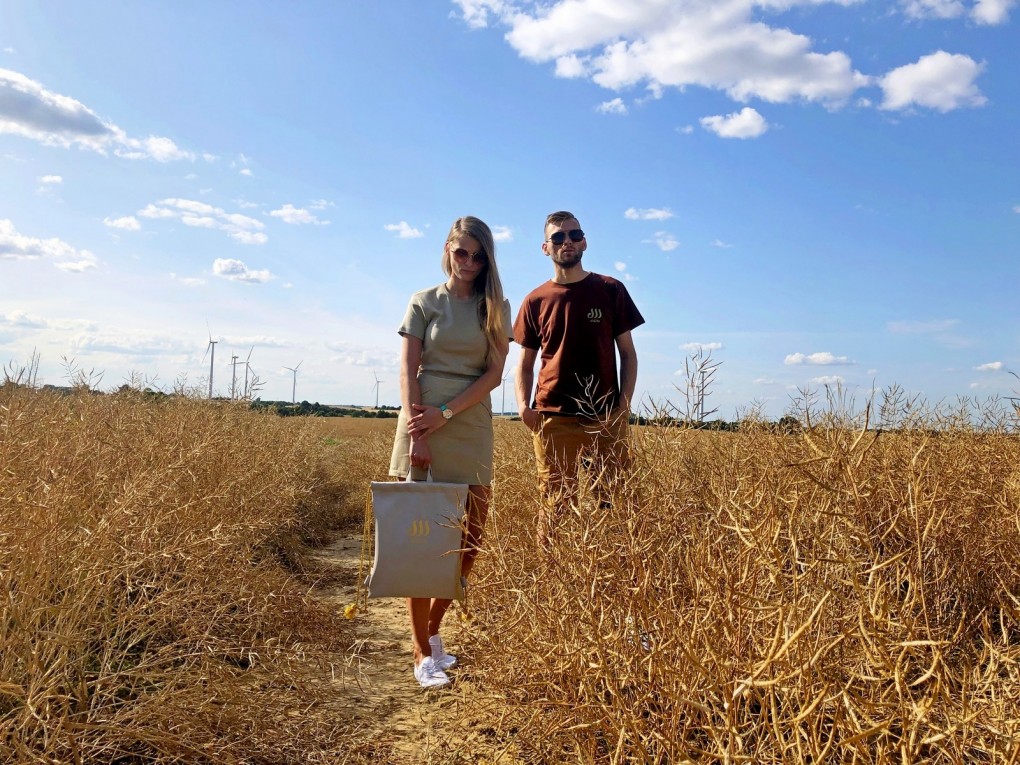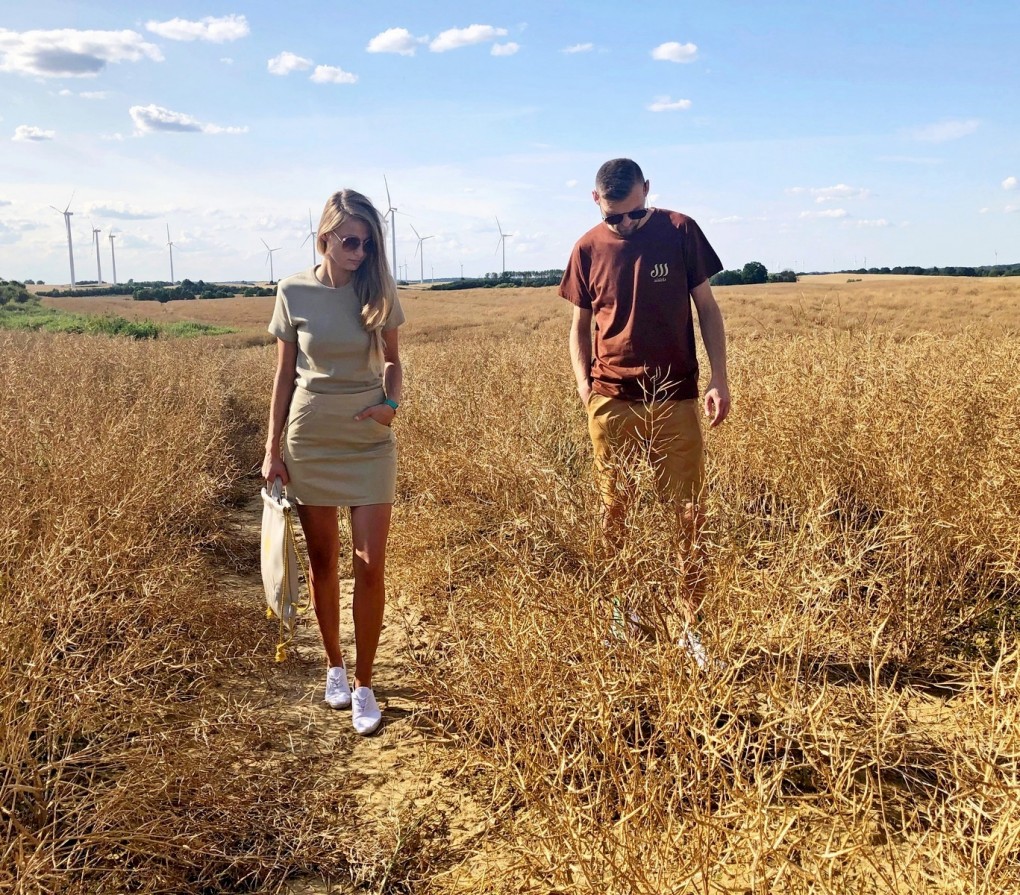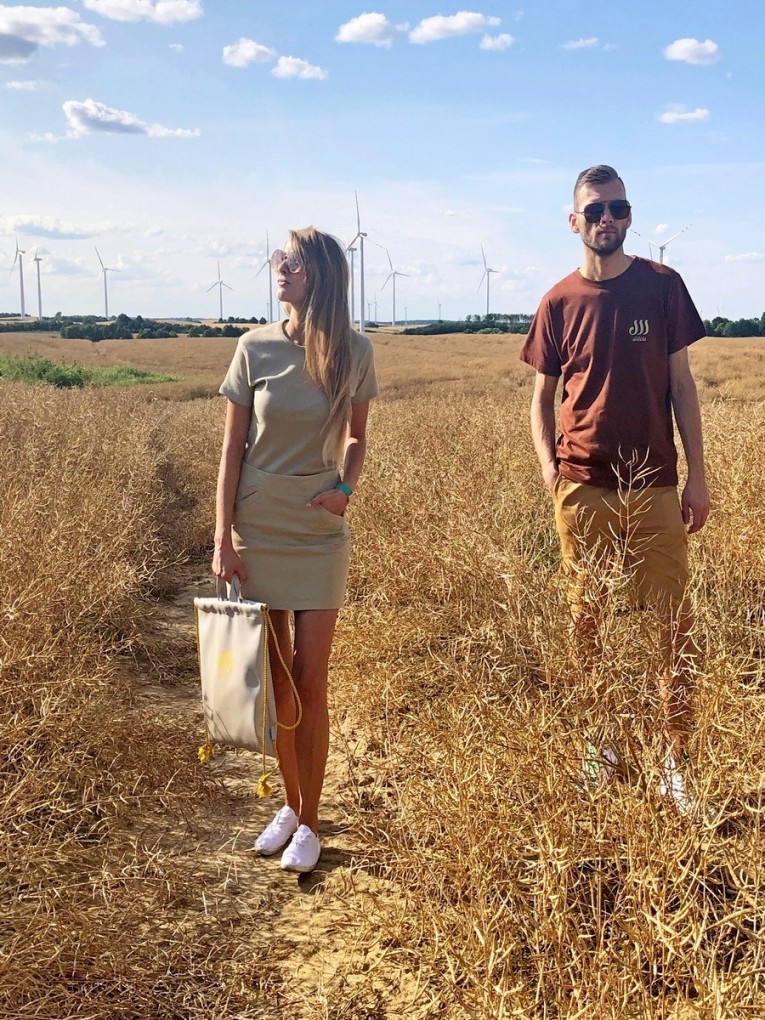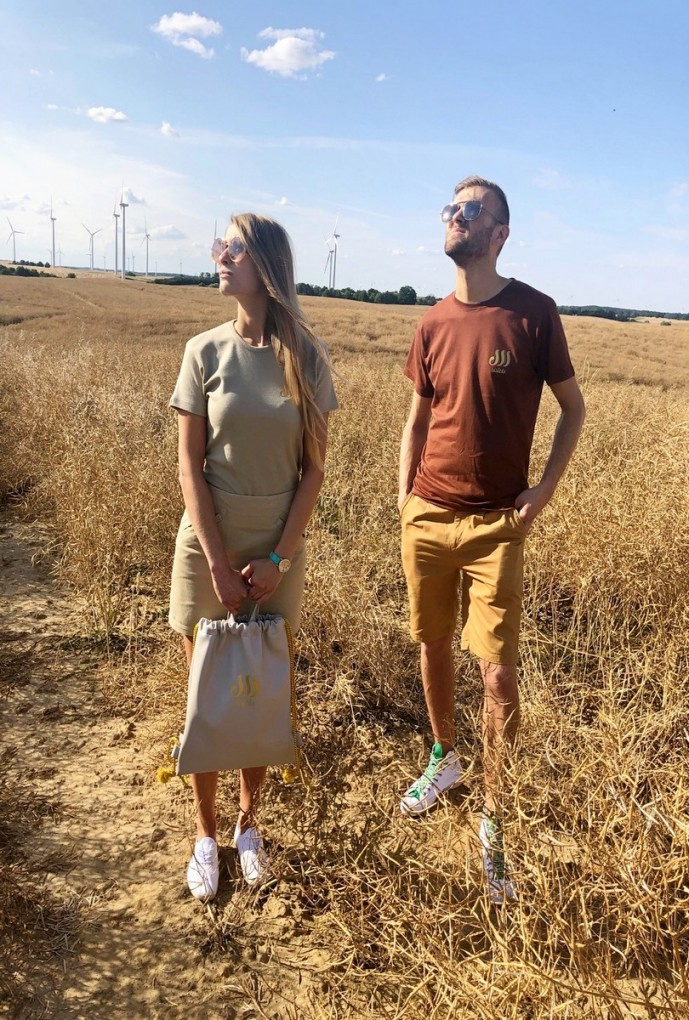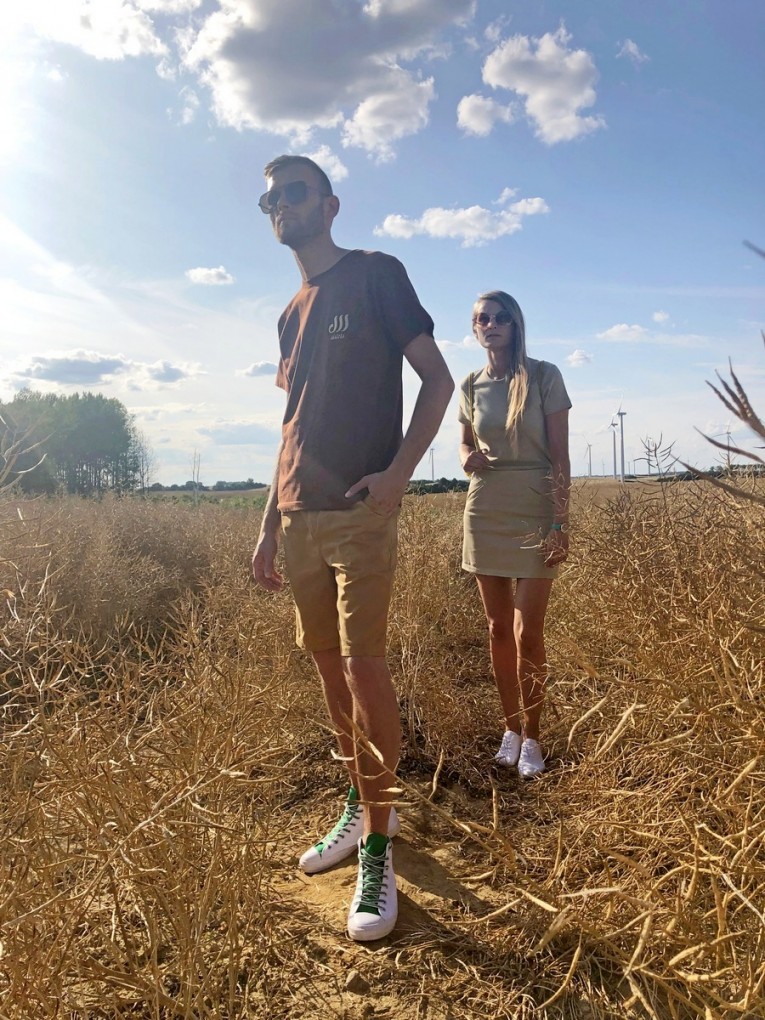 In the spring and summer, when we spend more time outdoors, we observe the nature that surrounds us. It knows best what colors match the most to each other. Particularly fashionable have recently become earthy colors, which include brown, beige, terracotta and olive. These neutral colors will be an ideal proposition for travelers. They look good on lightly tanned skin and provide comfort while traveling in warm climates. An interesting inspiration straight from nature for gentlemen will be everyday stylization, consisting of a dark brown SM T-shirt and caramel denim shorts from ZARY. Converse's white sneakers provide comfort during holiday trips, while brown sunglasses provide us protection from the sun. Women's look is not only associated with nature, but also with the classic Scandinavian style. It is based on the combination of gray, white and beige. The styling base is made of beige T-shirt from sistersM and a skirt from H & M in the same color. Comfort during the holidays will add us white classic sneakers and a gray leather bag designed by sistersM. The model has a beautiful yellow lining with a zippered pocket and practical handles, so that we can also carry it as a bag.
CONVERSE PUSHED TO THE WALL!

(PL) CZARNA RAMONESKA OD MANGO

SISTERSM DON'T FORGET ABOUT THE BROWN SWEATSHIRT!
Najnowsze na stronie
Copyright (C) sistersm.net